The head of programs at Fondazione Prada shares her favourite places in the city to unwind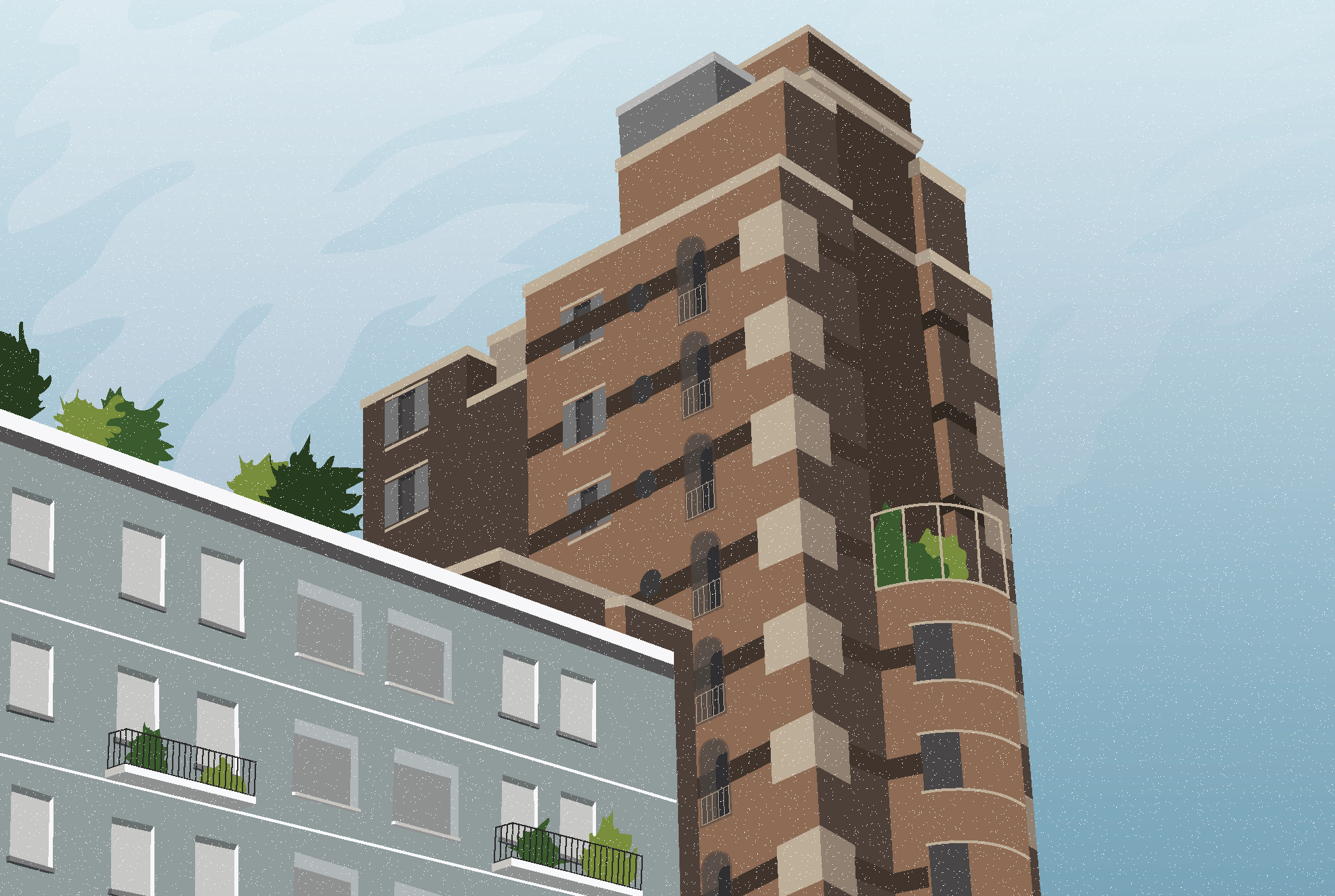 For the past two decades, Foundazione Prada has been asking: "What is a cultural institution for?". Exploring this question primarily through its art program and expansive permanent collection, the space also regularly offers new commissions, philosophy conferences, research exhibitions and film initiatives. Its upcoming project, 'Spitzmaus Mummy in a Coffin and Other Treasures', exemplifies this multi-discipline and collaborative approach. Organised together with the Kunsthistorisches Museum in Vienna, the exhibition features 537 artworks and objects selected by film director Wes Anderson and illustrator, designer and writer Juman Malouf, including the title piece – an Egyptian coffin containing a 4th century BC mummified shrew.
The Foundazione can be found in Milan, where its head of programs, Astrid Welter, moved to at the age of 19. Her reason for making the city her home remains unchanged: "I loved it from the very first moment because of its creativity, it's in its DNA. For me, it is the most interesting city in Italy because of how international, mercantile and cosmopolitan it is. Being governed by foreign princes and occupiers like France, Spain and Austria ended up doing it quite a bit of good because it brought so many different industries. It was always been a place that opened its doors rather than closed them."  
Here, she shares her favourite places in the city to eat, read, observe and relax.
Da Abele
One of my favourite, more relaxed places in the Trattoria or Osteria restaurant range. I started going when I first arrived in the city and it was affordable even then as a student. They make three different types of risotto as a main course every day, which is lovely.
Santa Maria Church
Few people know about this, but it's a fantastic church built by Donato Bramante, one of the most important architects of the Renaissance. He in fact designed the Santa Maria delle Grazie where Leonardi Da Vinci painted The Last Supper. They evidently didn't have a lot of space for the abbey, so they created a false perspective, essentially inventing one. I love this as an intervention between architecture and artwork.     
Parco Sempione
Close to Castello Sforzesco, this is Milan's largest, beautiful park. I enjoy sitting down and watching life pass by.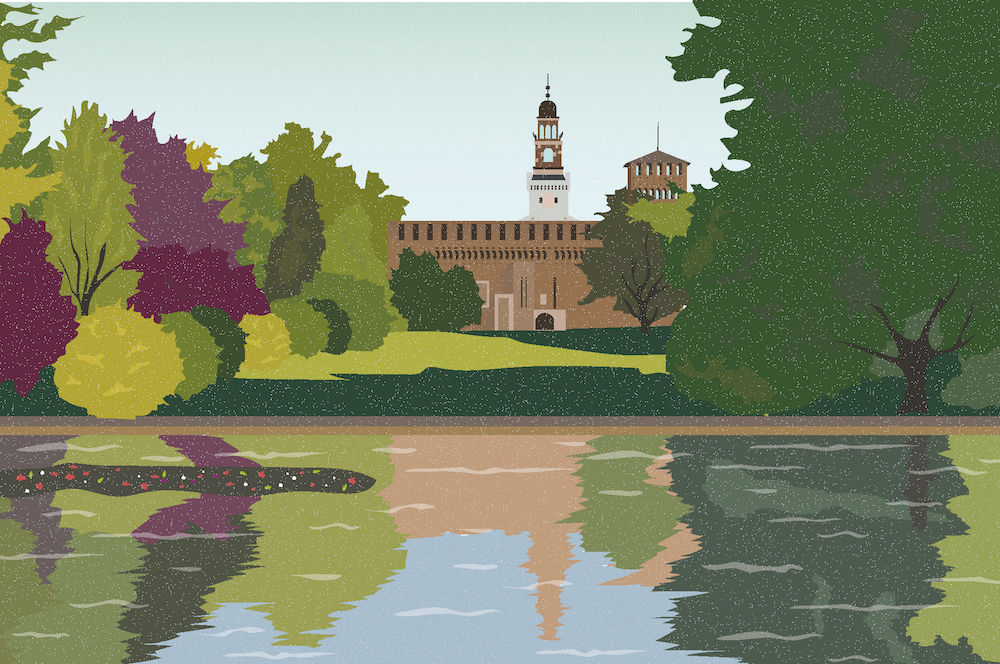 Palazzo Rasini
I particularly like the urban architecture of the 20th century, so that goes from the rare, beautiful examples of Art Deco which you find here and there, to the fantastic buildings of the 1920s and 1930s. Although the architecture at the time was completed under fascism, maybe my favourite is the powerful double Palazzo and Torre Rasini – built by Gio Ponti and Emilio Lancia.
Boeucc
This 300-year-old restaurant is a very simple and elegant place to eat, right in the centre of Milan at the Piazza Belgioioso. It's perfect for a formal occasion and around the corner from the Scala Theatre.
Ti Ri Terra
This is a great bookshop that takes its name from a children's song, close to my home. The owner has wonderful literary advice for children and adults and runs courses in poetry and early learning. It's one of those places where you can pop by and not be bothered, sit down and relax.