Behind the powerful photography project challenging stereotypes about the world's second largest continent
It was back in 1985 when the MJ-led supergroup, USA for Africa, released their charity single, 'We Are The World' – a song that raised in excess of $63 million and a shining, totemic example of mid-80s cheese. But with lyrics such as: "send them your heart so they'll know that someone cares / And their lives will be stronger and free", the song is equally symbolic of something far more insidious and hard to define.
"I remember seeing commercials as a kid on the television and seeing a kid with flies all over his face, with a voice saying 'For 50 cents a day…'," explains Austin Merrill, co-founder of the Everyday Africa photography project. 'We're not trying to say that people don't need help—people need help everywhere, in London and New York they need help too—but we're saying that there's a lot more to it than that. News informs these cliches, but so do movies, music videos and commercials, and have done for a long time."
Everyday Africa was created in 2012 by writer Austin Merrill and photojournalist Peter DiCampo, who shared a growing annoyance with the Western stereotype of the continent as a place rife with poverty, disease and war, and not much else. Now, the project is being published in book form by Kehrer Verlag: Everyday Africa: 30 Photographers Re-Picturing a Continent.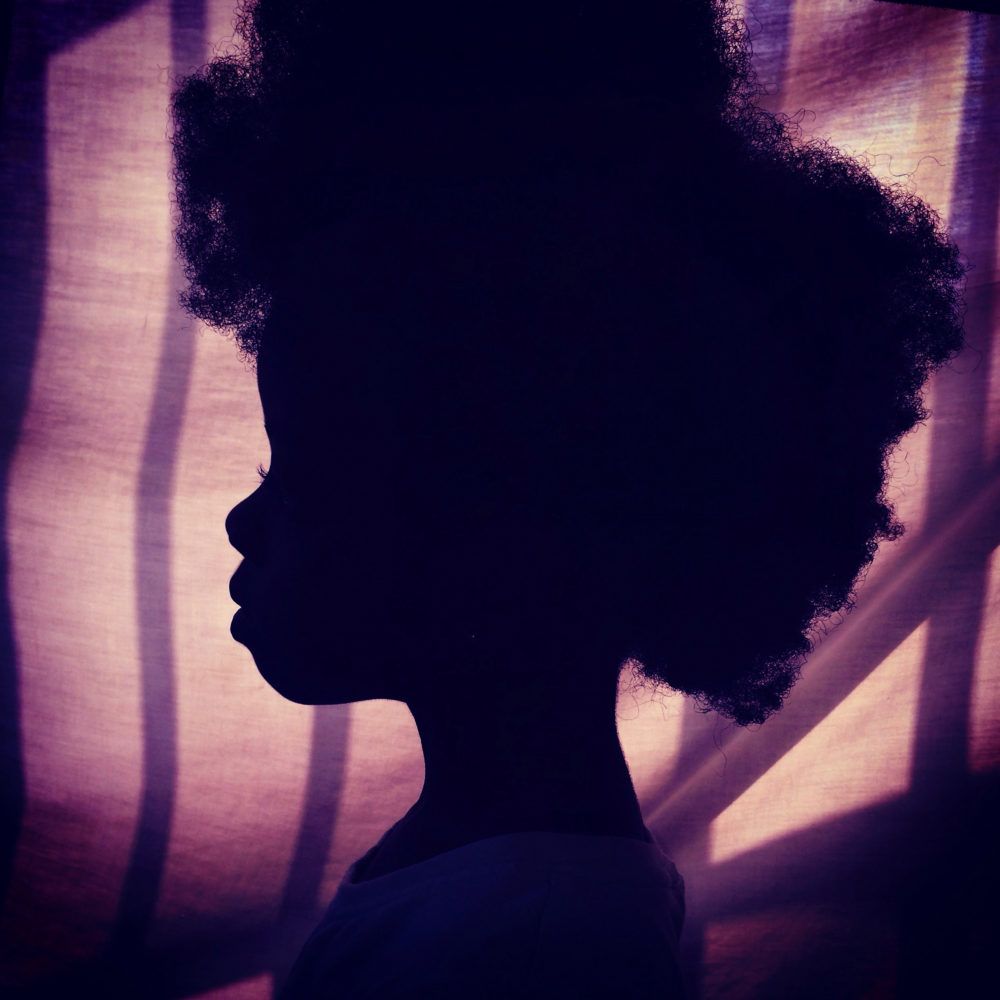 "It started as a reporting assignment," Merrill says. "Peter DiCampo and I were in the Western Ivory Coast to report on the ways that the country was moving on from a decade of civil war, but we realised that we were reporting on much of the same things that you always hear about from that part of the world. It was frustrating for us because we'd both lived in that part of the continent for several years, and felt that there was more going on than just crisis. So we began using our cellphones to take photographs of everyday life, as a way of telling that side of the story."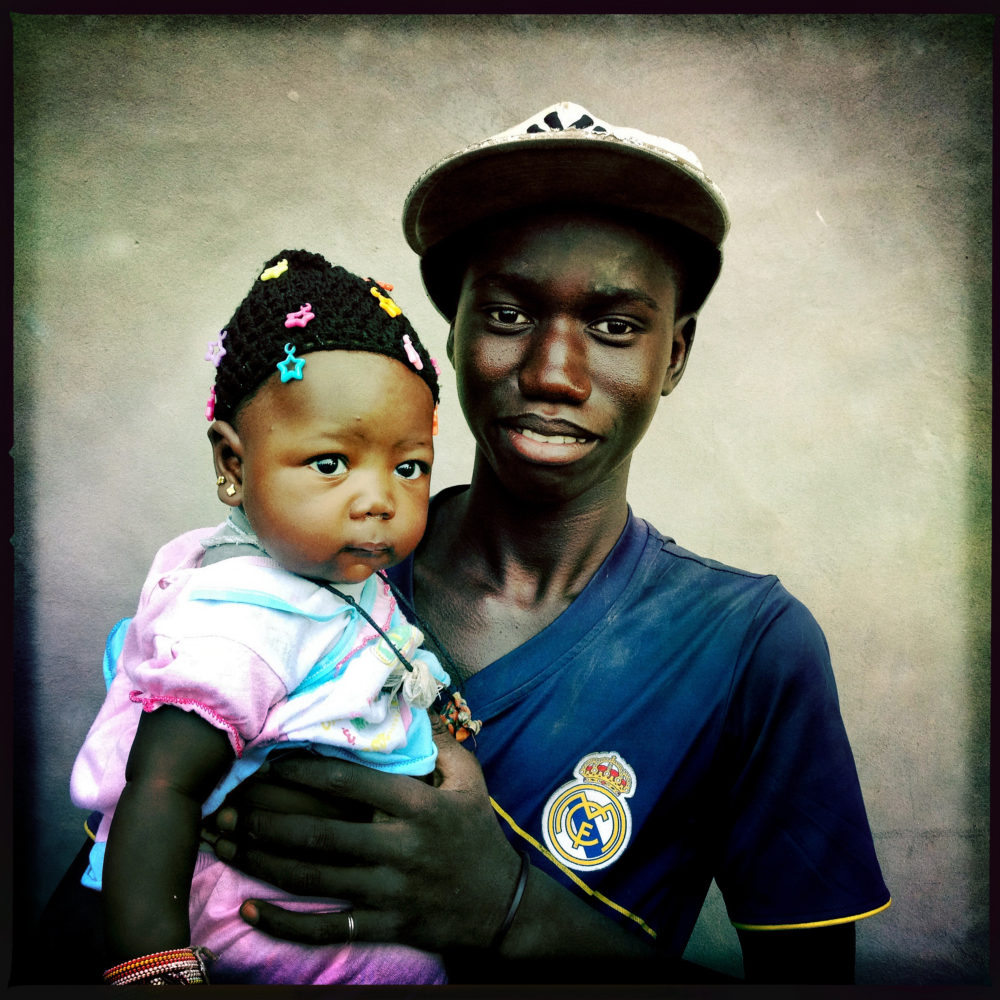 Operating primarily through Instagram, the project aims to shine a light on the day-to-day reality of the 1.2 billion people that live there, while underscoring their diversity and individualism.
One of the most exciting things about the project is that, through social media, it is able to connect with people of all age groups. "We have to understand each other a little better," notes Merrill. "I think it's possible by reaching out to kids and getting them to see these countries as places that are not exotic, but where people live normal lives."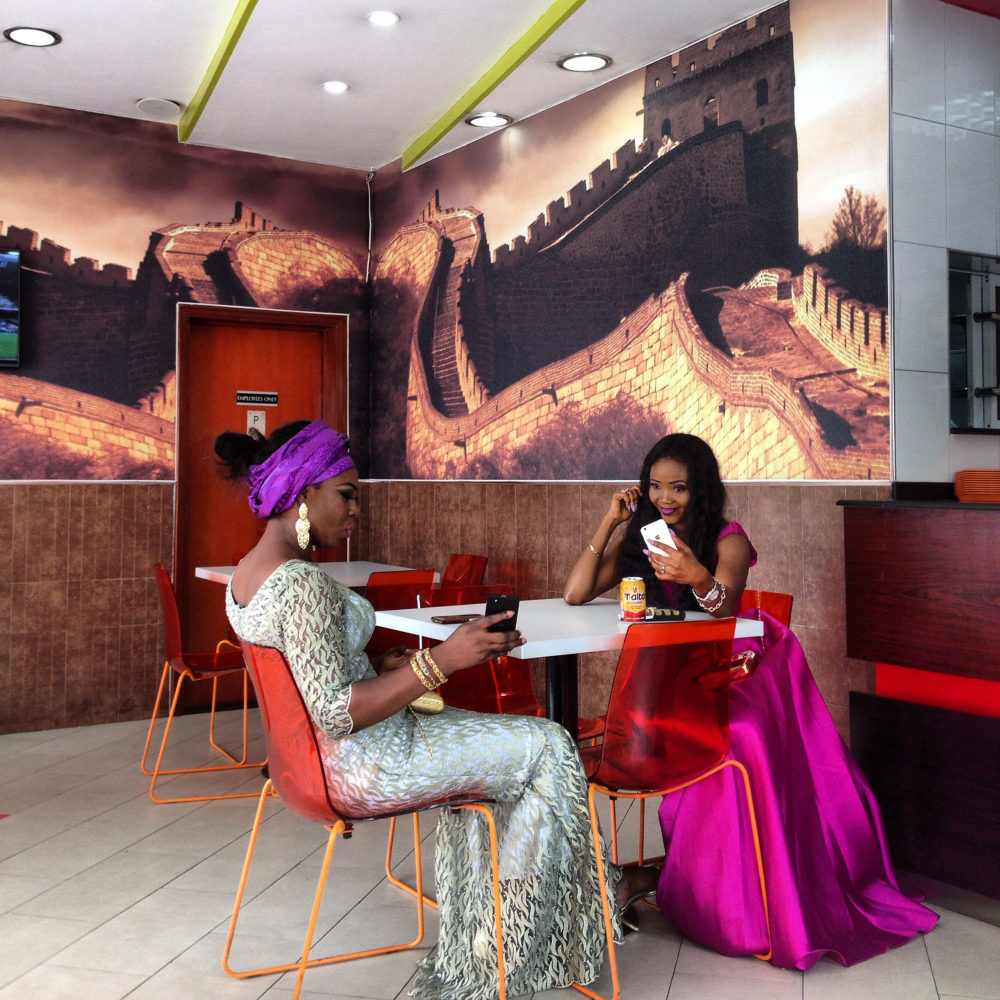 The photographs featured in Everyday Africa are taken by a community of thirty photographers from around the continent. Some of the pictures feature scenes of disease and destitution, but, crucially, they sit next to pictures of ordinary life. "If you grow up with a more realistic perception of what people and cultures are like, then you might have a better way of thinking about the world, a better way of thinking about how countries should interact, how people should interact," he continues. "There are a lot of ways that this could ripple outwards."
Everyday Africa: 30 Photographers Re-Picturing a Continent is published by Kehrer Verlag