An exclusive interview and reading of new work by the best-selling author, in association with Giorgio Armani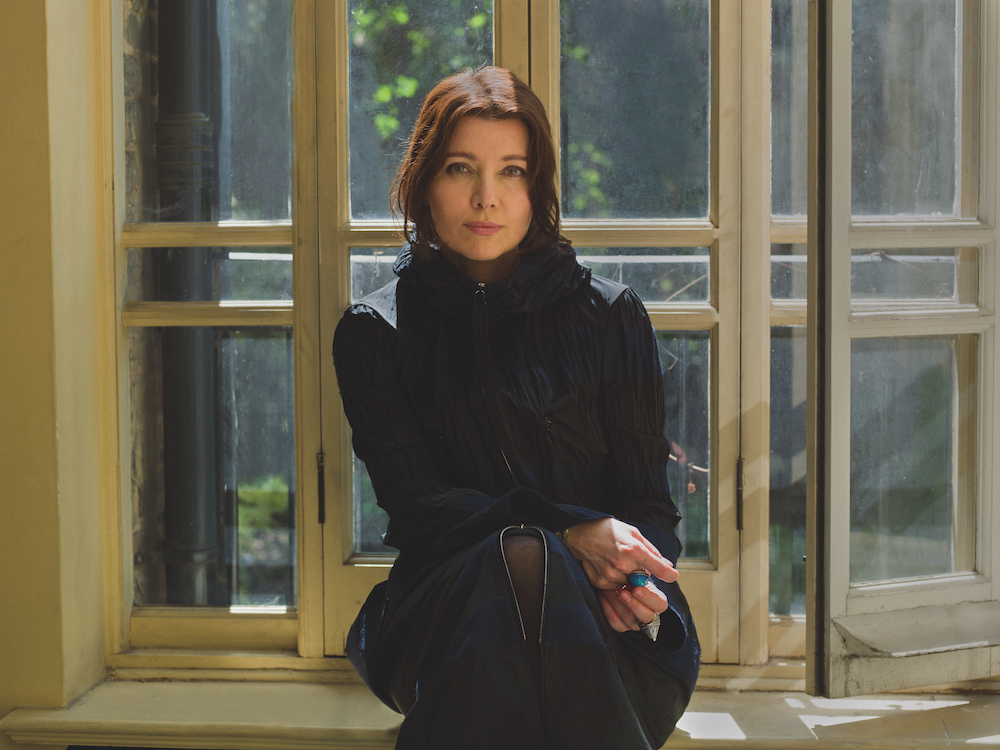 Across both our issues this year, we've worked with Giorgio Armani to publish original work from some of the most relevant writers working today. For Autumn / Winter, we present 'In Flux', an expansive new essay from the multi-award-winning author and issue 29 cover star Elif Shafak. She analyses sections from her recent novel The Island of Missing Trees, in turn ruminating on memory, our necessity for stories, and the precarious balance of optimism and pessimism in 2021. 
To listen to her reading an excerpt, as well as exclusive conversation with guest contributor and politics editor at Gal-Dem, Moya Lothian-McLean, follow the link below or visit our Spotify channel.
Elif Shafak is an award-winning British-Turkish novelist who has published 19 books. She is a bestselling author in many countries and her work has been translated into 55 languages. 10 Minutes 38 Seconds in this Strange World was shortlisted for the Booker Prize and RSL Ondaatje Prize. The Forty Rules of Love was chosen by the BBC among 100 novels that shaped our world. Shafak holds a PhD in political science and she is an honorary fellow at St Anne's College, Oxford University. She is a Fellow and a Vice President of the Royal Society of Literature. An advocate for women's rights, LGBTQ+ rights and freedom of expression, Shafak contributes to major publications around the world and was awarded the medal of Chevalier de l'Ordre des Arts et des Lettres.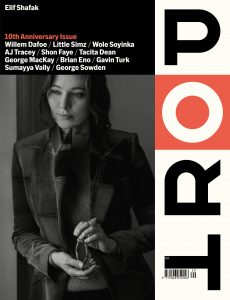 To buy issue 29 or subscribe, click here