Brian Canty from bike hire and tour company Eat Sleep Cycle takes Port though his favourite spots in Girona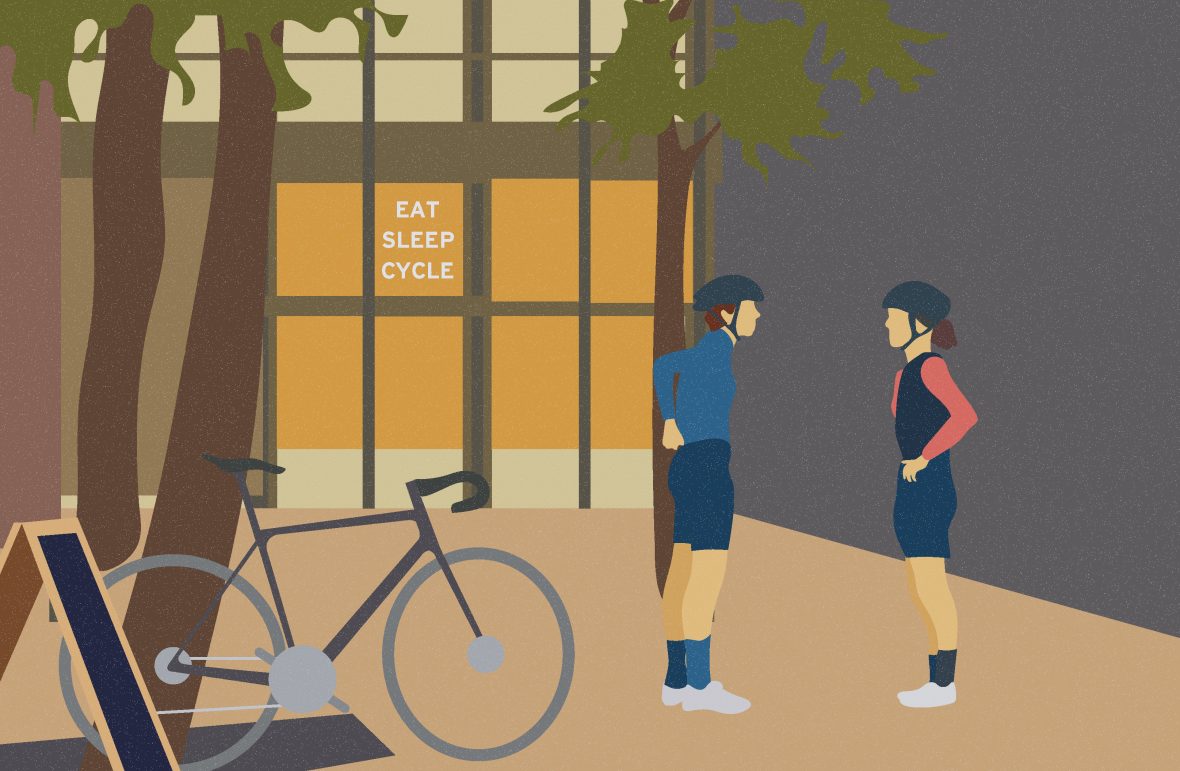 Girona already had much to offer before it became a centre for road cycling. An ancient city with Roman relics and a cavernous 13th century cathedral, it has long been a charming, more manageable alternative to nearby Barcelona. It's quiet, made for strolling: the cobbled streets winding up, away from the small squares with cafes, to city walls and views of the surrounding countryside, or down to the low river that is crossed by footbridges accessed through tiny alleyway-like gaps in buildings, densely packed on the riverbank. 
And yet Girona – tucked into the north-east corner of Spain, a short distance from Barcelona to the south, from France to the north and the Mediterranean to the east – is also a modern city, a thriving university town and a hotbed of Catalonian independence – banners and flags adorning every building, yellow ribbons tied round lampposts and railings. And it is this, in addition to its perfectly smooth roads and the proximity to challenging mountainous environs (and the room that Spanish drivers give those on two wheels), that has made Girona a Mecca for road cycling. 
Following in the wake of a host of professional and ex-professional road cyclists who moved to the city to live and train, Girona has seen a huge influx of cycling tourists in recent years. And it is easy to understand why, when only 15 minutes out of the city, you can already be winding your way up a quiet climb, the city, and the rolling dark green and ochre landscape around it, falling gradually away as you ascend to the isolated hilltop chapel where Salvador Dali married Paul Éluard's wife.
Eat Sleep Cycle was set up in Girona in 2016, just as the city was establishing itself as one of the most popular European destinations for cycling holidays. Offering expert knowledge of the area as well as a range of bikes to hire from their shop in the centre of the city, ESC has quickly become a centre of the rich cycling culture in Girona. Here, Brian Canty, one of the company's founders, takes Port through the best places to eat, drink and ride in Girona.
Espresso Mafia 
There's a several great cafes that have opened recently in Girona. Espresso Mafia has a lovely atmosphere, the coffee is outstanding and the staff are very friendly. They've done their best to make the place authentic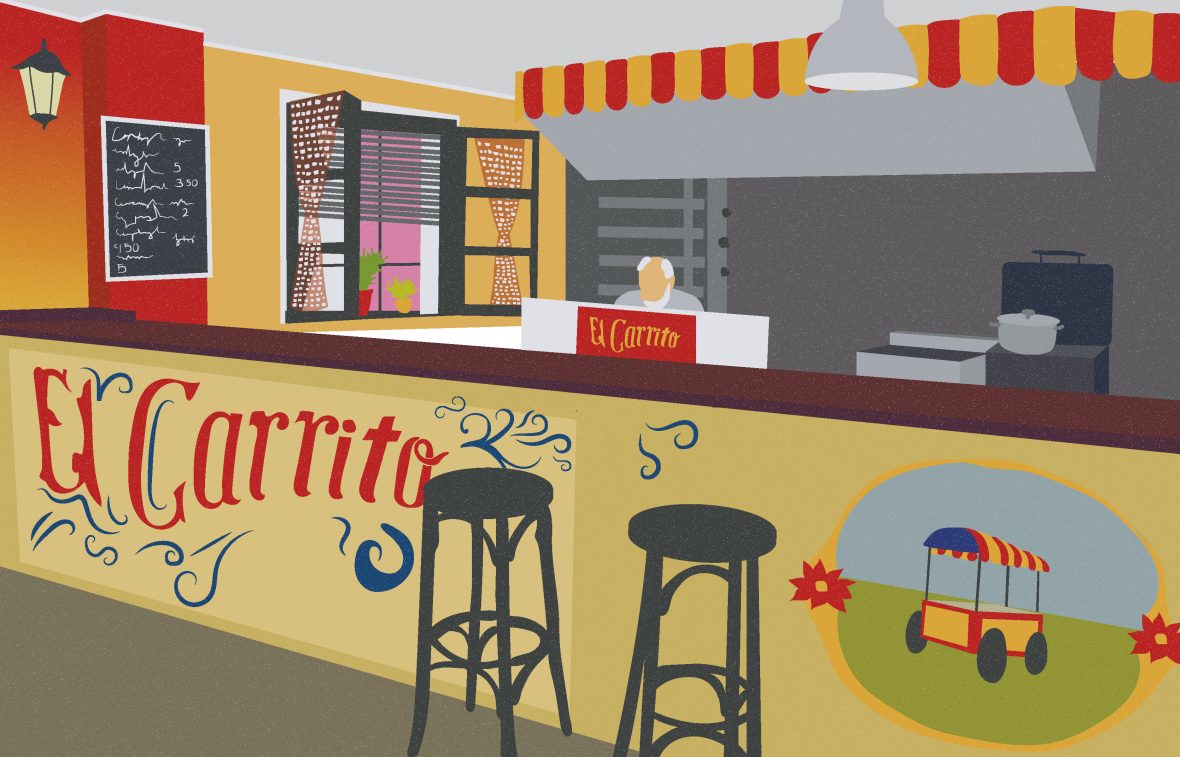 El Carrito
This is my favourite restaurant in Girona. It's a no frills Argentinian steakhouse – there's an old guy there who cooks the most unbelievable steaks and you can eat a steak, two empanadas, fries and a salad without breaking 15 euros. It's poky, it's smoky, but the steaks are sublime.
San Daniel 
San Daniel is an area to the east of Girona. It's very peaceful – you can mountain bike, you can hike, you can walk. It's completely untouched, and there's a beautiful 14th century monastery. I like to go there to escape Girona in the height of summer when it gets busy.
Panta Susqueda Loop
This is my favourite bike route in Girona. You head west out of the city on pretty flat roads before you get to Anglès and a beautiful 2/3 percent climb that goes up 10 kilometres to a town called Osor. It's one of those climbs where you don't have to be fit – you can still look down and see you are climbing at quite a speed. You take a right there and go through this pine tree wood – the smell there in the summer is sublime – before you come up to the dam, this beautiful azure vista, at Panta Susqueda. You drop down into Amer, go up another climb, and then you're descending the whole way to Girona. When I do that on a summer's evening, it's magic.  
Port picks the best kit this spring to get you out on two wheels