Flavin Judd, the son of the celebrated minimalist Donald Judd, shares memories of his father's writing
After the restoration of 101 Spring Street [Donald Judd's former home and studio in New York] and shows at the David Zwirner Gallery, we finally had time to create one, complete-as-possible volume of Don's written work: Donald Judd Writings.
Working with our archivist, Caitlin Murray, we exhaustively deciphered Don's handwritten documents, which would reveal the breadth of his interests, and how the way he thought changed over the decades. Sometimes I'd only figure out one word per day…thank God we had such fabulous staff – they made it much easier.
There were a lot of notes and they were very important as they showcased his raw thinking process, in contrast to the articles and essays which are finished statements. As Don said: history is messy and nothing fits into neat categories, especially new or radical things.
[Producing the book] was like putting together a biography that we didn't have to write – he'd already done it. This volume gives you an overall picture that you would never have gotten otherwise, and you realise that there is a thread through everything he writes.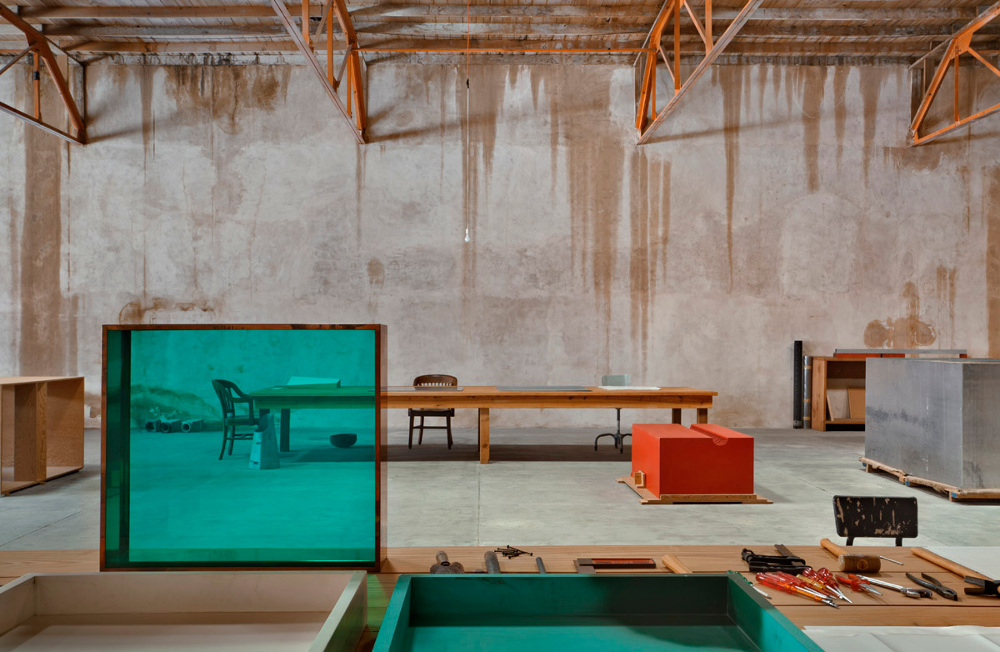 We included all of his essays, plus three papers from his college days that, at first, seem completely unrelated to modern art, before you realise exactly where he's going. I thought I had read everything, but there was still more to discover in the form of drafts of unpublished essays. They are fascinating. The only writings we left out were Don's early reviews, notes that seemed inconsequential – like grocery lists, for instance.
[One in particular] is an essay on the economics of the Aztecs, which might seem completely unrelated to anything else in the world. Don uses it as an allegory for the modern military and government, and he's basically says that the huge amount of effort, time and money that is wasted on the preservation of a facade is costing all of us. It's just beautiful and very timely, I might say. 
The essays are eye-opening are those that mention Abstract Expressionism, because you can see Don explain the beginnings of his thinking. One in particular is a note from 1963, where he writes about the Abstract Expressionists at the same time he was figuring out his three-dimensional work. There's also another note that takes the form of a complaint about historians who have made disparaging comments on Jackson Pollock. Don says that whilst it's okay for them to speak this way about a dead artist, we seemingly cannot say anything about the fact they're doing that. It's a really nice read.
Our next goal is to get the book translated into different languages. We have some other bits of magic in the hopper, as they say in the Midwest, but we're not quite ready to pick out which one is going to be next. For now, our job is to continue preserving everything as is.
– Flavin Judd
Text taken from an edited interview with Flavin Judd