Kim Jones collaborates with Amoako Boafo for Dior's stunning Summer 2021 Men's collection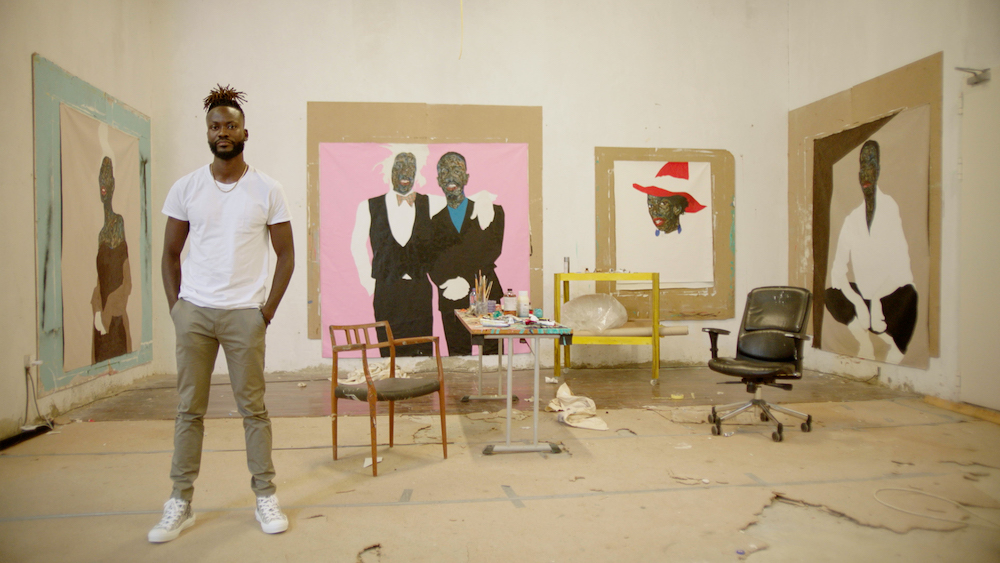 When Dior Men's Kim Jones met Amoako Boafo, it was artistic love at first sight. The kindred spirits met at the Rubell Museum in Miami last year, bonding over art and the vast continent of Africa, where the artistic director lived much of his childhood. The formative years of his life spent in Tanzania, Botswana, Ethiopia and Ghana – its cultures, textiles and natural landscape – have now found a home in the Summer 2021 Men's collection.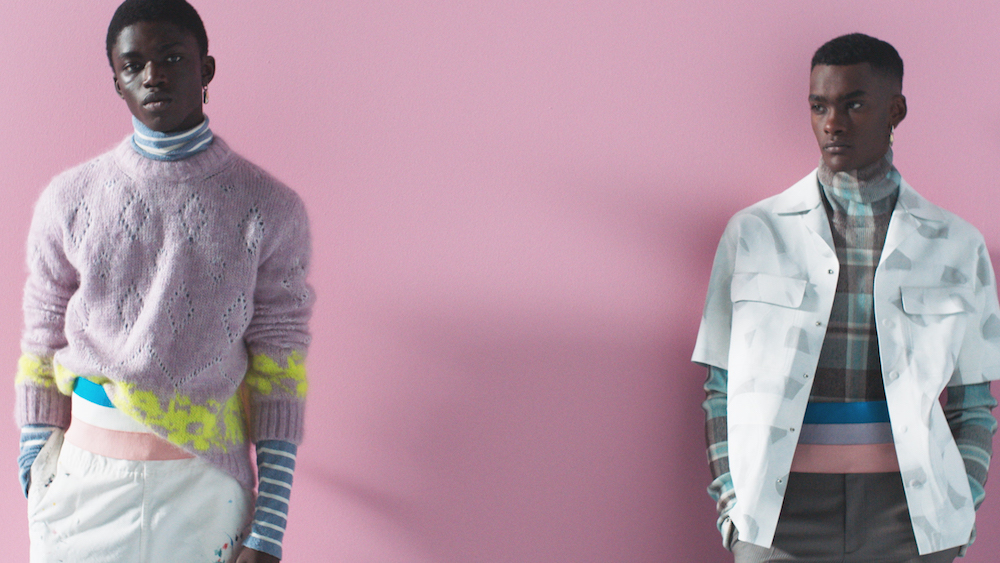 Ghanaian-born and Vienna-trained artist Boafo's widely celebrated Black Diaspora portraits explore, in part, black masculinity, and have been transposed both literally and figuratively onto garments.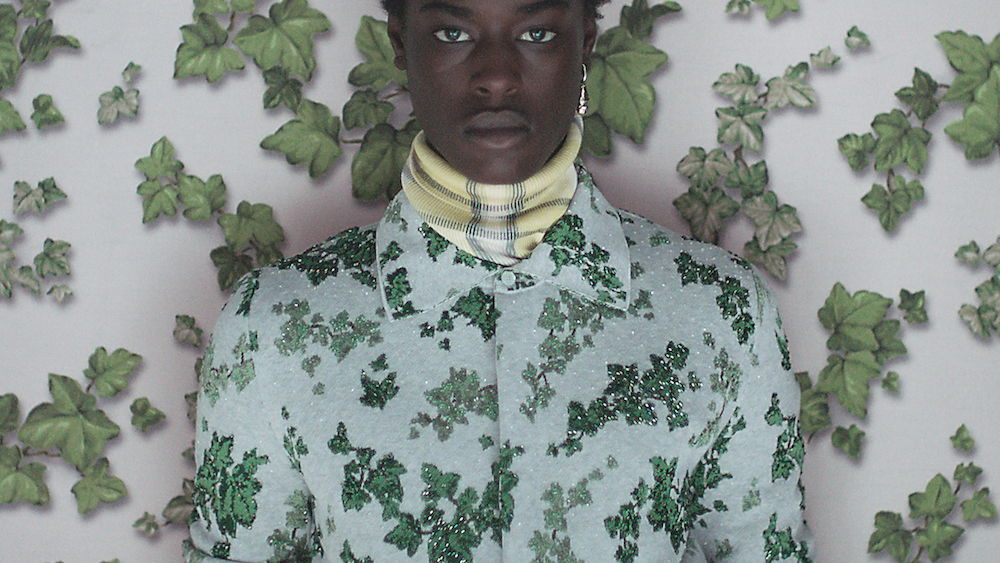 The painter's surreal palette also provides a strong foundation of colour for the collection, fluorescent yellow sitting alongside coral, pink, blue and green, while paintbrush strokes on a canvas have inspired ribbed knits and jacquard patterns. Subtle, narrow and streamlined, silhouettes manage to move fluidly between sportswear and couture house.
The video revealing the collection is presented in two parts, the first instalment edited and sound tracked by video artist Chris Cunningham, shot in London and at Boafo's studio in Ghana, with the second unveiling Jones' creations, directed by Jackie Nickerson. The former is a wonderful snapshot into Boafo's process and the reasoning behind the collaboration and can be seen below.