Art Fund launches a £3.5m public appeal to save and preserve Derek Jarman's iconic cottage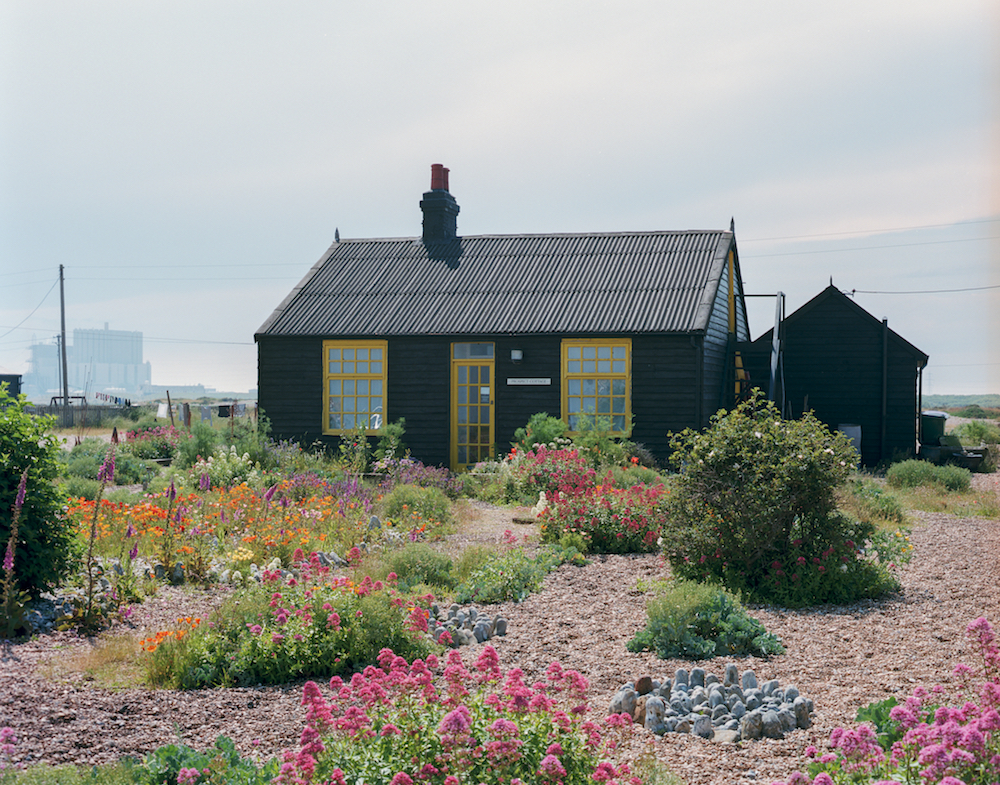 Few directors have influenced and altered the make-up of British cinema as Derek Jarman. Films such as Caravaggio, Jubilee and The Last of England continue to be some of the most radical and experimental moving images the country's produced. The stage designer, gardener, diarist, artist and gay rights activist moved to Prospect Cottage, Dungeness in Kent, after being diagnosed as HIV positive in 1986. The cottage rapidly became a sanctuary and creative locus for fellow artists, a place where his many disciplines could calmly coalesce. It would be his home for the next eight years, until he passed away from AIDS-related complications.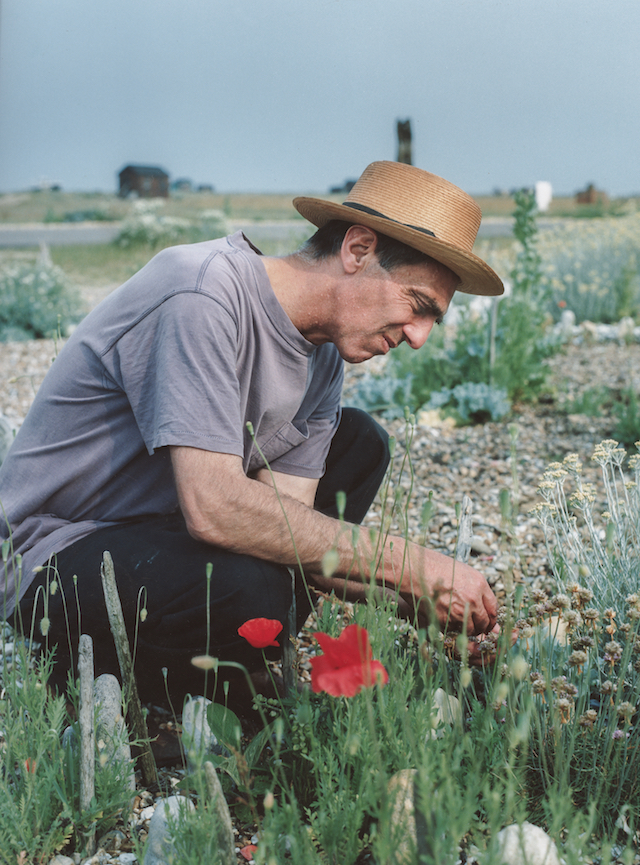 His artistic legacy continues to permeate the Victorian fishing cottage, with poetry literally lining the walls, props from films dotted about, over 40 works of art by Jarman (and also by friends such as Maggi Hambling, John Maybury, Richard Hamilton and Gus Van Sant) contained within it, surrounded by a world-famous sculptural garden coaxed from the shingle. It remains a site of pilgrimage for many.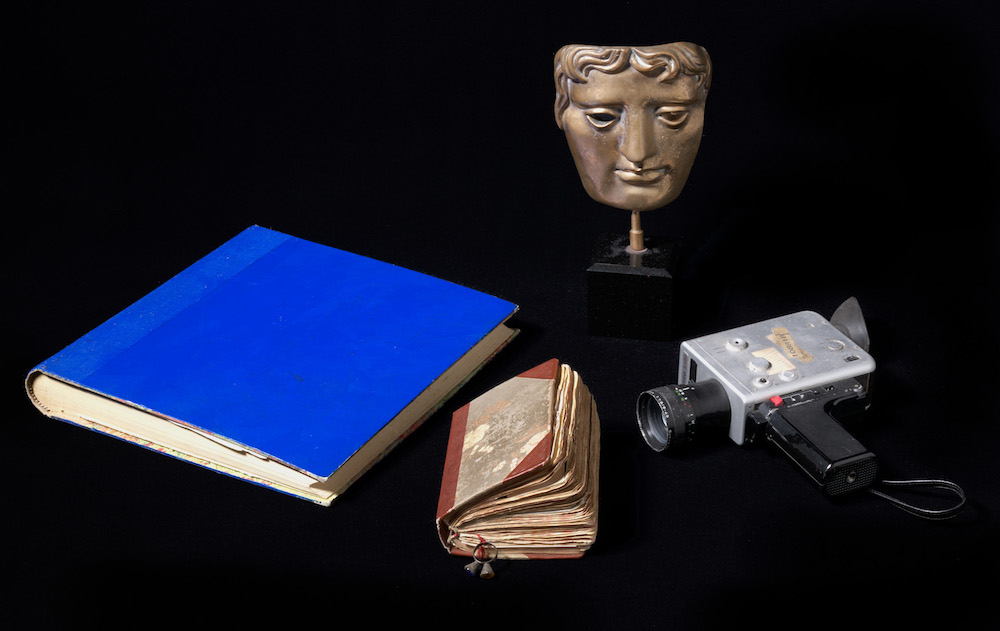 This week, Art Fund director Stephen Deuchar announced the launch of Art Fund's £3.5m public appeal to save and preserve the cottage – with major grants from the National Heritage Memorial Fund, Art Fund, Linbury Trust, and private donations already taking the campaign halfway towards its ambitious target. "Prospect Cottage is a living, breathing work of art, filled with the creative impulse of Derek Jarman at every turn," noted Deuchar. "It's imperative we come together to save the Cottage, its contents and its extraordinary garden as a source of creative inspiration for everyone."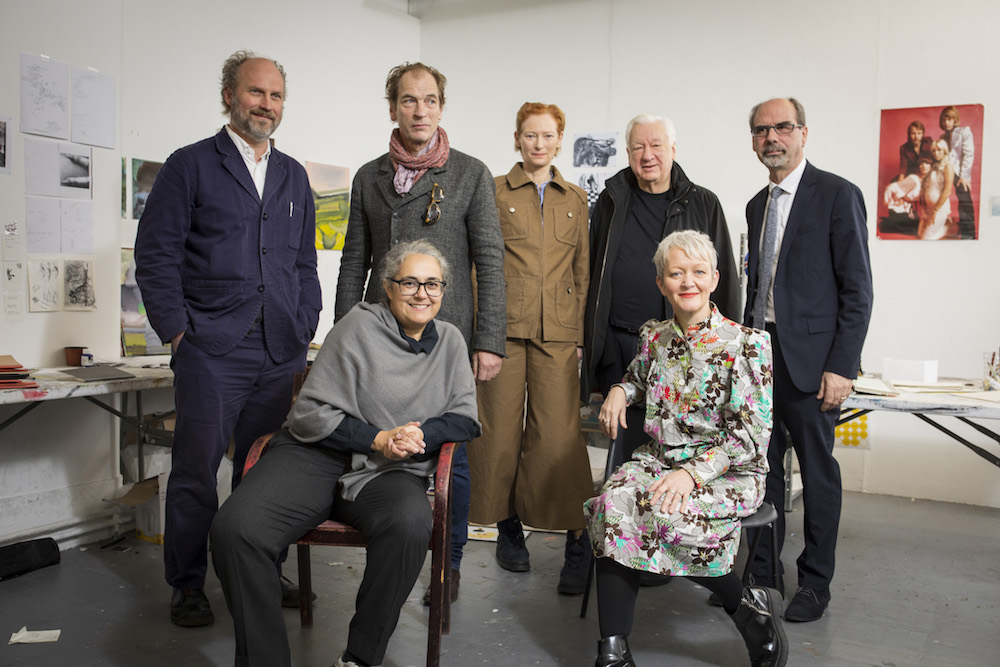 Without the appeal, it runs the risk of being sold privately, its contents emptied and lost forever, due to the death of Jarman's close companion Keith Collins, who was bequeathed the cottage. The campaign is supported by a number of artists including Tilda Swinton, Michael Craig-Martin, and Tate director Maria Balshaw, with Jeremy Deller, Howard Sooley and Wolfgang Tillmans, among many others, contributing limited edition works of art as rewards for public donations – ranging from £25 to £1,250. Actor Tilda Swinton, stated: "My excitement about this vision for Prospect Cottage lies in its projected future as an open, inclusive and encouraging machine for the inspiration and practical working lives of those who might come and share in its special qualities, qualities that, as a young artist, I was lucky enough to benefit from alongside Derek and so many of our friends and fellow travellers."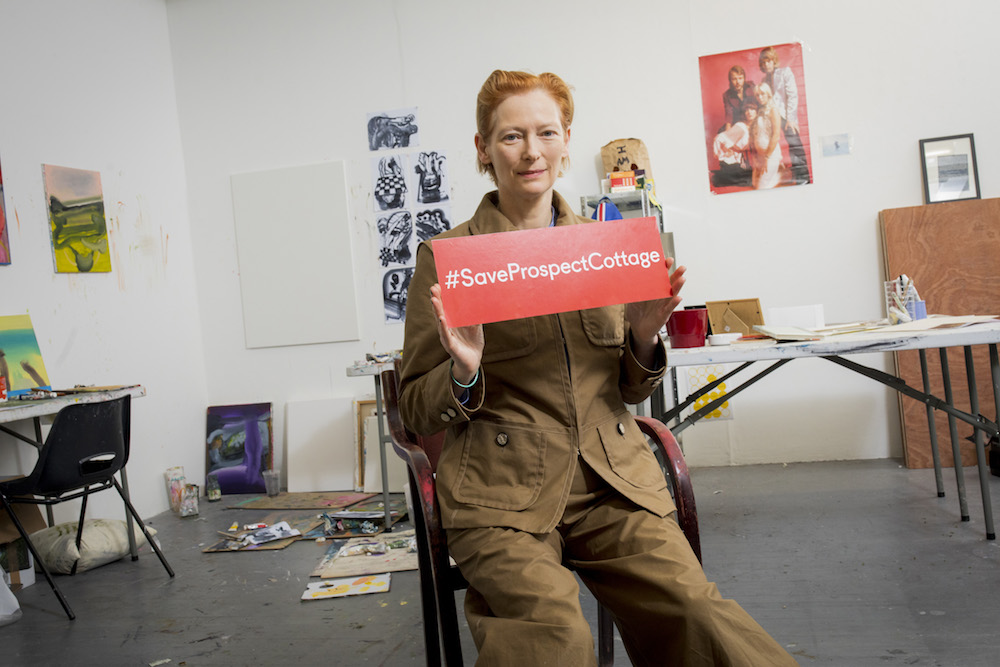 Beyond simply preserving the space, the success of the campaign would ensure residencies, guided tours and creative programmes run on site by Art Fund, Creative Folkestone and Tate.
To make a donation before the 31st March deadline, visit the crowdfunding platform Art Happens.