Rolex's new concert programme supports musicians affected by COVID-19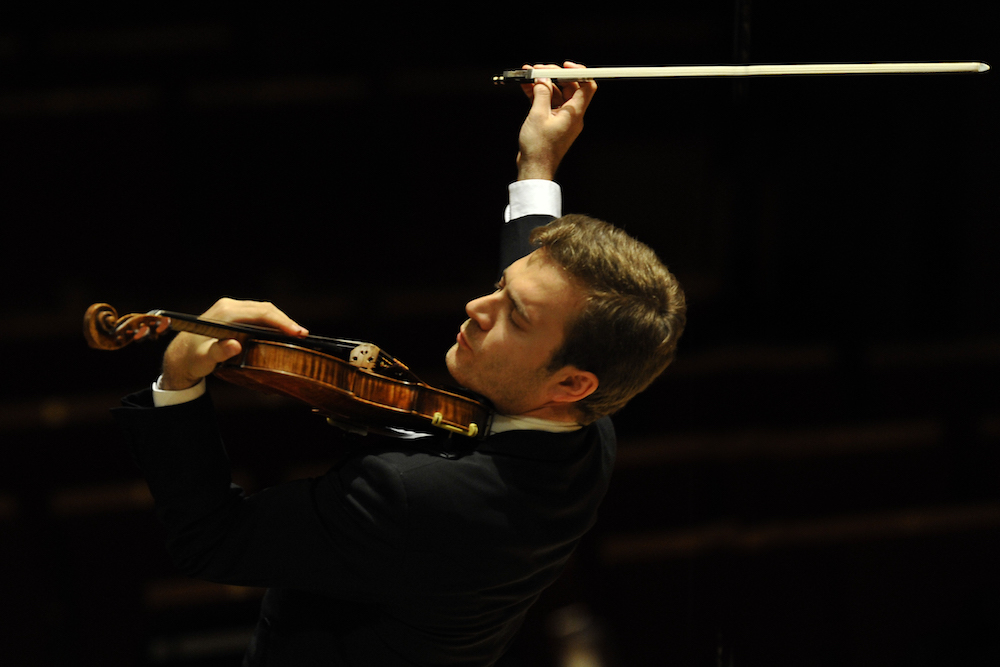 There are few areas of life that COVID-19 hasn't altered with its insidious, debilitating reach. As we explored back in May, the viruses' impact on the music industry and creative's livelihoods has the potential to be catastrophic if there is inadequate support, even beyond the £1.57 billion arts emergency fund announced by the UK government. The private sector has its role to play, which is why why Rolex's newly launched initiative to support musicians and singers during this critical period is welcome news. Having started last week and running through to early September, the programme will see three "Perpetual Music" concerts take place in Italy (Teatro Rossini, 21st August), Germany (Berlin Staatsoper, 1st September) and France (Opéra national de Paris, 3rd September).    
Before each concert, three brand 'testimonees' – including Juan Diego Flórez (philanthropic Peruvian tenor), Sonya Yoncheva (renowned Bulgarian-Swiss operatic soprano) and Rolando Villazón (lyric tenor and Artistic Director of the Mozartwoche Salzburg) – will perform the repertoire prepared with singers and musicians, with Renaud Capuçon (renowned French violinist) supporting the French show. Concerts will involve over 100 artists whose work has been adversely affected by the pandemic, and streamed live on medici.tv, reaching thousands worldwide.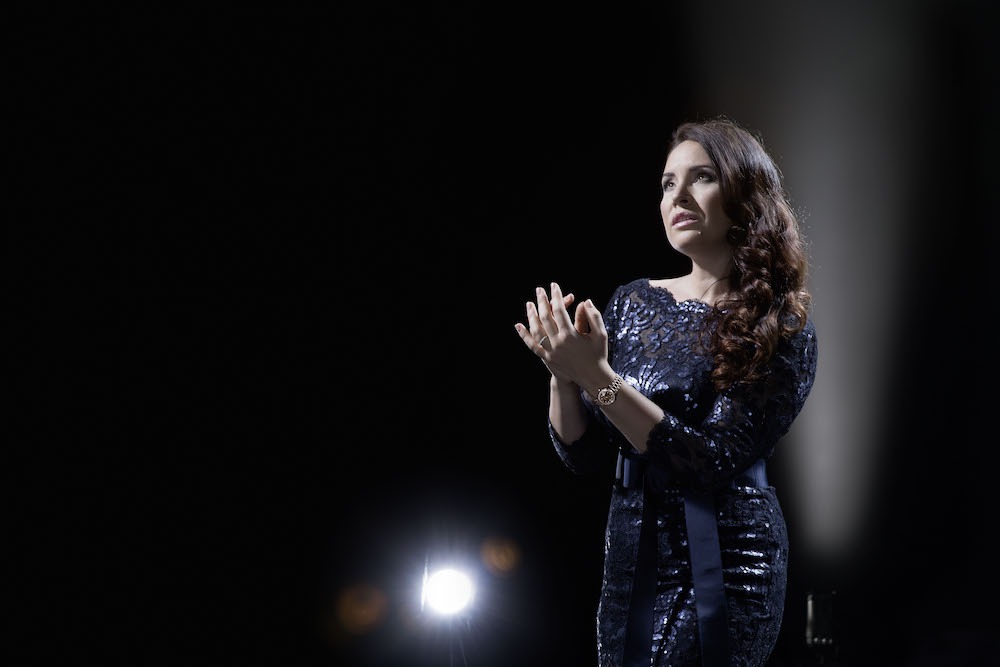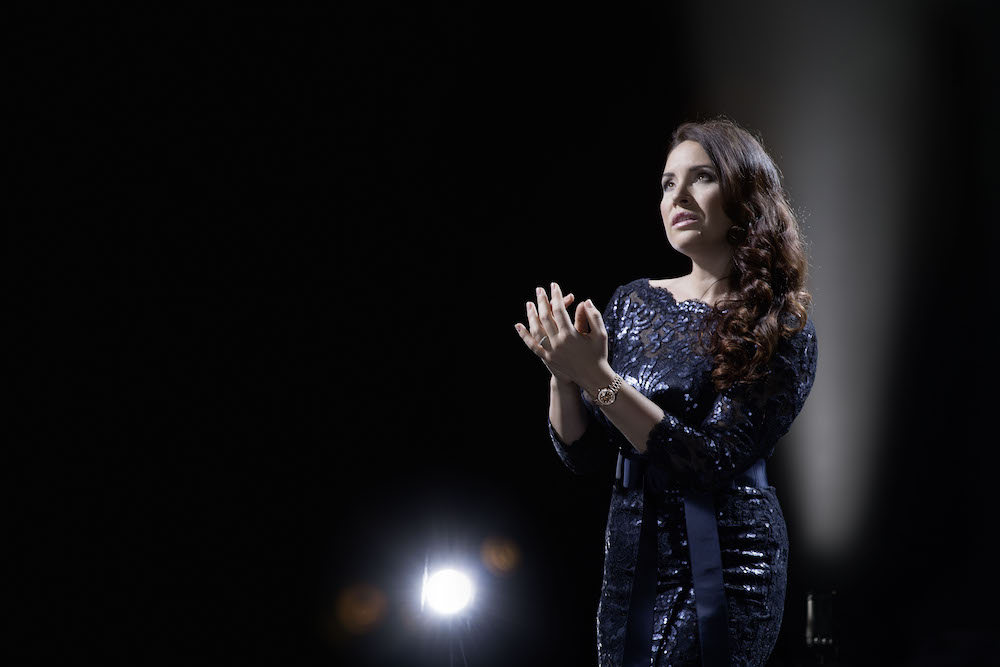 "During these difficult times, when musicians have suffered both the loss of audience and income, our aim is to provide them the opportunity to perform with renowned artists at prestigious venues with the finest acoustics," notes Arnaud Boetsch, Rolex director of communication & image. "Significantly, this gift of time and exposure is in keeping with the company's pursuit of excellence and its long-term commitment to foster the work of those who aim to reach the pinnacle of their profession….within the context of these unprecedented circumstances, this project is also a way for us to help keep music as an essential element in our daily lives."
Concerts will remain available on medici.tv until the end of October 2020