Lars Horntveth from Jaga Jazzist shares his musical influences past and present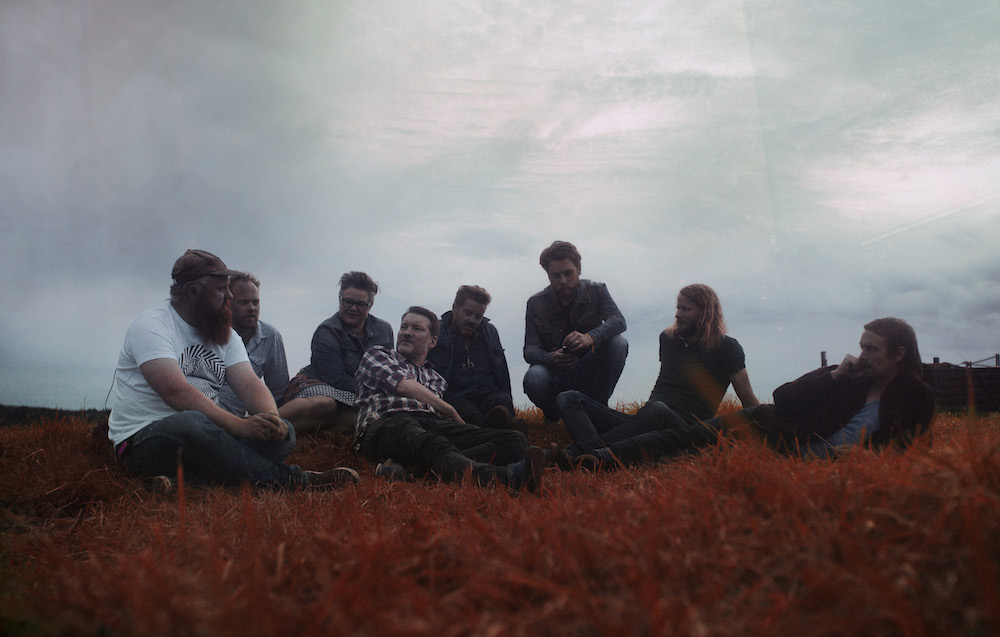 Growing up, I would listen to Norwegian jazz, late 80s hip hop (Public Enemy, NWA, De La Soul), Bruce Springsteen and a-ha. Probably a weird little list, but actually makes a lot of sense for me looking back. All of these artists made music or were influenced by other music that has strongly inspired me later on. Being able to take in all kinds of styles and appreciate it for the good elements in it has been really key to Jaga's musical evolution over the years. Melodically, I still write music that is strongly influenced by the Norwegian jazz scene of the 70s and 80s especially. I also think that growing up listening to hip hop and sample-based music made us feel like it was natural to make electronic music from a very early age. I'm a sucker for really catchy pop and rock music too, so Bruce and a-ha fits in perfectly somehow.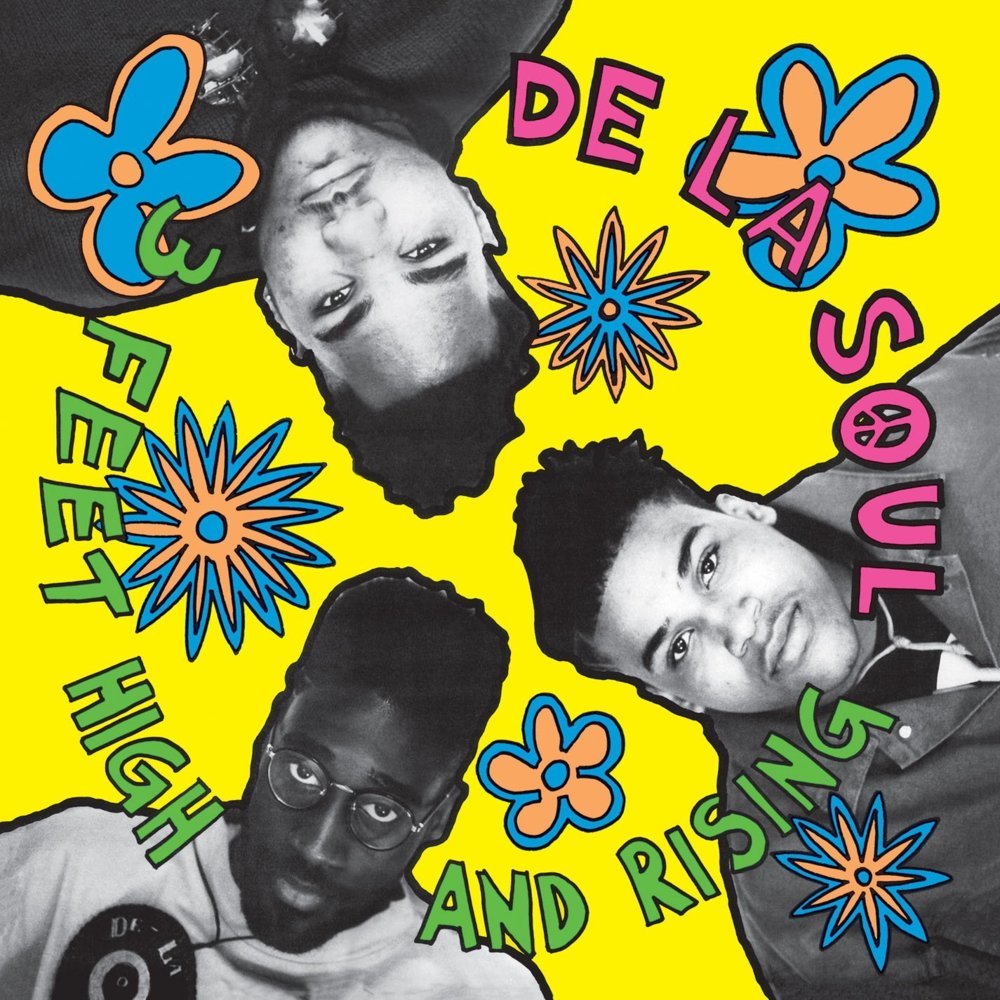 An album that really changed how I felt about music is Point by Cornelius. His production, songs and ideas felt so fresh when it came out. Listening to it now, it feels like he inspired everyone else in the next 20 years after its release. It altered the way I thought about working in the studio and has been so inspiring later on when I started producing albums myself. 
Two artists have greatly shaped me, a combination of Radiohead and Motorpsycho. Two bands that I always have been a huge fan of, but that are very different from each other. They have one thing in common though – it is always a surprise listening to their latest album. That's always been extremely inspiring to me, taking chances and not repeating a formula that worked the last time. You could say the same thing about Miles or Bowie or David Byrne, but those two bands were really big for me when I was in my teens. A lot of the music I've written is inspired by those two bands and I've tried to cover it up as good as possible, but listening back to Jaga stuff, I can definitely hear snippets here and there.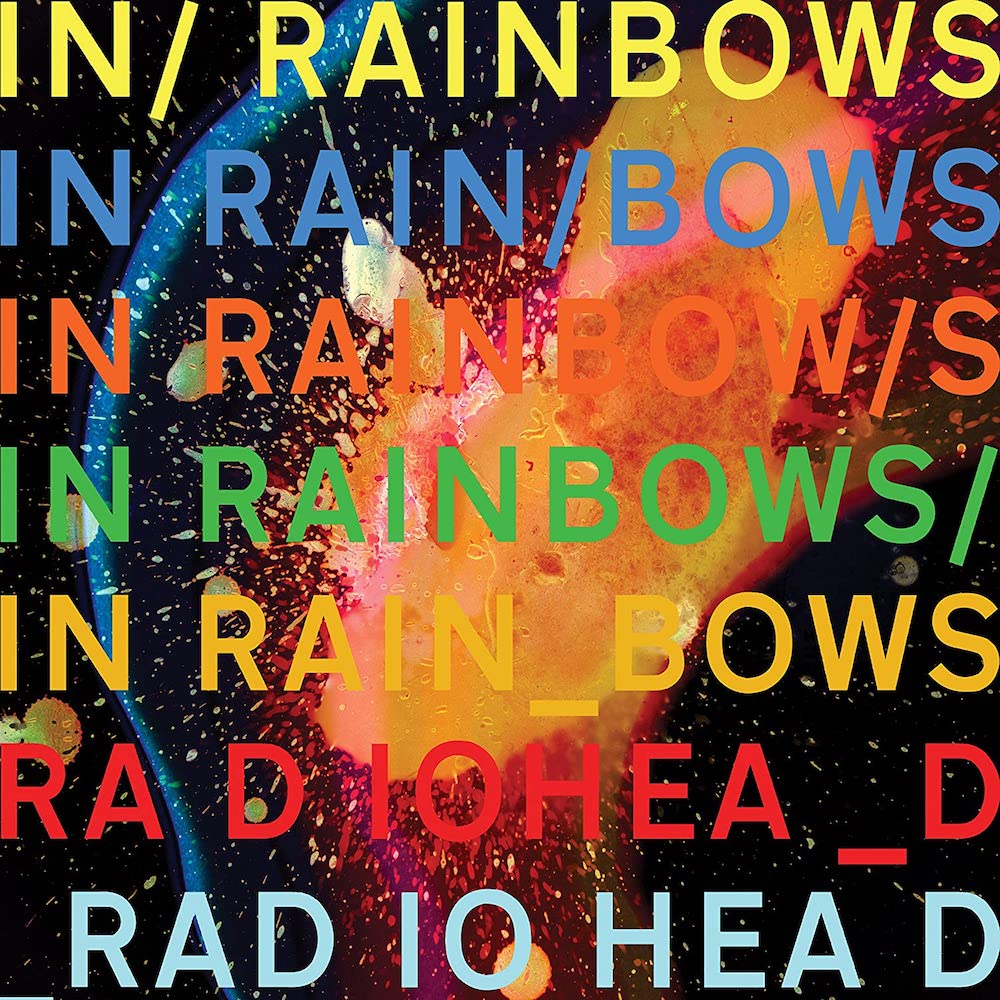 Contemporary wise, I recently started listening to Punch Brothers. They're amazing, and I realise that I'm very late in discovering them! The intricacy of the arrangements and just how this old format of bluegrass instrumentation can sound so modern and fresh is mind-blowing. I also listen to a lot of electronic music, Lindstrøm and Jon Hopkins and the new Four Tet album is great! Plus, I love the new Childish Gambino album and also Hildur Gudnadottir´s soundtrack to Joker. So good. And last, but not least: Elephant 9, a Norwegian proggy organ trio. All their stuff is great, but their last box set of live recordings are next level. 
Jaga Jazzist's latest album "Pyramid" is released 14th August 2020 on Brainfeeder