The Ken Stradling Collection celebrates Marcel Breuer and Crofton Gane's design partnership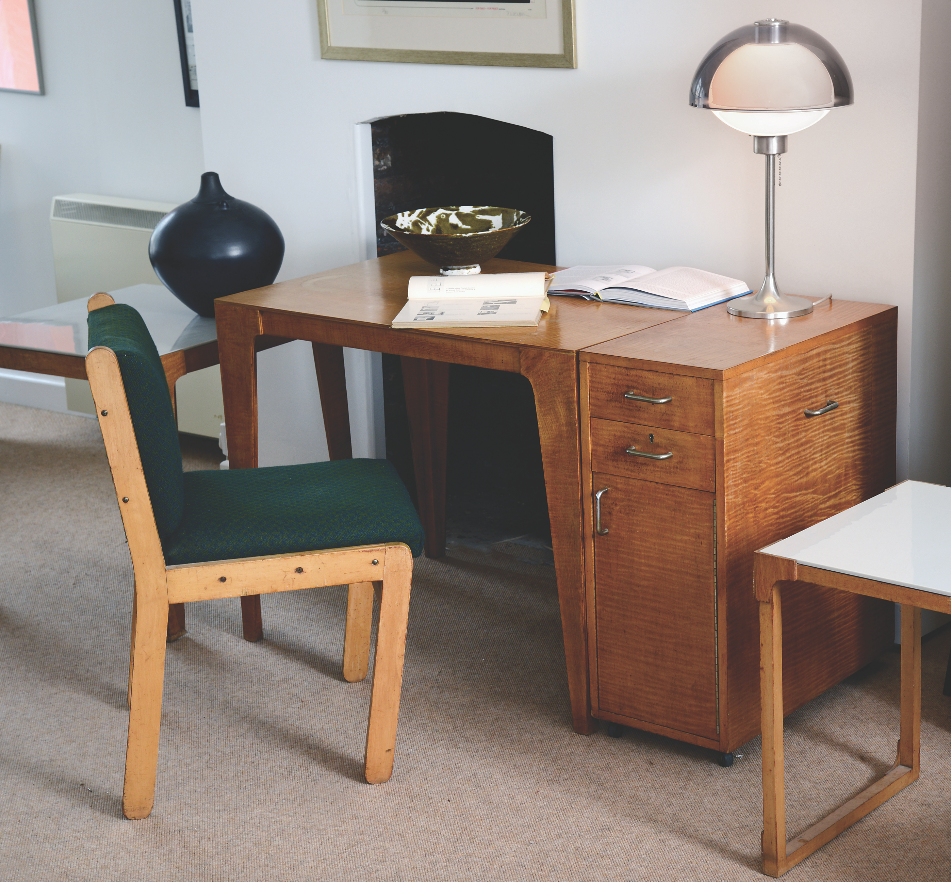 What connects the Bauhaus with Bristol? As the former celebrates its centenary this year, the Ken Stradling Collection is running an exhibition commemorating the partnership between one of the Bauhaus's most celebrated architects and designers, Marcel Breuer, and Bristol furniture retailer Crofton Gane.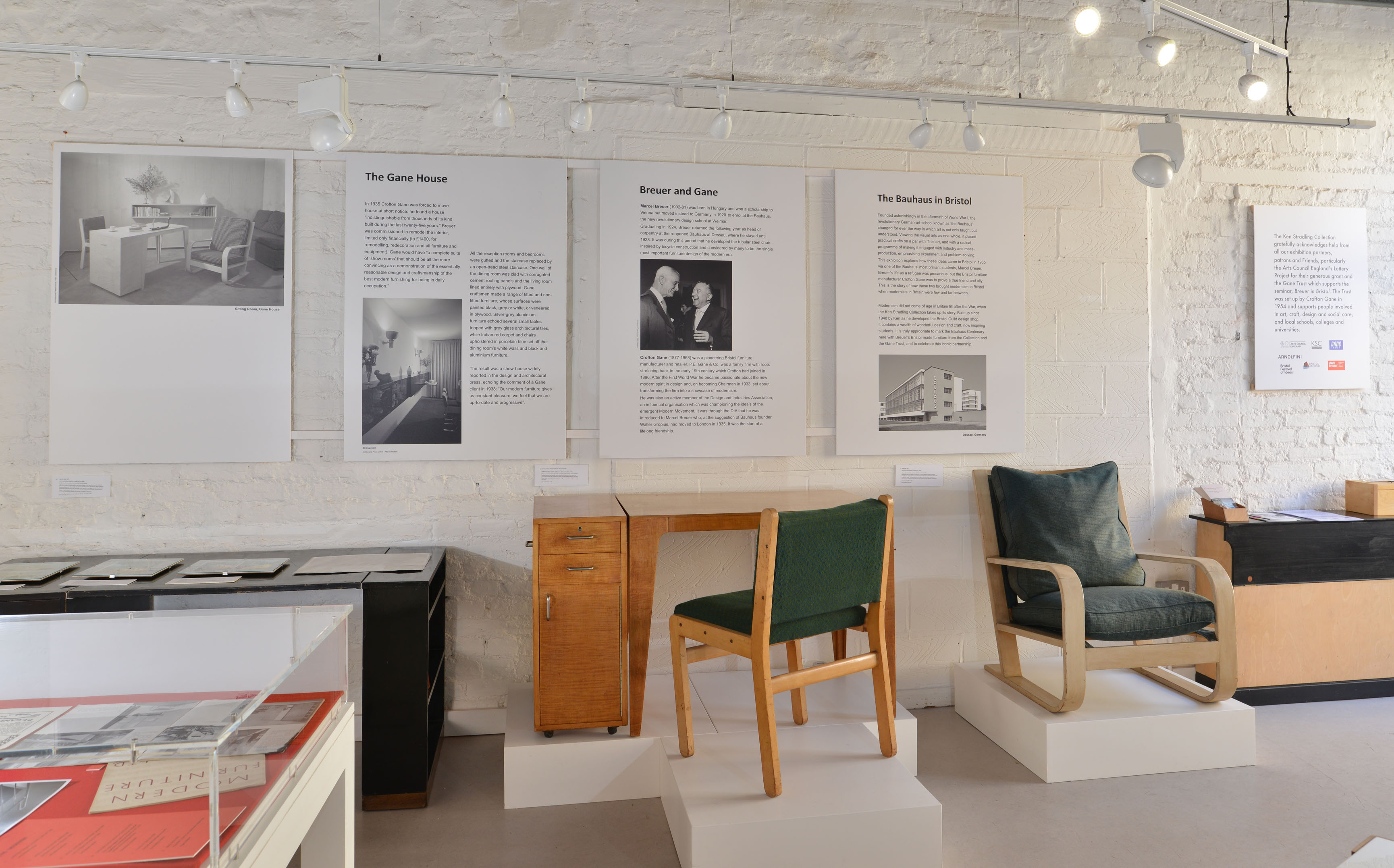 Fleeing Nazi Germany, Hungarian-born master furniture maker Breuer first came to London as a refugee, before meeting Gane, who was himself championing the Modernism movement in Bristol. Their lifelong friendship produced, among other modern design classics, a collection of furniture designed by Breuer for Crofton's Bristol home in 1937.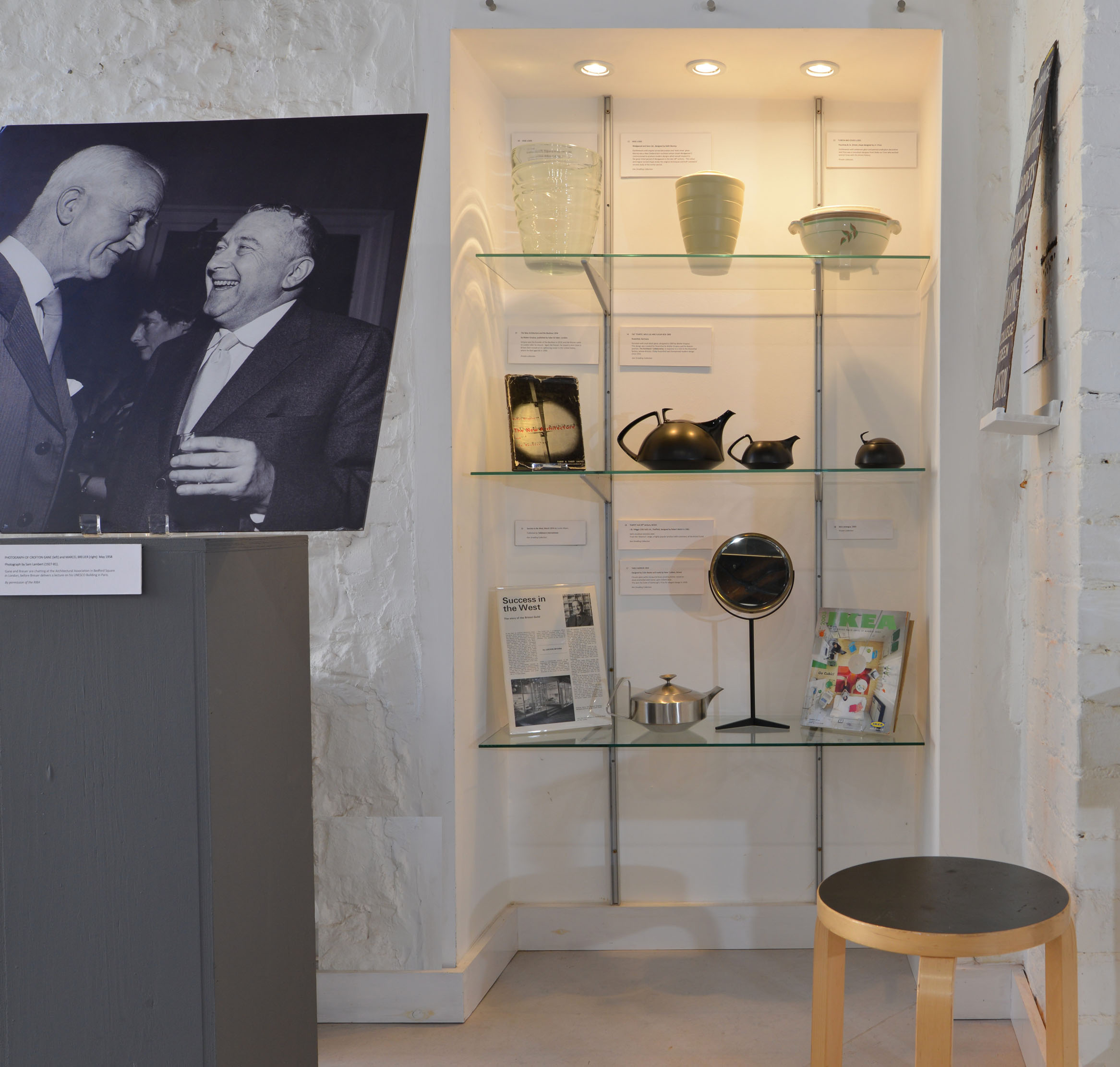 Now, 80 years later, these pieces will be shown to the public, in addition archive material, photos and a model of the Gane Pavilion, a miniature designed by Breuer and F.R.S Yorke in 1936 to exhibit Gane furniture at the Royal Agricultural Show in Ashton Park. Despite standing for only three weeks, Breuer was reported to have listed the single storey formed of clad glass and local stone as one of his two most important buildings, alongside his UNESCO protected building in Paris.
The Bauhaus in Bristol, presented at the Ken Stradling Collection gallery, runs until January 2020