The founders of Barton Perreira explain why the craft of Nippon is a cut above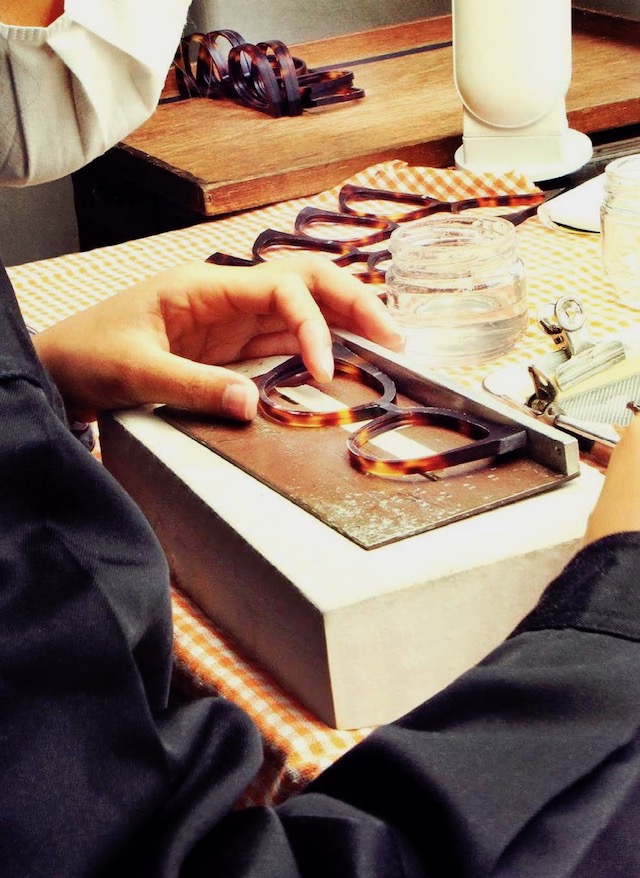 Although Barton Perreira's glasses are designed in Los Angeles, their true home is 5,471 miles west. Since its inception, each frame has been hand crafted by artisans in Japan using the finest, lightest titanium. Founded in 2007 by former Oliver Peoples CEO Bill Barton (who first started as an optician) and Patty Perreira (the peerless designer who's worked with Vera Wang and Prada, and for over eighteen years, Oliver Peoples), the pairs shared vision has remained one of independence, attention-to-detail and sustainable materials. Plant-based acetates, with cellulose taken from wood and cotton, make for environmentally friendly resin and have been embraced by Tinseltown and beyond – with Brad Pitt and Ryan Gosling (among others) spotted sporting Barton Perreira spectacles. Inspired by Perreira's favourite characters, moments and larger-than-life stories, the brand's SS20 collection references everything from Karl Lagerfeld to Venetian carnival masks, sleek silhouettes finished with immaculate overlay and detailing.
Port caught up with Barton and Perreira to discuss Japanese craft, sustainability and timeless design.
When starting Barton Perreira, what was your shared vision? 
Bill Barton: We wanted to continue and build upon what we had done at Oliver Peoples. Our shared feeling is and was that we could make amazing eyewear – quality, fit and design. In our first discussion back in 2006, we both knew the one thing we would never sacrifice on was the product!
Why Japan? What sets their manufacturing and artisans apart?  
Bill Barton: Both Patty and I have relationships with our factories that goes back decades. Our feeling is that the factories we use in Japan are the finest eyewear manufacturers in the world. They understand the level of quality that Patty and I are wanting to achieve. The ability to execute every frame, every time to our expectations is difficult. I'm sure our factories think we are incredibly demanding, but at the end of the day, they are very proud of the product that they produce for Barton Perreira.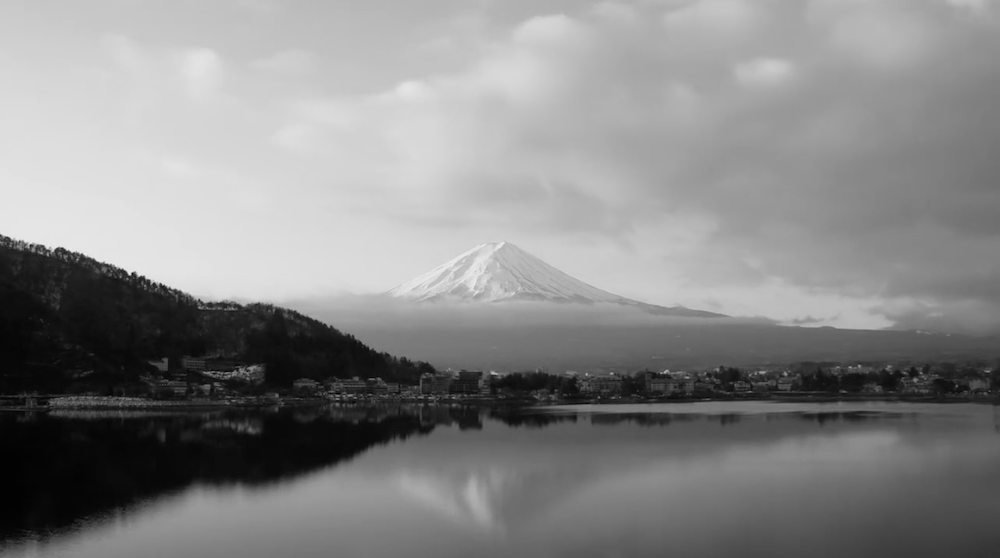 What are the benefits of crafting by hand? 
Bill Barton: I think it's all about attention to detail. To have every pair fit perfect. To have every detail executed. The final feel of our product is different. It feels like luxury. 
On your visits to Japan, where are some of your favourite places to spend time? 
Patty Perreira: Although I love all of Japan, I spend most of my time in Tokyo. I love to shop for vintage in Shimokitazawa, a suburb of Tokyo. I also try to visit local flea markets when I'm there…I have found so many treasures! The designer resale shops in Tokyo have to be among the best in the world. I have the best luck in Aoyama and Shinjuku. I also enjoy visiting some of the quaint little bars and restaurants in Shibuya and Daikanyama. There are also a few galleries I like to visit near Roppongi.   
From a design perspective, how does one achieve timelessness? 
Patty Perreira: To achieve timelessness, I believe one has to focus on clean lines and shapes, as well as quality and refinement. Colours should be somewhat neutral and compliment people's skin, hair and eye colours. I always look to my natural surroundings, as most of the beauty in the world comes from nature.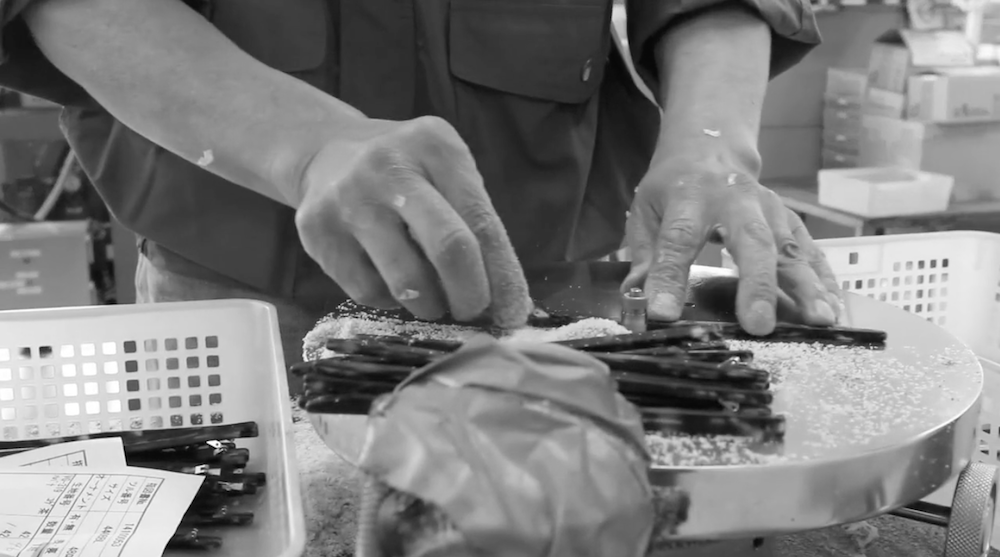 What has inspired your SS20 collection? 
Patty Perreira: Intuition and creativity…the desire to create a beautiful quality product.
What are your ambitions in the future with regards to sustainability? 
Bill Barton: There are several things we are doing in regards to sustainability. Our cleaning cloths are made from recycled plastic bottles, our Barton Perreira shopping bags are reusable and produced from recycled materials. We are starting to use bio resin lenses for sunglasses. The acetate we use from Japan is a plant-based acetate – less chemicals and overall better for the environment. We have looked at some recycled sheet plastic, but truthfully this material is not really a "green" product. From our point of view, the production of this material has to be more environmentally friendly. We also produce a minimal quantity of marketing point of purchase assets. We really strive to use everything that we produce to promote the collection and put more focus on our digital materials to support our retailers.