The owner of Bar Douro shares two traditional Portuguese recipes with wine pairings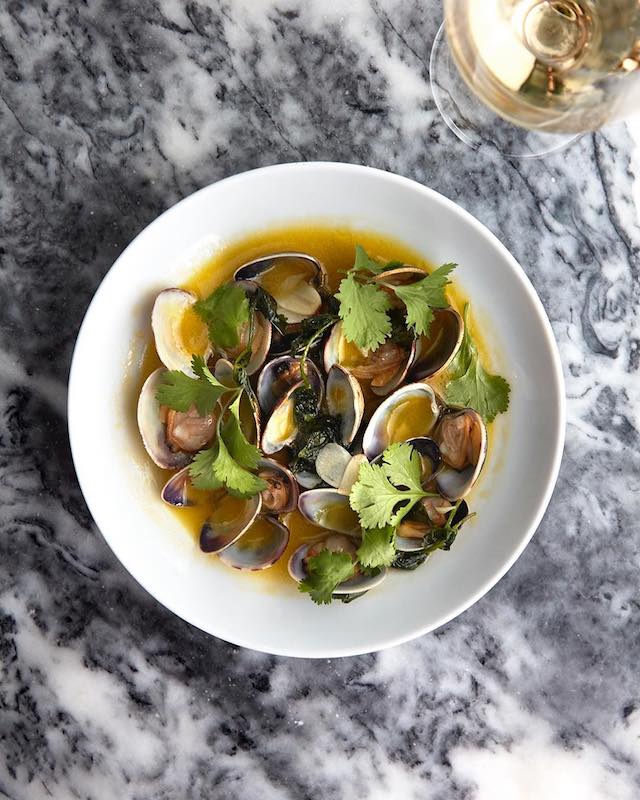 Clams à Bulhao Pato – best paired with Pico Wines Frei Gigante.
Portugal's traditional Clams à Bulhao Pato are named after the 19th Century poet, Raimundo António de Bulhão Pato, who was so enamoured by the light and fresh seafood dish he regularly wrote about it in his work. You can recreate the dish at home with Bar Douro's recipe, which is quick to prepare. 
Serves 2
300g fresh clams
2 garlic cloves – thinly sliced
20g coriander (stalks and all)
100ml Vinho Verde (alternatively you can use a fresh white wine)
100ml olive oil
½ lemon
Method
Soak the fresh clams in water which has been sprinkled with salt for one hour.
Drain and rinse under water a couple of times in order to remove the sand. 
If there are clams that are not fully closed, or the shells are damaged, discard them.
In a pan, heat the olive oil and add the garlic.
Cook the garlic until golden.
Add in the washed clams and stir.
Add the wine, half of the coriander and cover the pan with a lid.
Once the clams have opened squeeze the lemon juice and stir the sauce.
Serve with the remaining coriander leaves atop the cooked clams.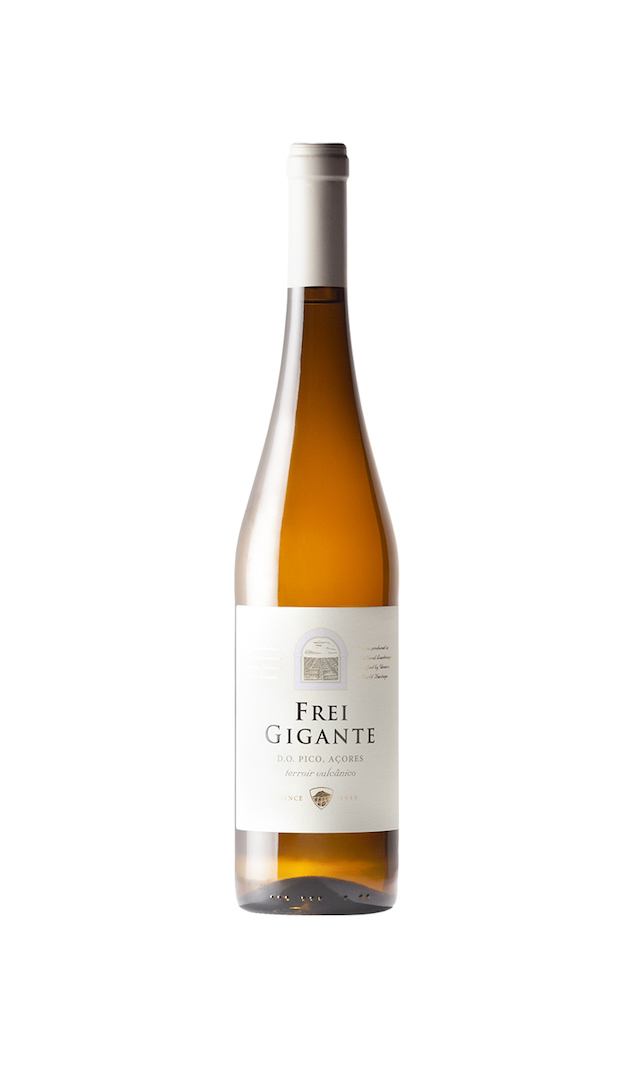 Pico Wines Frei Gigante is a blend of the three main varieties found on the island of Pico in the Açores; Arinto dos Açores, Terrantez do Pico and Verdelho. This wine is fresh like the Atlantic and perfect to pair with clams. It's bright and zippy, citrus and floral, mineral and textured with excellent acidity and mild salinity.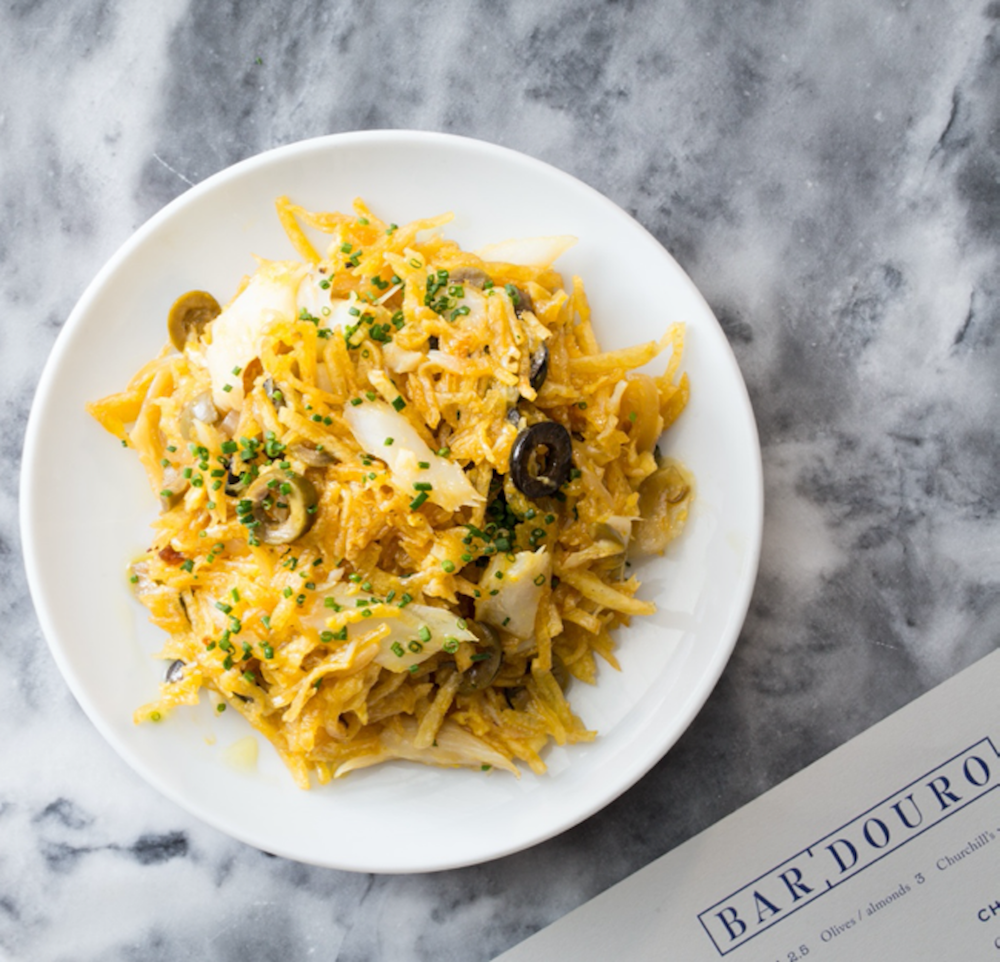 Made with salted cod, onions and matchstick potatoes, Bacalhau à brás is a traditional dish found across Portugal and is said to have originated from the Bairro Alto quarter of Lisbon. A favourite a Bar Douro, and adapted to make at home.
Serves 2
120g Salted Cod (desalted)
200g potatoes, cut into matchsticks
100g sliced white onions
50ml olive oil
50g green or black olives sliced
3 whole eggs
1/2 bunch chopped chives
Salt
Fresh cracked black pepper
Method
Rehydrate the bacalhau salted cod for 48 hours by soaking in cold water and changing the water every 12 hours.
Peel potatoes and slice them with the help of a mandoline. Cut them into matchsticks. Wash under water in order to remove the starch. Dry the potatoes with a cloth. Deep fry at 150C until golden and crispy. Remove the potato from the oil and dry with a kitchen roll.
Poach the cod in simmering water for 5 minutes
Remove from water and let it cool down slightly, before flaking the fish, removing bones and skins.
In a pan heat the olive oil, add the onions and season with salt.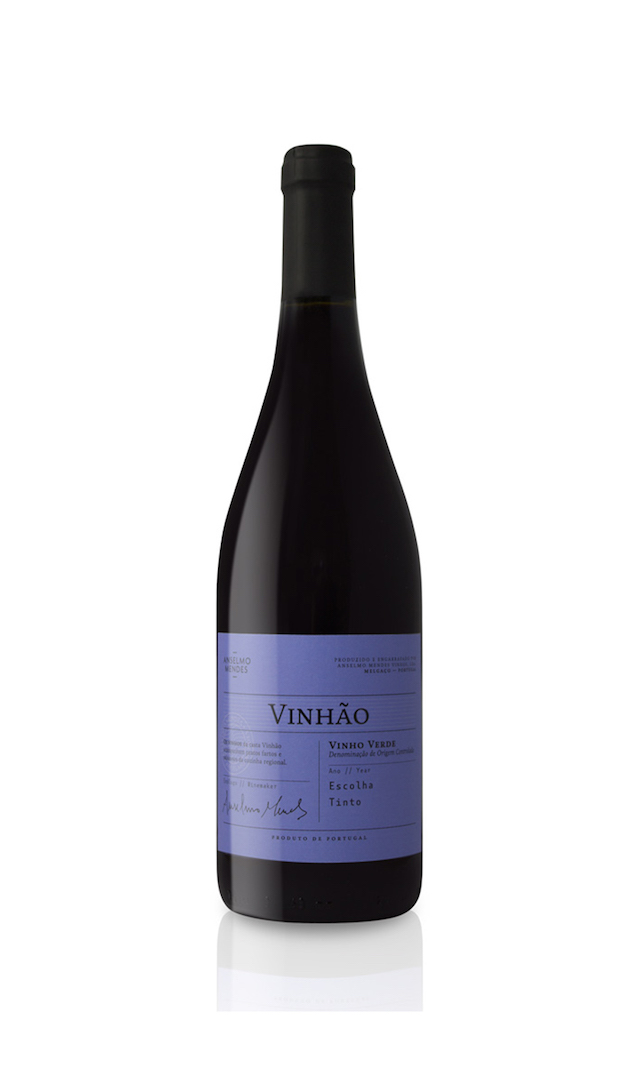 Vinhão's is a red grape variety from the Minho / Vinho Verde region. Anselmo Mendes' Vinhao has surprisingly soft tannins for the variety, but its bracing acidity, richness of fruit and vegetal notes, make it a great pairing for bacalhau dishes.