The smell of rawhide is difficult to forget. Looking at the pungent calfskins stacked waist high on top of one another inside a cold Scottish warehouse, it's hard to imagine that they'll soon be transformed into the leather used inside high-end Land Rovers and Jaguars. But this is where the centuries of craftsmanship and inherited values behind Bridge of Weir leather – a subsidiary of Scottish Leather Group (SLG) – come into play.
Based 20km east of Glasgow in a village of the same name, the family-owned business has a history stretching back over 250 years. As well as producing the upholstery for the original Charles Eames lounge chair, it once supplied shoemakers Bally and Church's and fitted out the interior of Henry Ford's Model T vehicle.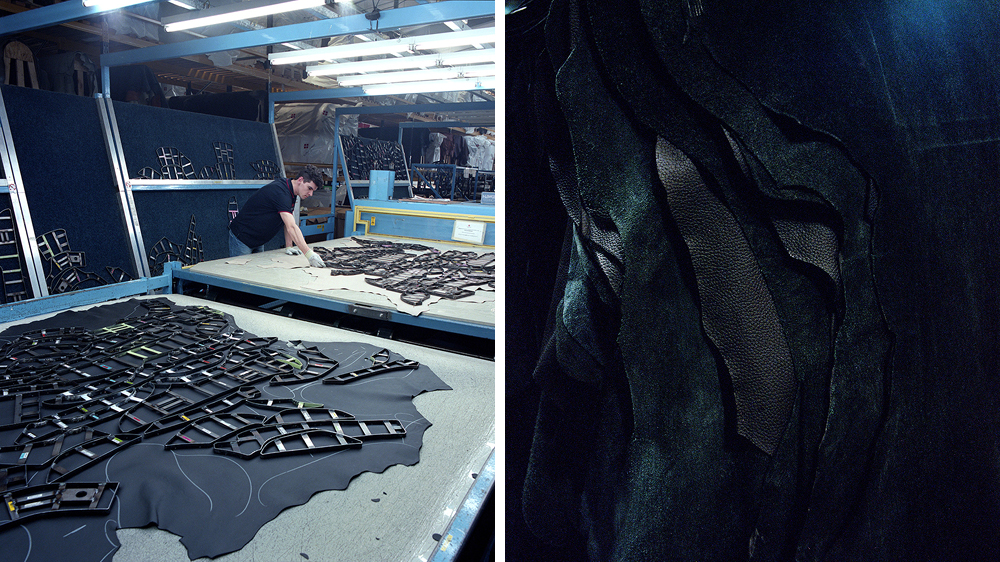 "It must be in the blood," suggests Jonathan Muirhead, chairman of SLG. "I joined in 1970 following my father and grandfather… I was flung into it, but worked my way through every machine in the tannery so I knew exactly how each stage of the process worked."
Today, Muirhead's sons, Nicholas and James, both work at Bridge of Weir, but were encouraged to cut their teeth on the factory floor. "I was brought up with a focus on automotive and the strict demands the industry puts on suppliers," he says, before explaining how this shaped the company's current strategy: creating leather for luxury cars, such as RangeRover's Autobiography series.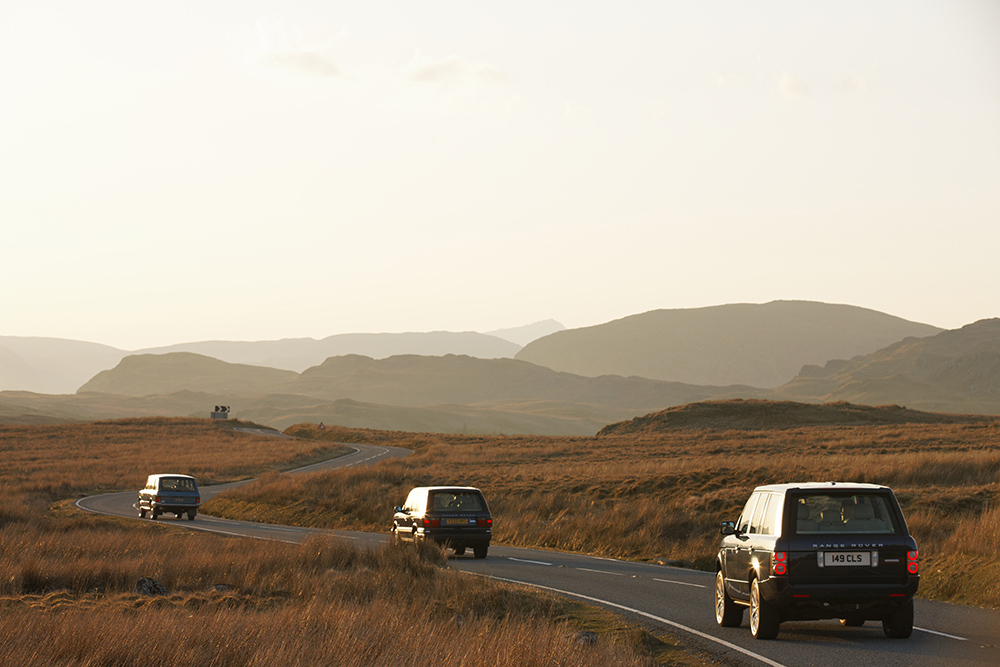 "As a designer, working with a British family-run company that has a long tradition in tanning leather is a wonderful opportunity," explains Land Rover's Kim Brisbourne. "British manufacturing is back in favour, which wasn't the case in the 1970s and 80s," adds Muirhead. "Now we can all take great pride in it, because British manufacturing is some of the best in the world."
This article is taken from PORT issue 18. Click here to buy single copies or to subscribe.