In development for two years, Alexander Taylor Studio's introduction collection of technical apparel and accessories is made from leftover deadstock materials. Here, Alexander Taylor discusses that journey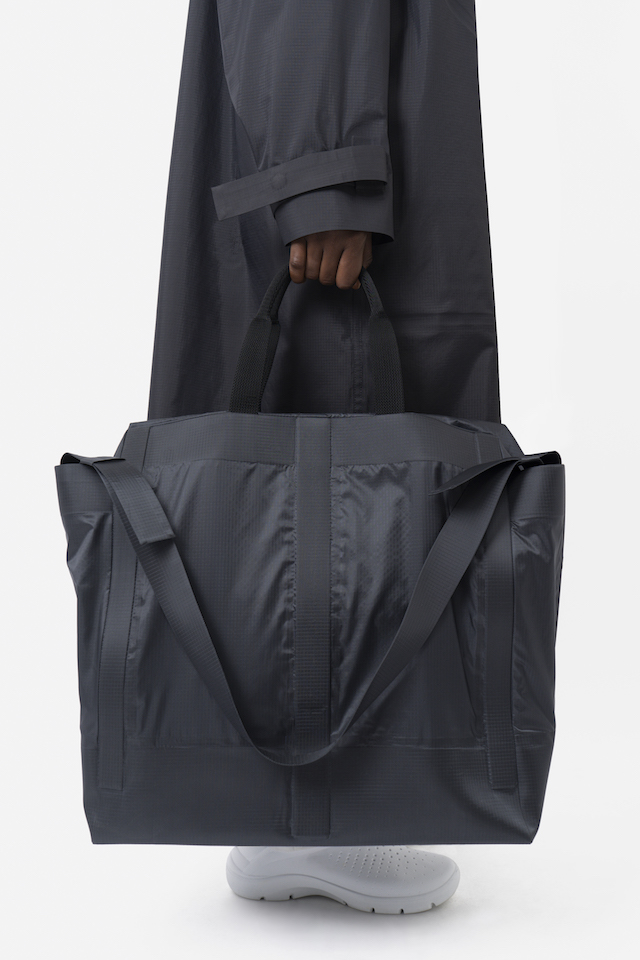 Having built an altogether trans-discipline design studio, working on furniture, lighting, bodycare and predominantly footwear and innovation with adidas for the past 12 years (generating and developing projects such as Primeknit and the original Parley in 2015) I am constantly driven to learn, understand and anticipate what's coming next!
We work very closely with factories, always seeking out new opportunities to collaborate and learn, one such conversation began three years ago. In understanding how we work and seeing the impact our work was having for adidas and other clients, Gerhard Flatz at KTC invited us to visit the factory and consider how we could work together.
KTC is a world leading outdoor technical garment factory, making some of the best technical apparel for the world's premium brands. It was such an exciting opportunity and from the outset a true meeting of minds – we just had to find a way to start something together! We had to define a direction which would make sense for us and KTC, both from a product typology perspective and a material and making perspective. We always look to challenge the existing systems and offer alternate methods. We work in a way which is very much about development streams and research, which enables concept stories and limited production opportunities.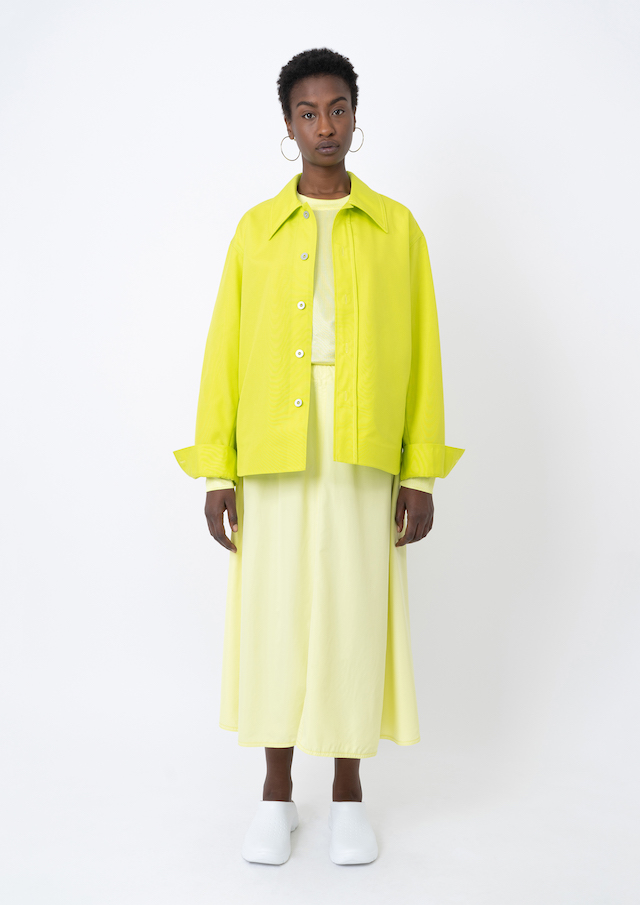 I believe that often the biggest hurdle for presenting or developing something new is being able to engage with a physical representation of ideas. We have a working method whereby we develop models and understanding, through making. Often trial and error and research into various materials or construction solutions which regularly present innovative or novel alternatives to industry.
We discussed the initial direction together whilst touring the KTC factory around working with only the leftover inventory material or so called 'deadstock'. Huge volumes of waste textile from the fashion industry are destined every day for landfill or incineration and rather than add to the creation of new materials, which were in essence the same as those which already existed, we decided to work with this 'deadstock' material, with no future, on the shelves of the factory. Limited quantities of leftover textile are all accounted for in books of material inventory and we decided to use this to make technical apparel and accessories. We do not profess to be the first to work with the concept of up-cycling, however to work directly with the factory and have the confidence and freedom to just start something together would surely take us in an interesting direction.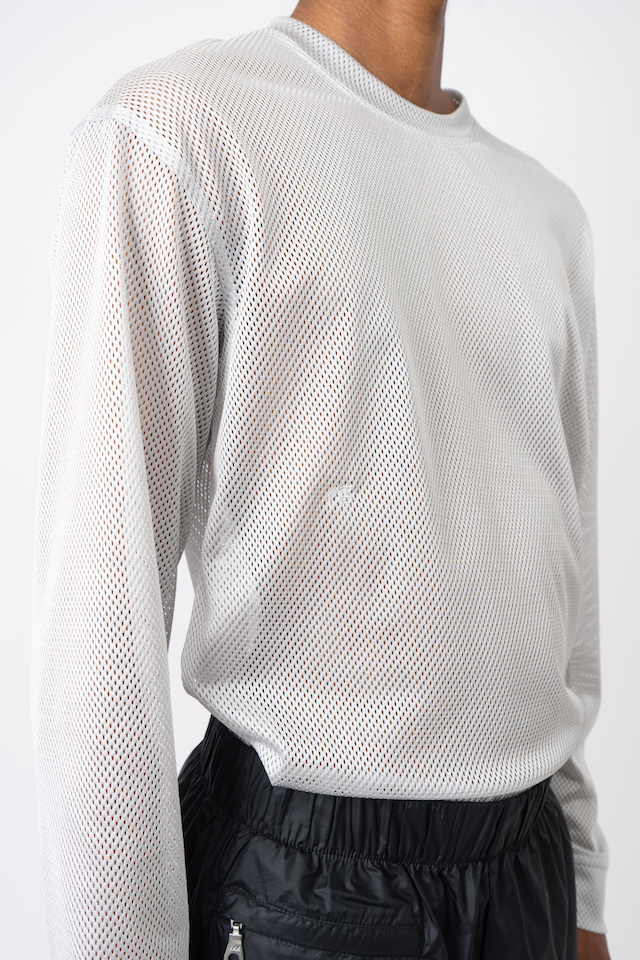 Over the past couple years the project evolved as we realised there was an even greater opportunity to create a platform in order to develop and illustrate ideas. A platform for research and opportunity to develop material processes, through objects, in order to enable and implement change, whilst opening the door to future collaboration and collaborators. ATID is a platform whereby we can create chapters and stories which can either exist as moments or longer running channels of creation.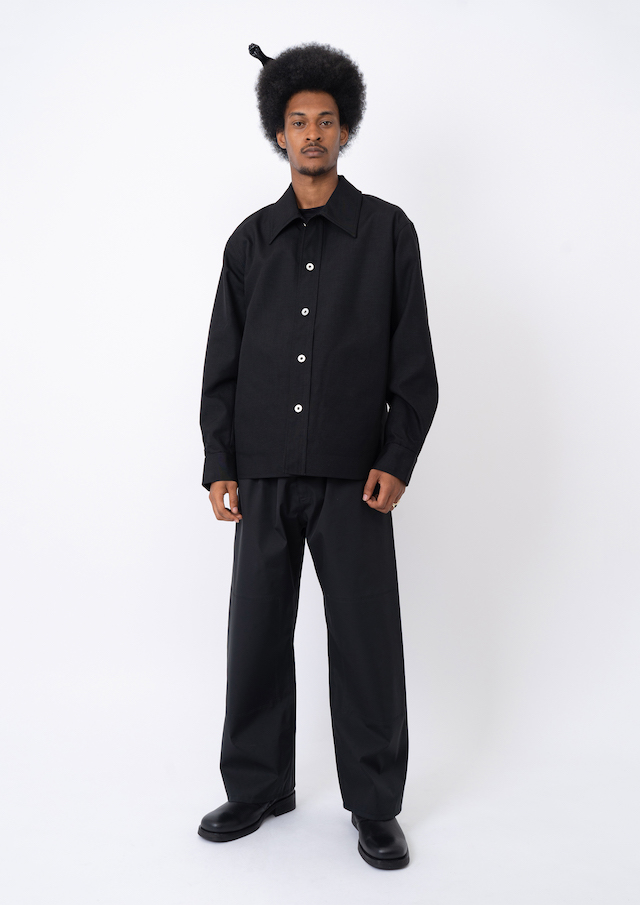 The first chapter is to initiate the leftover material story and understand how this could work, an eclectic mix of technical materials crafted into garments and accessories, creating limited edition pieces, due to finite nature of the material available. From a design perspective it generates the challenge to assign materials to different solutions, for example t-shirts crafted from pocket lining material or bags from super lightweight down jacket rip-stop or overshirts from Cordura nylon. All bringing an element of desirability and spontaneity.
For future chapters we are developing footwear concepts and we're really excited to be in a position to work with cutting edge material and biomaterial developers. We plan to collaborate with one such brand called AlgiKnit.
I am an optimist and believe we will find new systems in amongst the global re-set and ATID is both an opportunity to create and also a 'business card' in order to illustrate our capabilities as a studio.
@atid.uk & @alexander_taylor_studio
ATID.UK's online site will launch on the 4th August, where pieces will be exclusively available