Mark de Lange, co-founder of eyewear brand Ace & Tate, gives Port the low down on the Dutch capital, picking his top five places to eat, drink, shop and dance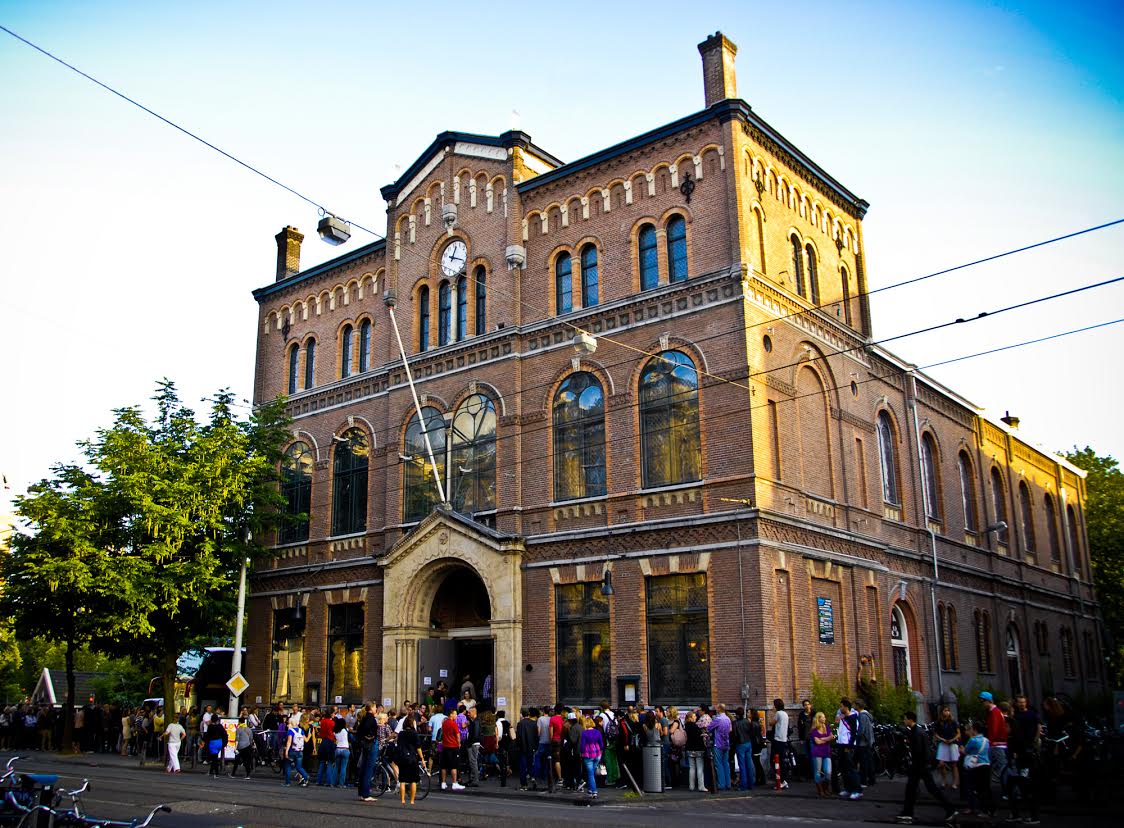 There is a quote in Bret Easton Ellis' 1998 book 'Glamorama' that I love. The protagonist, model Victor Ward, might not be the best role model but he's on to something when he says: "The better you look the more you see". Why that is not the strap line for every single eyewear ad out there I do not know.
It's true, isn't it? The better you look, the more you will see. Good design gives you confidence – it enables you to face your daily challenges and get on with life. It's the same with art, parka coats, music or glasses. 
Ace & Tate is an Amsterdam-based eyewear brand, founded in 2013 by Mark de Lange and two partners, which set out to design and sell affordable frames and lenses while maintaining high aesthetic standards. Easier said than done, but five years later business is booming with stores in several European capitals, London included. Though international, Ace & Tate has retained its Dutch DNA and to celebrate the brand's five year anniversary we asked de Lange to give up his favourite eateries, galleries and shops in Amsterdam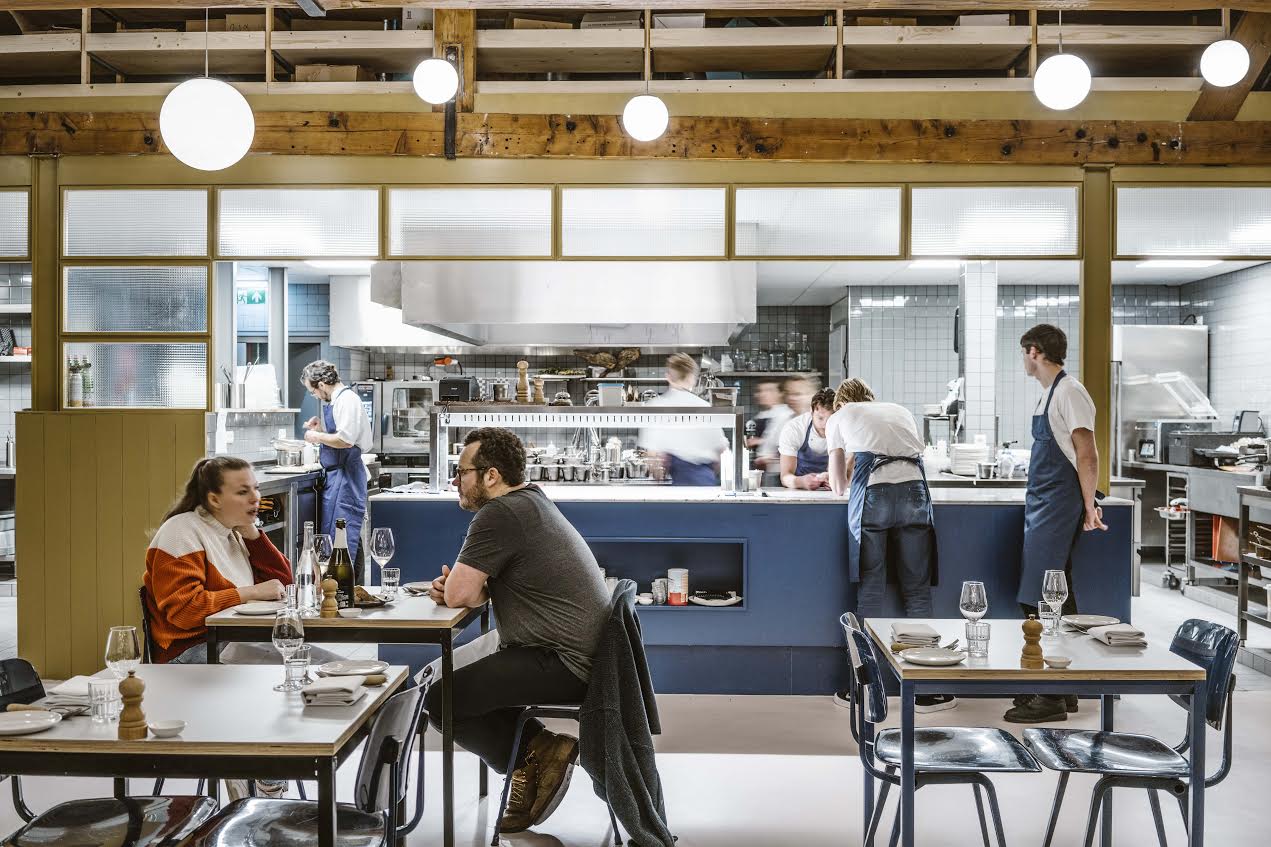 Restaurant Entrepot 
Entrepot recently opened up in a beautiful old warehouse, which used to be a billiards hall before they moved in. As a tribute they still have a table set up so you can play a round. It's probably my favourite new restaurant in the city. They change up the veggie-heavy menu regularly but if they happen to serve it when you're there, definitely try the golden beets in beurre blanc sauce and the steak tartare. Let the knowledgeable staff advise you on the wines (they serve a couple of great Spatburgunders) and I guarantee you won't be disappointed. 
Entrepotdok 8, 1018 AD Amsterdam
Tokyo Ramen Iki
Best ramen place in Amsterdam. They serve an amazing creamy broth – the best comfort food for a cold day. Fou Fow Ramen is a close second, they just opened a great new location on the Van Woustraat near one of the Ace & Tate stores.
Vijzelstraat 135, 1017 HJ Amsterdam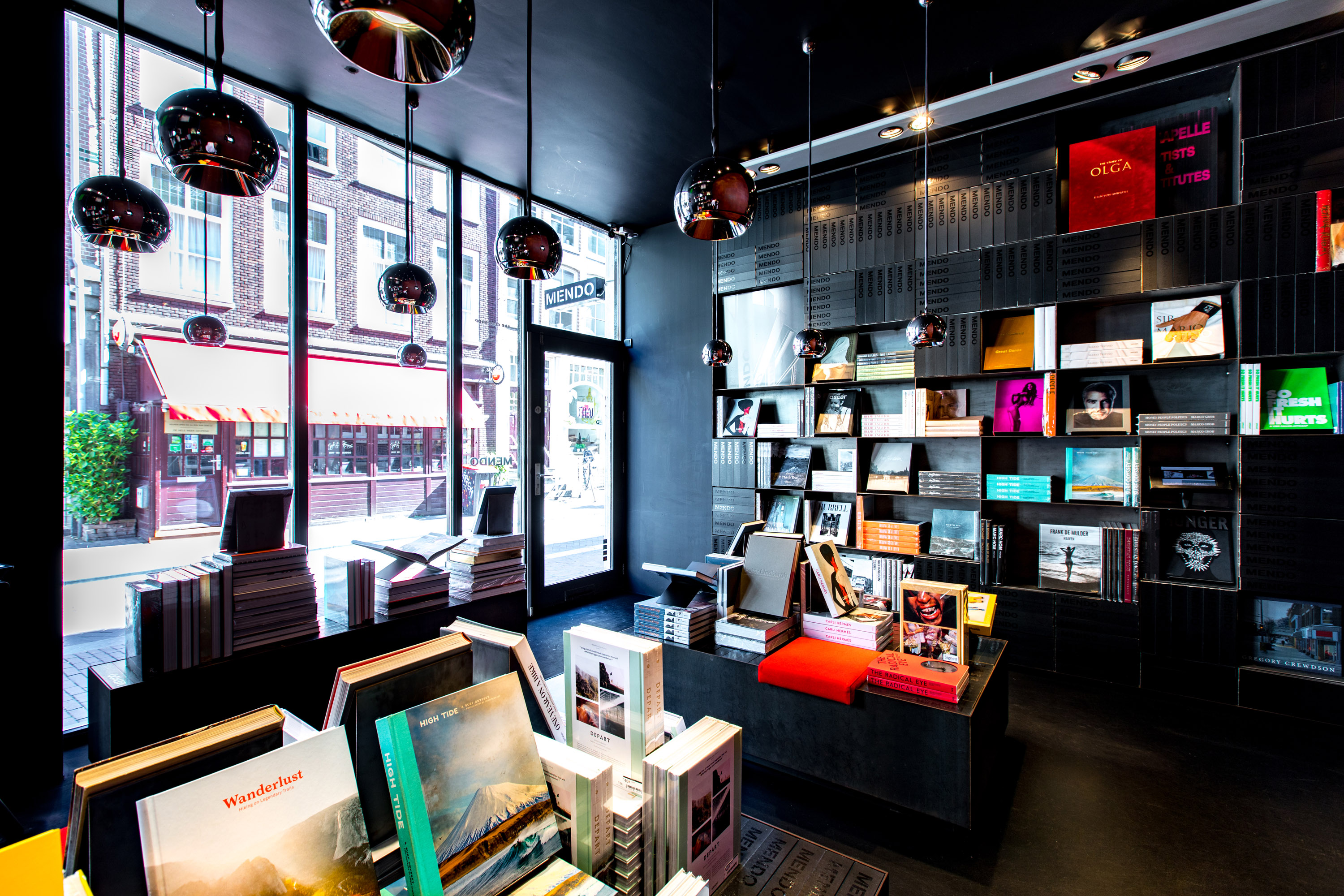 Mendo
The Mendo guys describe their store as a "candy store for book aficionados" and although no one will accuse them of being overtly modest, there's no denying that the description fits. This is not the place to go shopping for a novel but if you are looking for the best selection of photography, design, fashion, coffee table books, this is the place. Make sure to walk to the back of the store and check out the mammoth-sized special editions of classics, like Helmut Newton's 'Work'.
Berenstraat 11, 1016 GG Amsterdam
Hotel de Goudfazant
Don't be fooled by the name, De Goudfazant is actually a restaurant. Located in an old car garage in Amsterdam-Noord (North) before everyone was converting these types of spaces and moving to the area, I guess they started the trend. They have essentially been booked solid since opening their doors in 2006 and rightly so. The no-frills food is good, the staff is super friendly and the creative-heavy crowd makes for a buzzing but relaxed vibe. Don't forget to look above you and marvel at the huge milk bottle chandelier when having a drink at the bar.
Aambeeldstraat 10, 1021 KB Amsterdam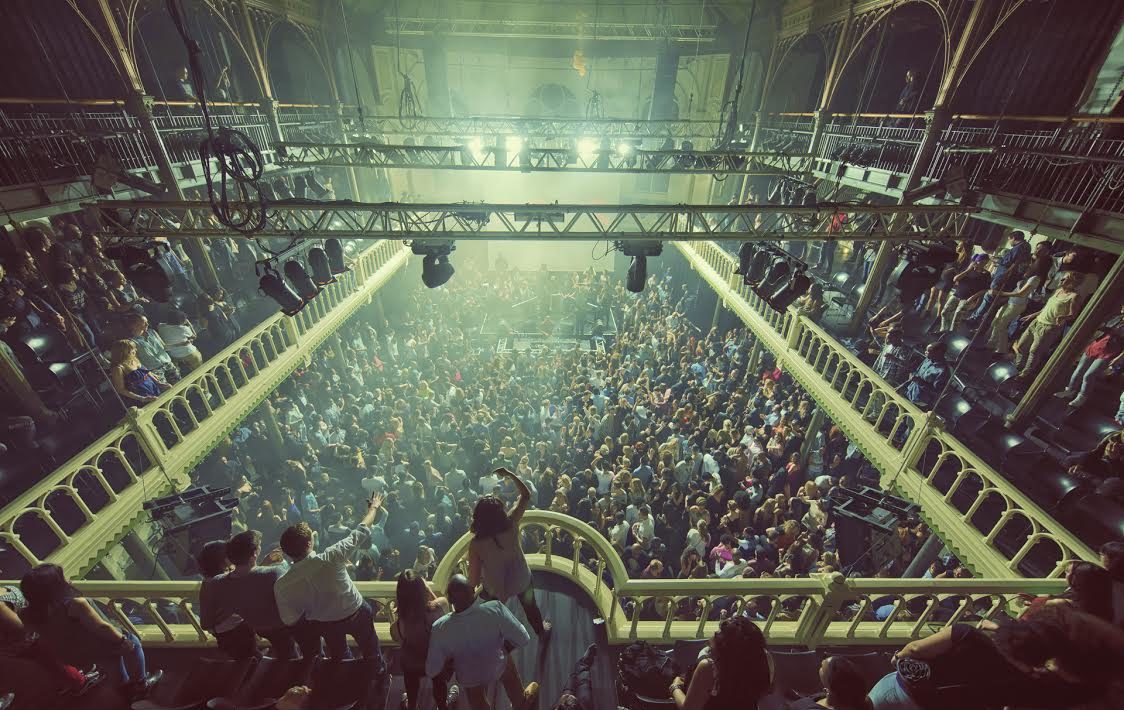 Paradiso 
Located in a former church, Paradiso is celebrating its fiftieth anniversary this year. Everyone has played here: the Stones, Nirvana, Neil Young, Guns N' Roses, Bowie… name a legendary artist and they will have played Paradiso. It's small, intimate and the programming is always interesting. Definitely check out their website when coming to Amsterdam. 
Weteringschans 6-8, 1017 SG Amsterdam