Port talks to the service excellence director of the Radisson Blu Edwardian empire about egalitarianism and authenticity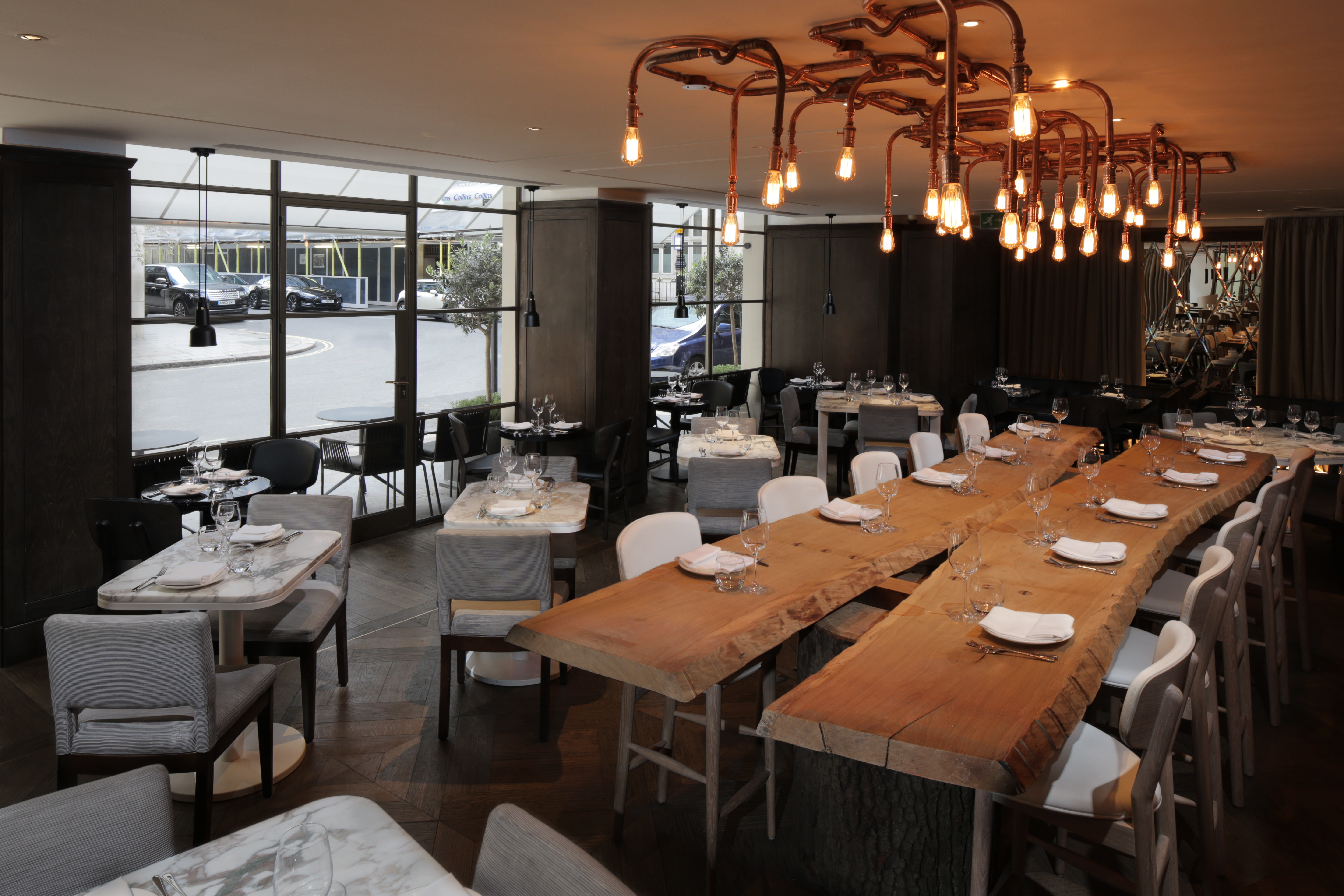 I am being seduced by a stranger, but then again, it is his job. Exceptionally well groomed, perfectly poised and courteous to boot, Amir Jati has spent the last 22 years in hospitality and fine dining, looking after everyone from Disney cruise families to Bill Clinton, TGI Fridays regulars to Robert De Niro. Having previously graced The Savoy Hotel and travelled the world building up Nobu's events empire, he recently joined Edwardian Hotels in 2015, the sprawling empire founded by Jasminder Singh OBE in 1977 that boasts The May Fair Hotel, Radisson Blu Edwardian London Hotels and Monmouth Kitchen, to name a few.
For Jati, "a guest is not a one-off. I've always kept it personal, regardless of the walk of life they come from." Over coffee at Leicester Square Kitchen, we discuss egalitarianism, the vibrancy of Mexico and humbling experiences with the great and the good. But not before he checks that I'm comfortable.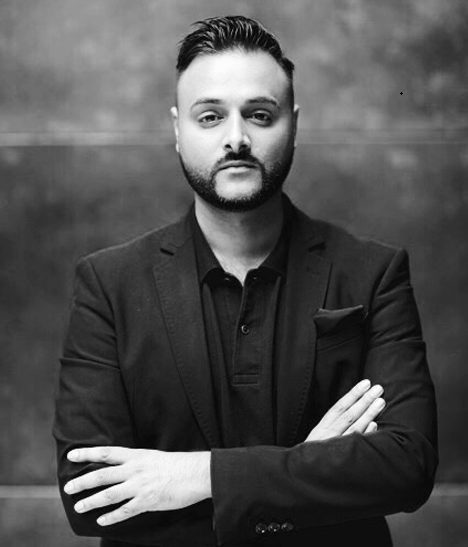 What details do you focus on to achieve great service?
Guest interaction is absolutely imperative – you can always tell when someone's put on a fake smile or when staff actually want to be working in a restaurant. Service has to be genuine for it to mean something. I want every guest to come inside here and feel like they've come home.
Why was working at Nobu such a formative time for you?
For me, Nobuyuki "Nobu" Matsuhisa revolutionised the way we eat today when he fused Japan and Peru. I spent ten years working there and what I took from them is that you need to be ready to adapt to the person who has £1 in their pocket, or £1,000,000. There should be no difference in service to those guests. There is no hierarchy. I believe that's how the Edwardian has grown since my arrival as well – we treat everybody equally.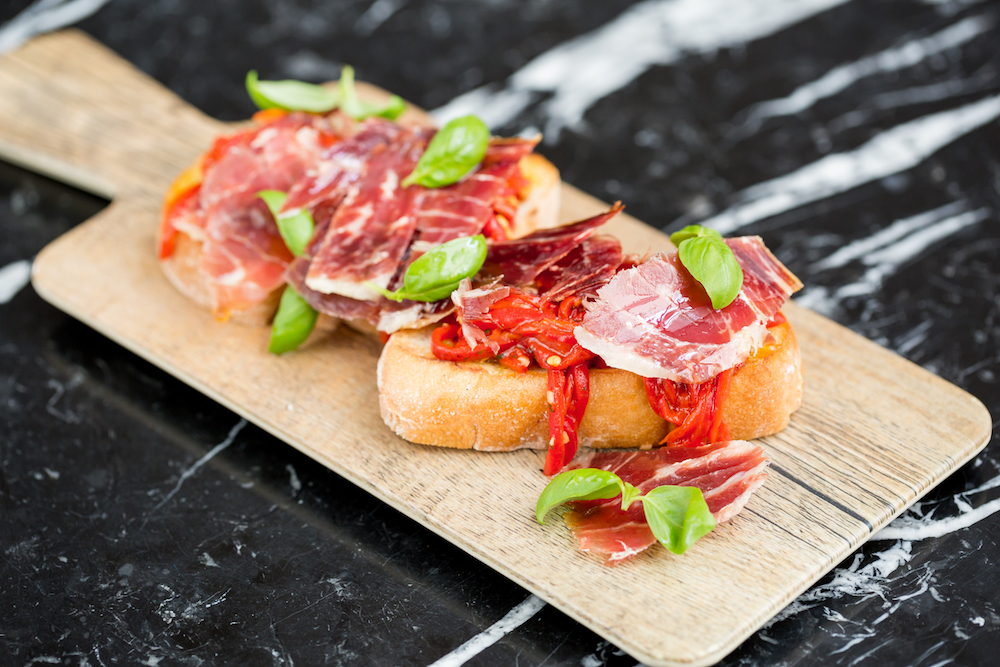 Any humbling experiences with the great and the good?
When you have a Royal Family, especially the King and Queen of Malaysia, there is a different hat you need to wear. There is a protocol you need to follow for their dining experience – you can never turn your backs to them, for example. But then you have people like Marilyn Manson who have a completely different brief. You learn to be flexible quickly!
Can you explain the work that the service excellence department does?
We make service our habit and strive for excellence in every single thing we do. Guests need to leave our restaurants, bars, or hotel saying 'that was absolutely phenomenal; the staff were attentive, their training knowledge was brilliant, the food was fantastic and the ambience was just right'. I trust my team to deliver that every time. 
Why contemporary Mexican and Peruvian small plates?
I love tapas. I used to work up on the Disney cruise lines in the Bahamas and we used to stop off in Kusama in Mexico. I'll never forget the vibrancy of the flavours. Most people have no idea how great true guacamole and salsa should taste! My love for Peru of course came from Nobu San, and having travelled there I was bowled over by the simplicity of their cuisine. It's all about meats, anticucho, ceviche – really fresh umami flavours.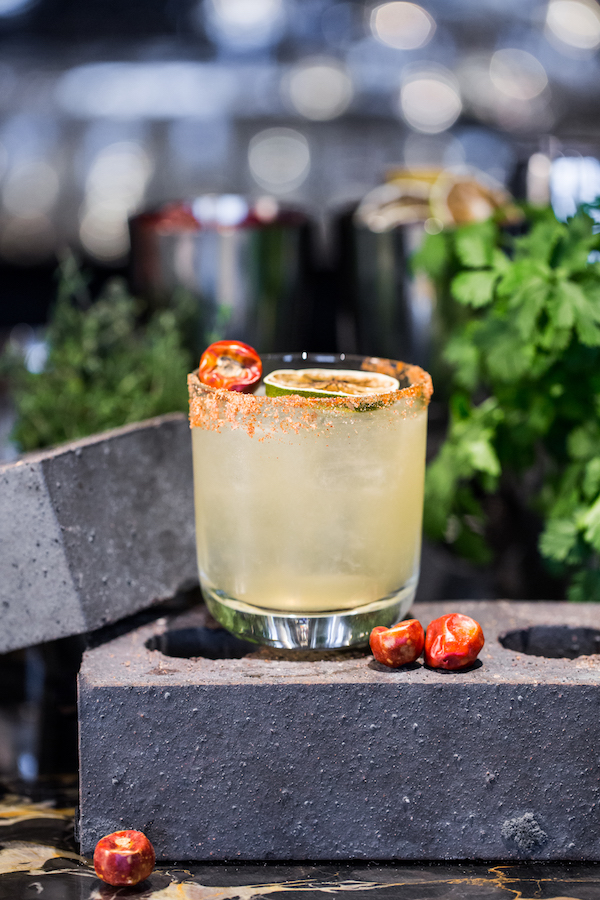 Is there anyone within the industry you look up to?
Our chairman, Jasminder Singh, is an inspirational leader. His heart has always been in the right place and he's very guest focused – service, service, service. He's a big foodie and hands-on in the best way possible.
How has London's hospitality and restaurant sector changed over the past 10 years?
The pace has been ridiculous and although service standards have remained high – as well as the sheer diversity on offer – informality has grown substantially. A lot of chefs are no longer actively focusing so much on the Michelin star or the accolades, sometimes they're even giving stars back. Getting the balance right, between formality and informality, is crucial to any business.  
What's next?
We're currently focused on our new urban retreat hotel next door, she opens to the public in 2020. Because of the planning permission we've gone 8 floors down, which in London is unheard of. It's the 4th largest commercial basement in the world. She'll have a swimming pool, a ballroom for 800, ground floor restaurant and terrace, a rooftop bar for 300 and 2 cinemas. So, a beautiful monster!