Designed by Pentagram, our new sustainability supplement is the meeting point between fashion, design and climate change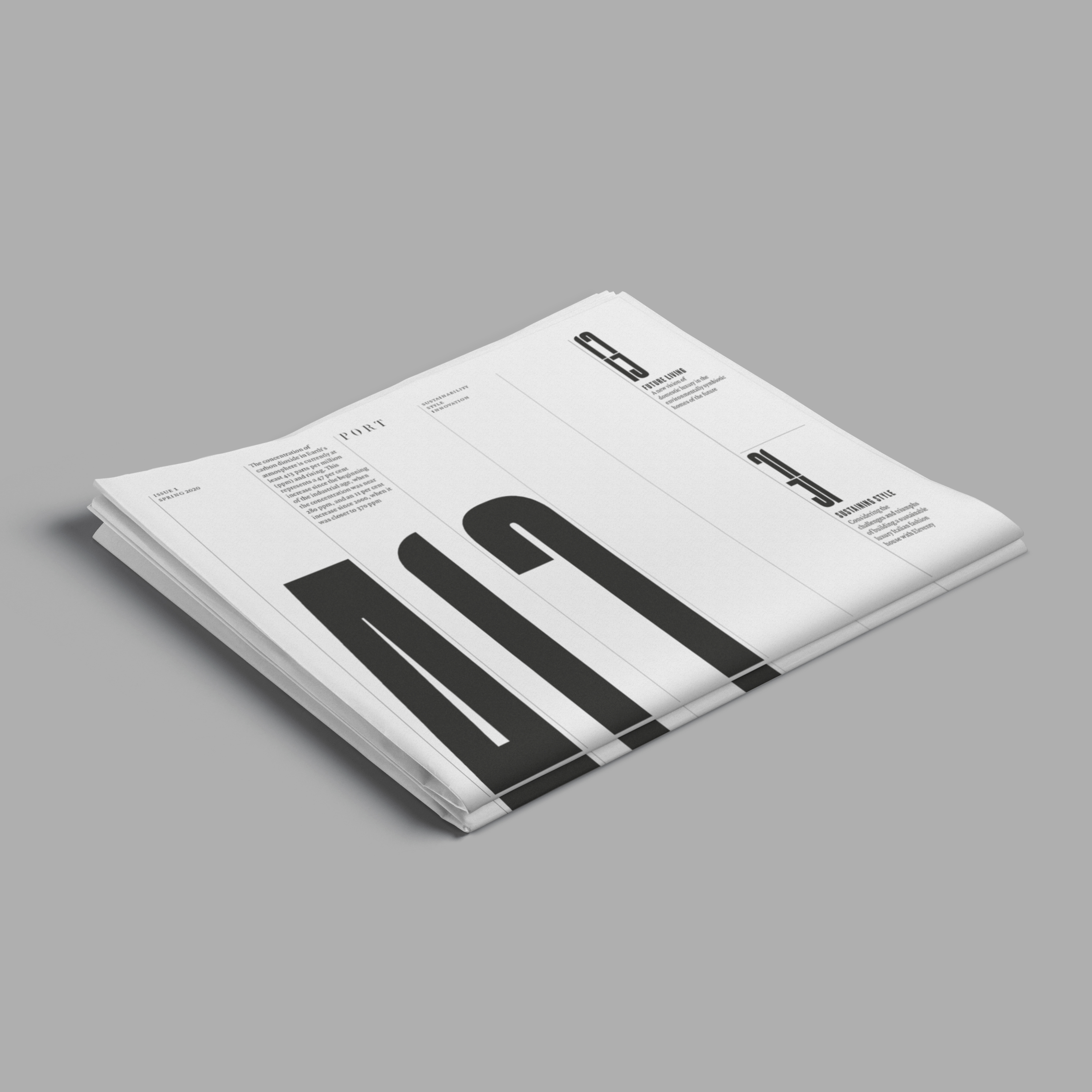 To say that sustainability has a become a buzzword recently would be an understatement. We wanted to take this opportunity to cut through some of the noise around the subject, to reflect on its importance, and to better understand what it means in practice. Let's be honest, the worlds of luxury and fashion are not synonymous with radical action. However, some companies are pushing harder than others: We wanted to tell their stories, and to highlight the places where work needs to be done. In 413's pages – ably designed by Astrid Stavro and her Pentagram team – you will find insights into some of the most progressive brands around, rolling their sleeves up and speaking openly about the challenges they face. We also talk to industry innovators – the great minds revolutionising their fields in the face of threatening climate breakdown.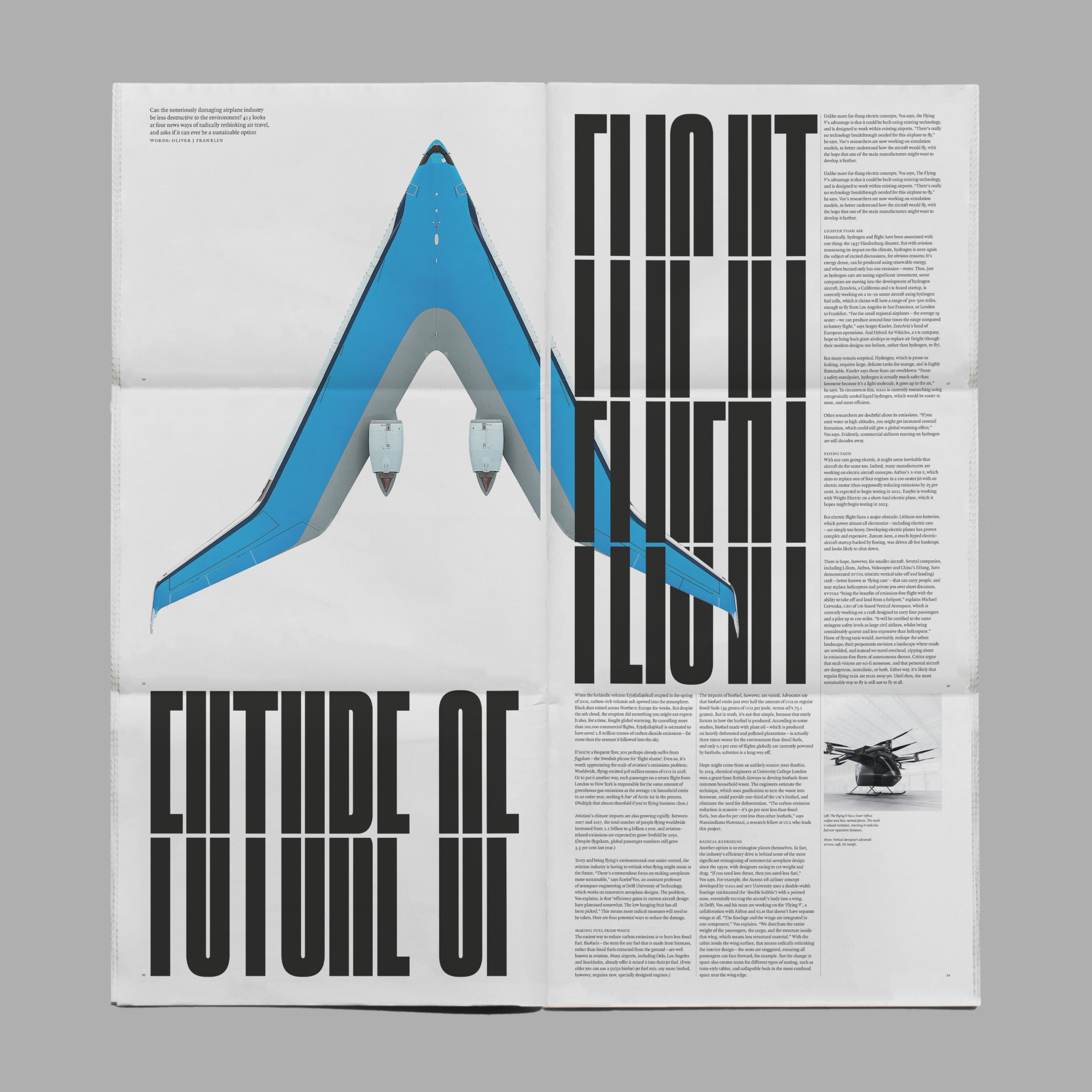 All reputable sources vouch that we have now passed the opportunity to rectify climate change, and are into the period in which we must commit to immediate and permanent action for damage limitation. Back when we conceived this publication, the atmospheric carbon parts per million were still 413 – hence the name (some reads now put the figure closer to 417 ppm) – and Corona just meant a chilled larger. We knew the world was changing, but we didn't know quite how fast…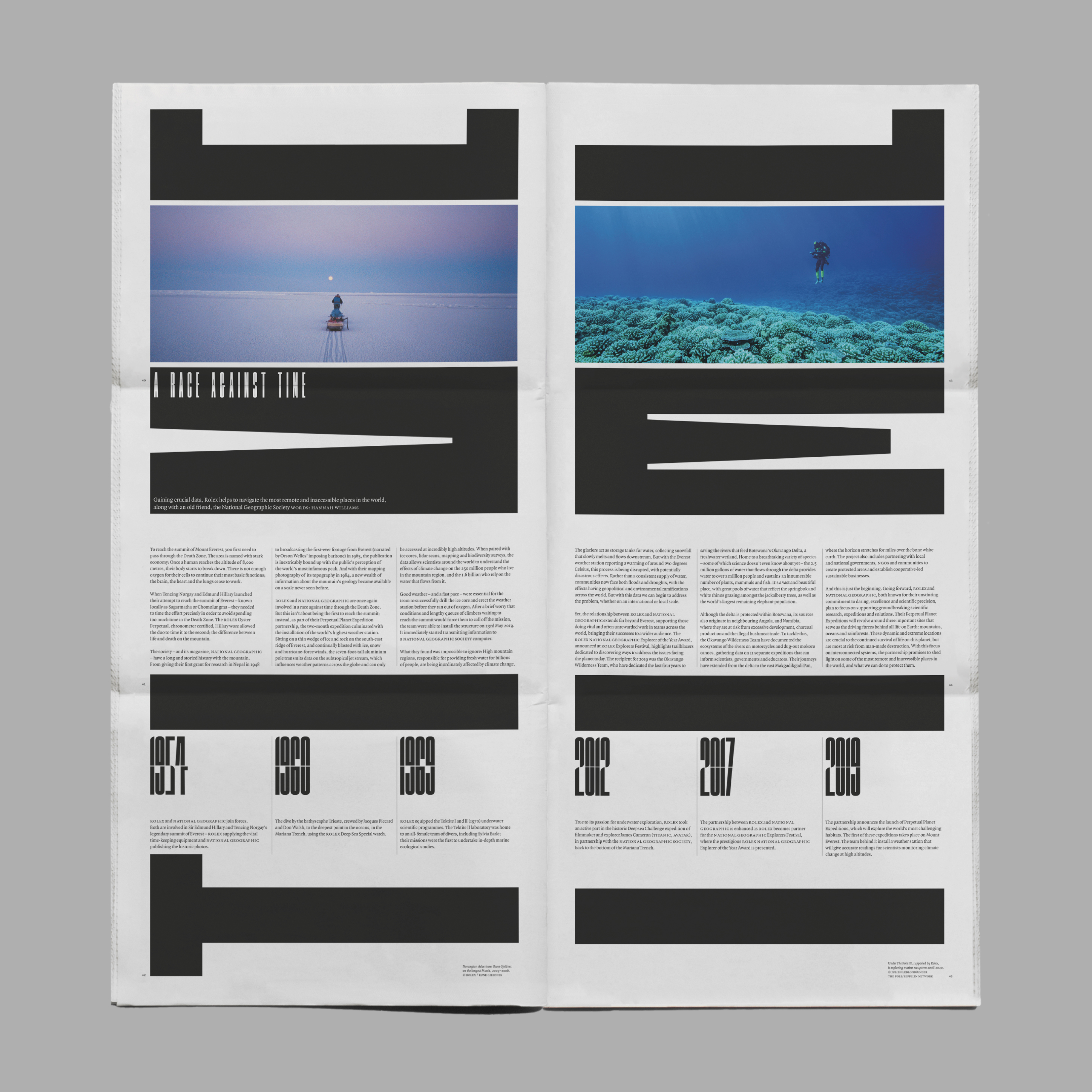 The global pandemic has brought with it a wave of soul-searching. If humans have one chance to change track, this is surely it. In our Opinion section we look at some of the beautiful, urgent and profound about-face thinking needed to make this happen. There's no denying that researching for this supplement has at times been harrowing. We're eternally grateful to Christiana Figueres and Tom Rivett-Carnac for writing their wonderful, recently released book, The Future We Choose, an extract from which you can read here. We discovered it halfway through the process and was relieved to find it brimming with pragmatic, realistic optimism. As they say of climate change: "We are still, just barely, inside a zone where we can stave off the worst and manage the remaining long-term effects. But only if we do what is required of us in the short term. This is the last time in history when we will be able to do this."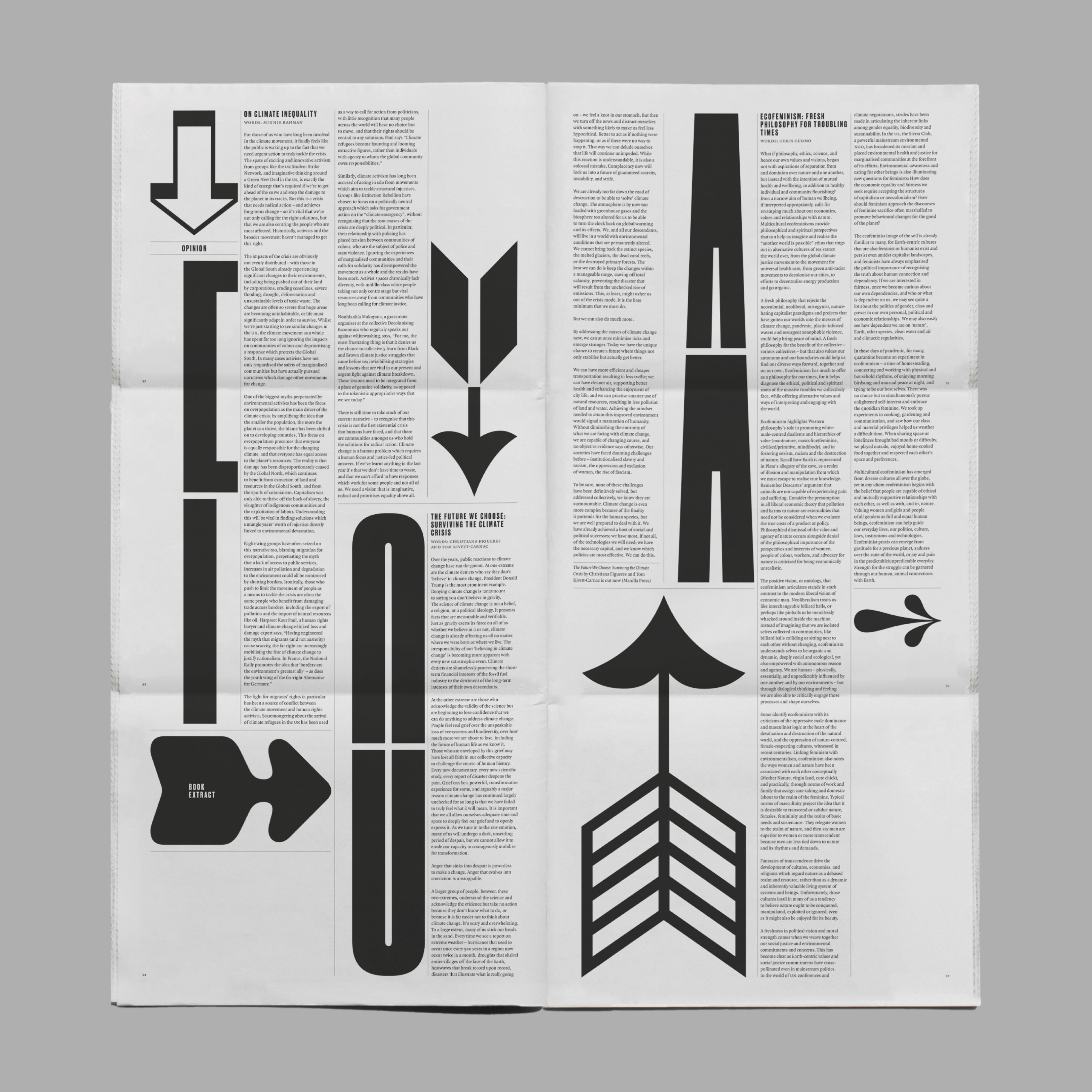 Above all, we hope 413 leaves you feeling energised. The situation we face now is so critical that every choice, however big or small, of every company and every individual, matters more, not less. What is needed is the courage to face the harsh truth of our predicament, alongside the motivation to act immediately. With these things, as our contributors remind us, we are far from powerless.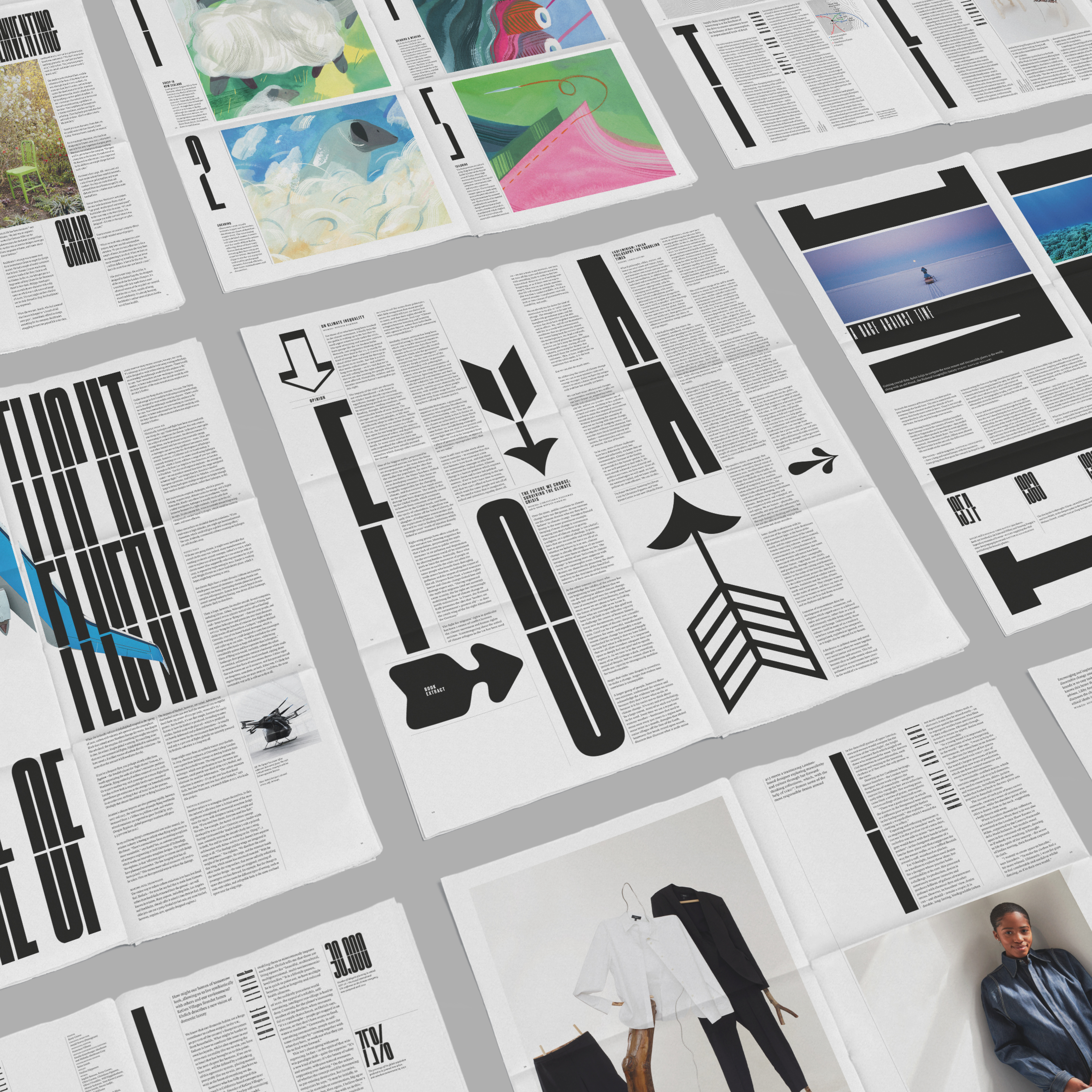 To enjoy environmentally symbiotic homes, recycled chairs and ecofeminism, alongside writing by Christiana Figueres and Deyan Sudjic, buy issue 26 and 413