Marco Baldassari, co-founder of Eleventy, discusses the challenges and triumphs of building a sustainable luxury Italian fashion house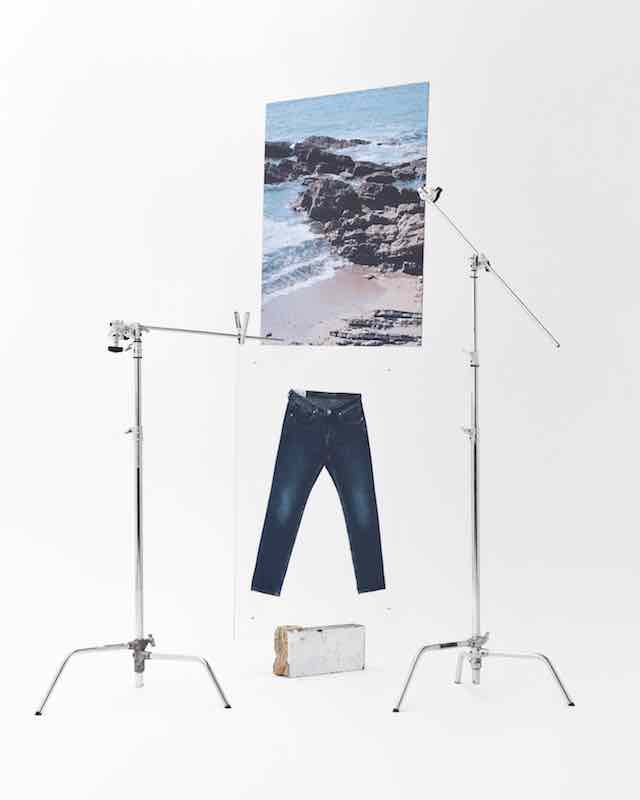 When 'responsible luxury house' Eleventy was conceived in 2007, ethical fashion was a growing concern, but still a relatively niche interest. Today it is perhaps the defining topic of conversation for retailers both fast and slow, as well as for consumers keen to mitigate their own environmental footprint.
Having worked in Italian fashion for almost two decades, Marco Baldassari co-founded the label with his business partner Paolo Zuntini. His experience has given him a sense of clarity on how clothes should be made, a purpose which remains at the core of Eleventy more than 12 years on.
The central focus is on refined, elevated staples: "We dress the understated man or woman," Baldassari explains. "They're sophisticated, they don't need to show off with logos, they appreciate culture and they care about sustainability."
It is the last point, sustainability, which has driven Eleventy's decision-making since its inception.
"Once I understood that in my industry, I could do something to help save the planet, it became a must," Baldassari explains.
His idea of responsible luxury centres on a firm belief that Italy's unique manufacturing heritage is best placed to tackle fashion's crisis of conscience. Every garment sold by Eleventy is made locally by a network of 94 specialists, each deemed 'best in class' for the specific products they craft.
"Our partners must work with respect to our values," explains Baldassari. Sometimes, adhering to these values means saying no to certain products if it isn't possible to manufacture them in the desired manner. Certain polluting chemicals are always forbidden, with the brand firmly committed to using natural alternatives, despite their relative expense and limitations compared to synthetics.
The fashion industry is, in many ways, a practical business, and there are occasions on which Baldassari needs to compromise. He will concede on the inclusion of stretch fabrics, for example, which contain a small element of elastane, a man-made fibre derived from fossil fuels. This feels at odds with the Eleventy vision, but while such textiles are ubiquitous, at the moment there isn't a truly viable alternative for the brand. As Baldassari says: "We aren't 100 per cent sustainable at the moment, but we are doing our best."
Baldassari's long-term goal is for Eleventy to be carbon neutral throughout its sourcing, manufacturing and operations. It is currently conducting a thorough review of each of these arms, improving efficiencies and identifying emissions that need to be eliminated or, where this isn't possible, offset. Within the process there will be a review on energy and water wastage, as well as an audit of how waste materials can be repurposed, or if not, disposed of in the most sustainable manner.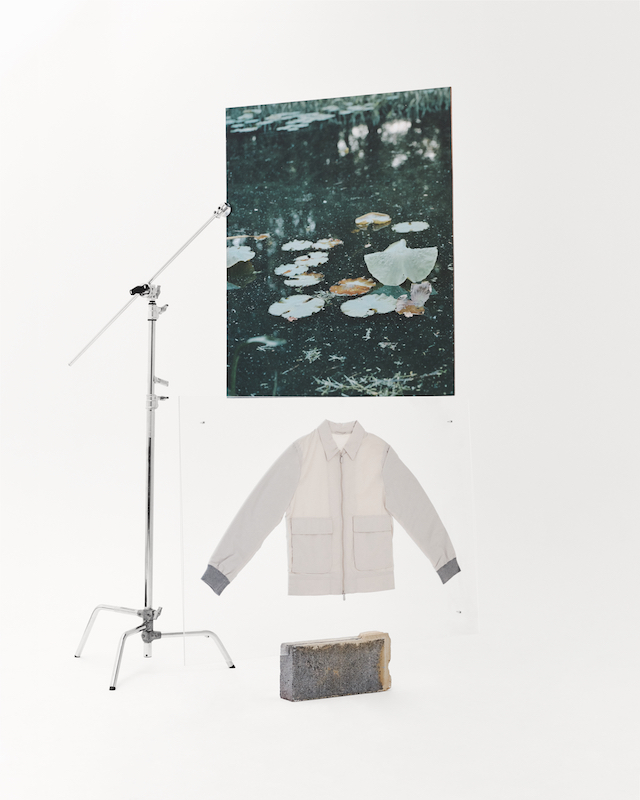 As with other houses aiming for zero impact, the single biggest challenge facing Eleventy is controlling its supply chain, especially when it comes to materials purchased from third-party vendors. As it stands, the teams ensure that they only source cotton which is Global Organic Textile Standard (GOTS) certified, covering ecological and social criteria from harvest through to manufacture and distribution. When they use viscose and other cellulose fibres (those made using wood pulp), these will have been obtained from forests managed in such a way as to preserve biological diversity and benefit local communities. Eleventy also enjoys close relationships with the esteemed Italian fabric houses Loro Piana and Ermenegildo Zegna, both of which have devoted significant resources to reducing their carbon footprint in recent years.
With a growing number of international wholesale partners, Baldassari is "proud to be distributed in the world's best department stores". But in order to do so, Eleventy must rely on the international freight network, which accounts for an estimated seven per cent of all carbon emissions and is reliant on fossil fuels. This is another issue larger than Eleventy, and one of the areas the company is aware wider global improvements need to be made.
As with many businesses trying to become fully sustainable today, there is much that Eleventy has yet to navigate. It's an issue that the world has only started to wake up to in recent years, meaning the answers aren't always there. But where Baldassari and his team stand apart is that for them,
the environment has always been of primary concern. Right now, he is "proud and happy" with the improvements he has made, and eager to reach his end goal. Ultimately, he says: "It's crucial for everybody to do their part in order to save our planet."
Photography Sarah Blais, Creative direction & styling Paulina Piipponen