Brooks England partner with NOWNESS to create three cycling-based shorts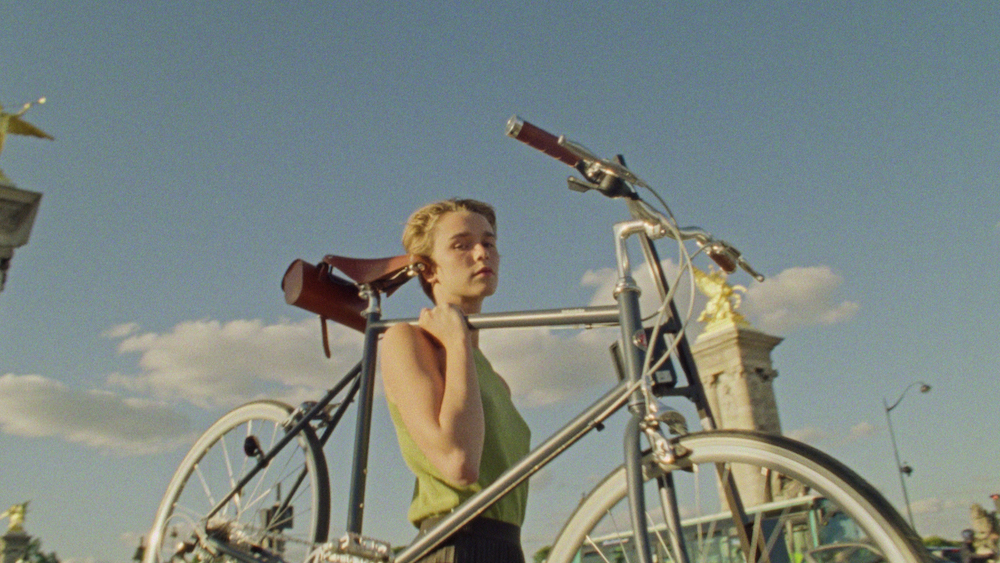 "It is by riding a bicycle that you learn the contours of a country best, since you have to sweat up the hills and coast down them."
– Ernest Hemingway
I used up one of my nine lives last week. Cycling to work, I narrowly missed getting flattened by a truck and my bike was completely written off, chewed up underneath its wheels. But, despite the narrow escape, I'll be getting back on my bike as soon as my hand has mended, quite simply because it's one of the most joyous parts of my life. Cycling in London is a frenetic, kinetic means to understand where you are and where you're going, and exploring the capillaries of the city under your own steam remains one of the best ways to understand its diverse psychogeography. Many barriers remain to cycling being widely embraced, some opaque, some obvious. Despite the fact that it is excellent for your health and free after the initial purchase, safety concerns, unworkable commutes and the perception of it being a boy's club make many hesitate. It's importance as a transport method, however, has been renewed under the restrictions imposed by Covid-19. Whether it is an antidote to being stuck indoors or standing like sardines on the tube, the explorative freedom two wheels offers has been bolstered by UK government commitments earlier this year for thousands of miles of new protected bike lanes and training for everyone, to the tune of £2bn.
This freedom and spirit of discovery has been channelled in three new films created by NOWNESS and Brooks England. New York-based director Sandra Winther, French director Thibaut Grevet and London's own Iggy LDN have each created their ode to cycling and how it shapes us. Dramas unfold in the Danish and English countryside, with borders and family ties examined in Winther's and LDN's fantastic shorts. Grevet, meanwhile, uses a Parisian commute to poetically illustrate how motion so often provides moments of reflection.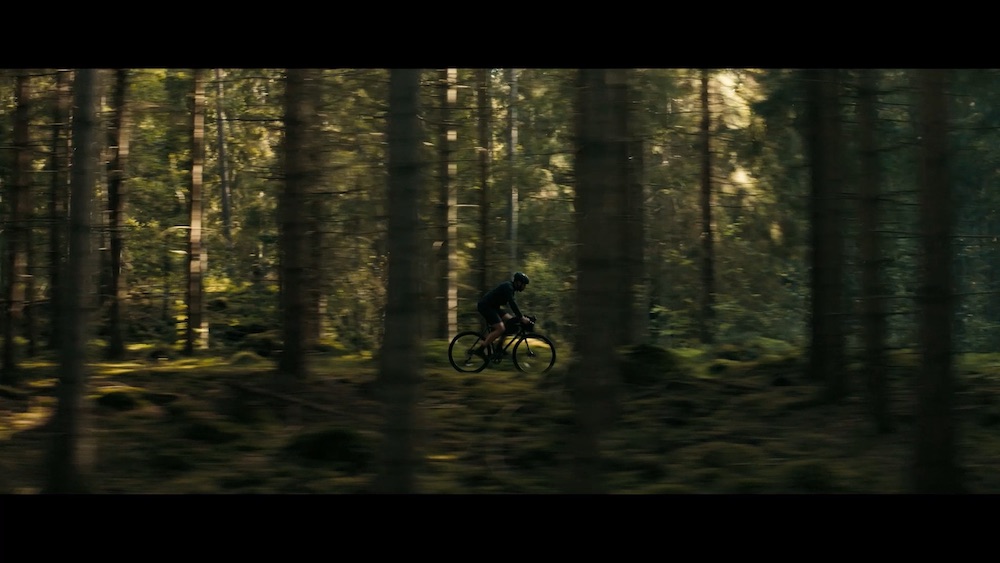 "Across 2020, as much of the world's population retreated indoors, we longed to be outside as never before," notes Bunny Kinney, creative director of NOWNESS. "For some of us, cycling provided a safe way out that allowed us to see the world without stepping foot onto a plane, or breaching the distance that we are obligated to put between each other, while still allowing us to feel part of our communities, towns and countries. This real-life narrative informed how we approached the making of these films. With most of our productions grounded throughout the Spring and Summer, the films form a series of some of the very first content we have been able to responsibly shoot as lockdown measures have eased."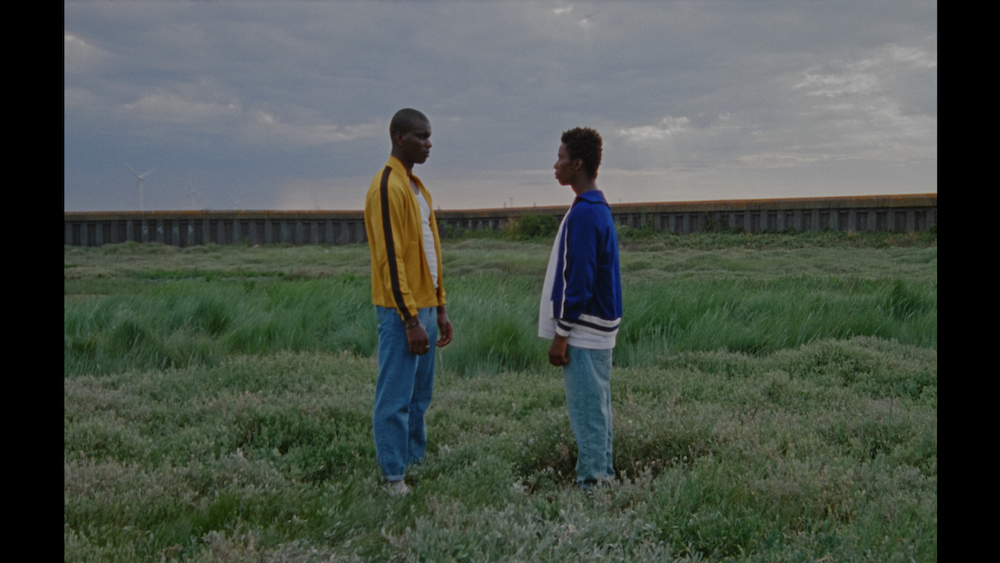 "Our community is unusually predisposed towards boundless journeys," adds Sara Erbetta, Brooks England director. "They gravitate towards epics of physical endurance and more intimate contemplative voyages. Our film series help tell the story of people driven by passions, emotions, who listen closely to their hearts and use the bicycle as a means to broaden and enrich the spaces they inhabit."
The Ties That Bind by Sandra Winther was first premiered on 10th September, Rite of Passage by Iggy LDN on 17th September and Renewed Intuition by Thibaut Grevet. Visit NOWNESS to watch them in full.