BYBORRE partner with Parley for the Oceans to create an up-cycled marine debris collection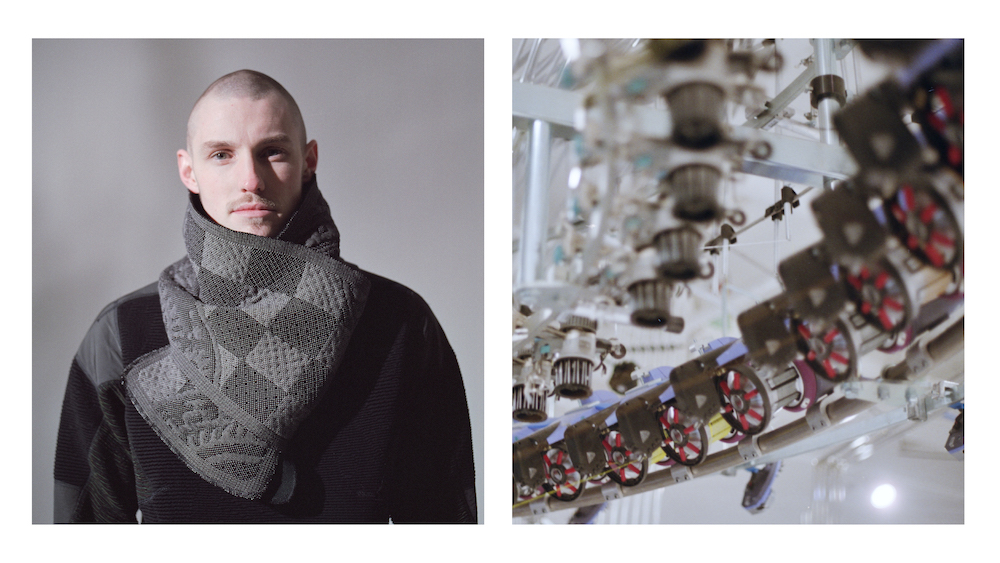 Even before the pandemic – which has exacerbated plastic waste and pollution with its single-use PPE, while at the same time impacting recycling budgets – developed nations collectively recycled only 10% of their plastic waste. Some, such as Parley for the Oceans, see our current relationship with plastic as a design failure. The environmental organisation, which focuses its efforts on marine plastic pollution, climate change and overfishing, is renowned for its AIR strategy (Avoid, Intercept, Redesign). It believes that by focusing on education, science and eco-innovation, a material revolution will emerge. It's also an advocate for cross-field collaboration, having worked with the United Nations, World Bank, British Fashion Council, and in areas as diverse as sports and space exploration.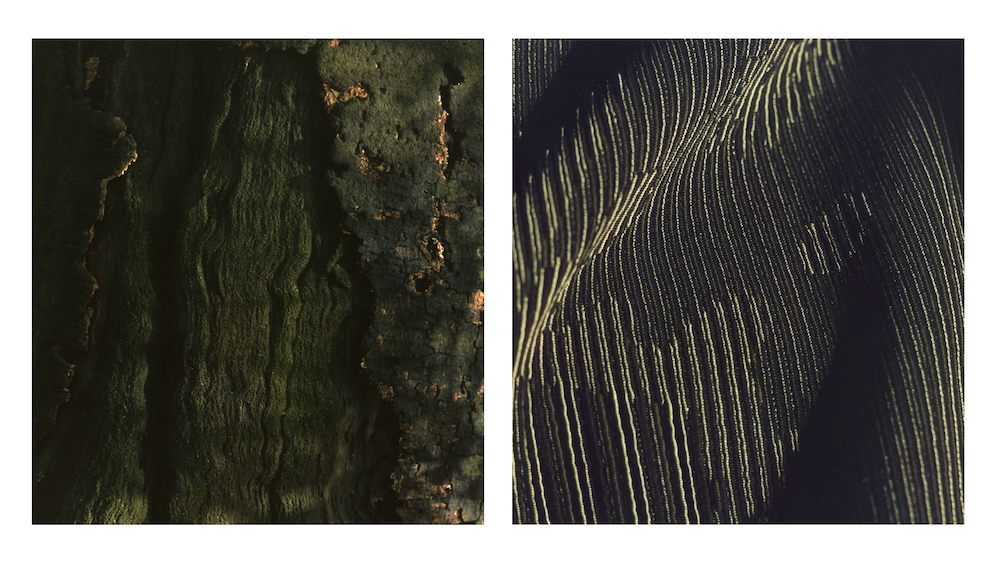 Its latest partnership is with Amsterdam studio BYBORRE, with a new line of textiles and garments set to be released in Autumn later this year. BYBORRE's Edition9 collection, which has married its production with Parley's ocean plastic yarns made from up-cycled marine debris, is comprised of patterned vests, sweaters, bucket hats (and more) that revolve around "respectful appreciation and awe for the ocean." 
In its purest form (taken directly from the feedstock material itself and undyed), the yarn is created with waste that would otherwise blight waters, beaches and coastlines. Its narrative thread comes to the fore due to the fact that without the addition of dyes, the yarn maintains a light blue tint, a playful reminder of the original source.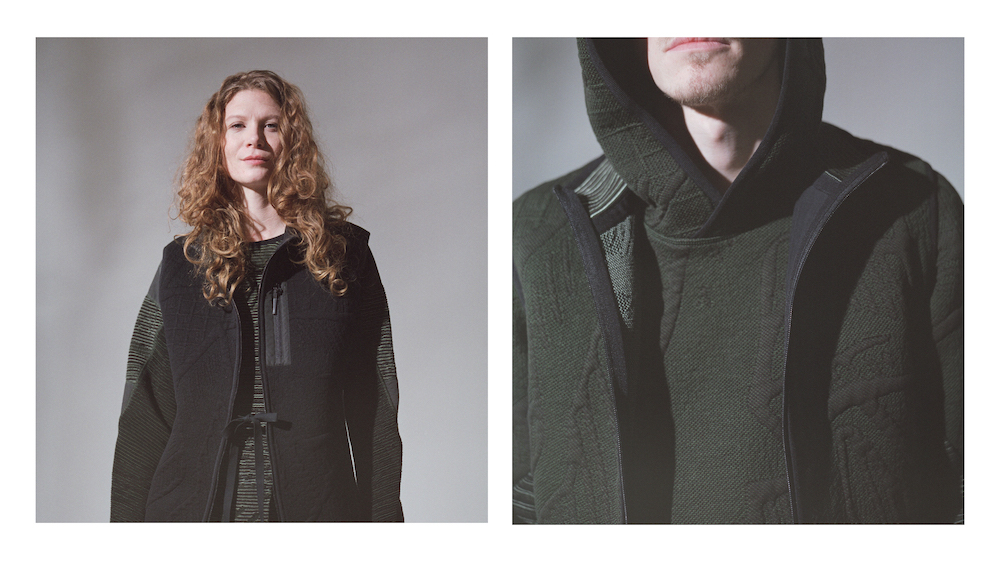 Bold lines and graphic structures depicting rocks, leaves and organic shapes also feature on BYBORRE staples like their Weightmap Sweater, Over Shirt and Tapered Cropped Pants, finished in a protective knit built to combat colder conditions.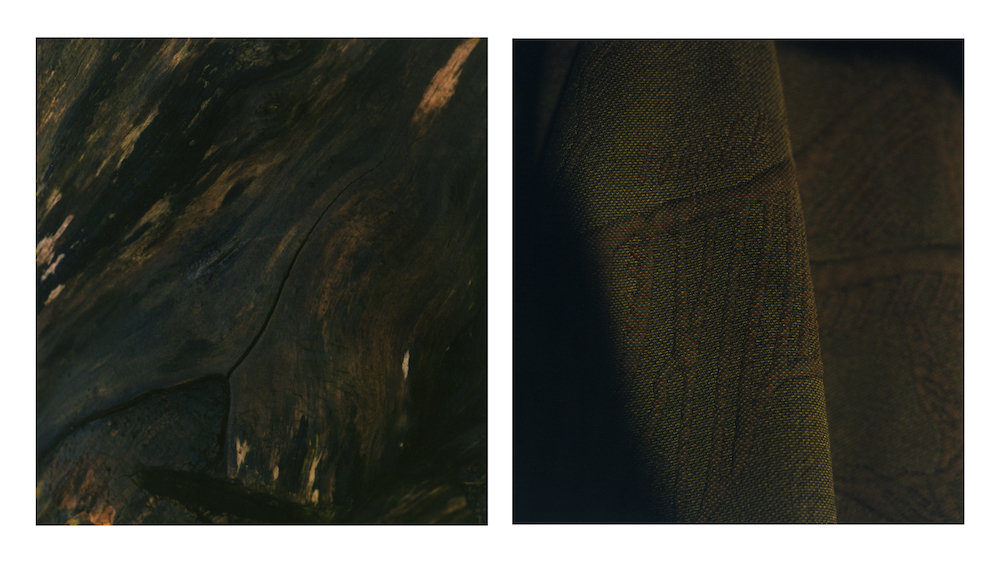 "Working with BYBORRE is like being invited to the engine room of the textile industry," notes Cyrill Gutsch, CEO & founder of Parley for the Oceans. "We're not only developing fabric patterns; we are programming the future of fabric making…boosting a future of creativity, collaboration and eco-innovation."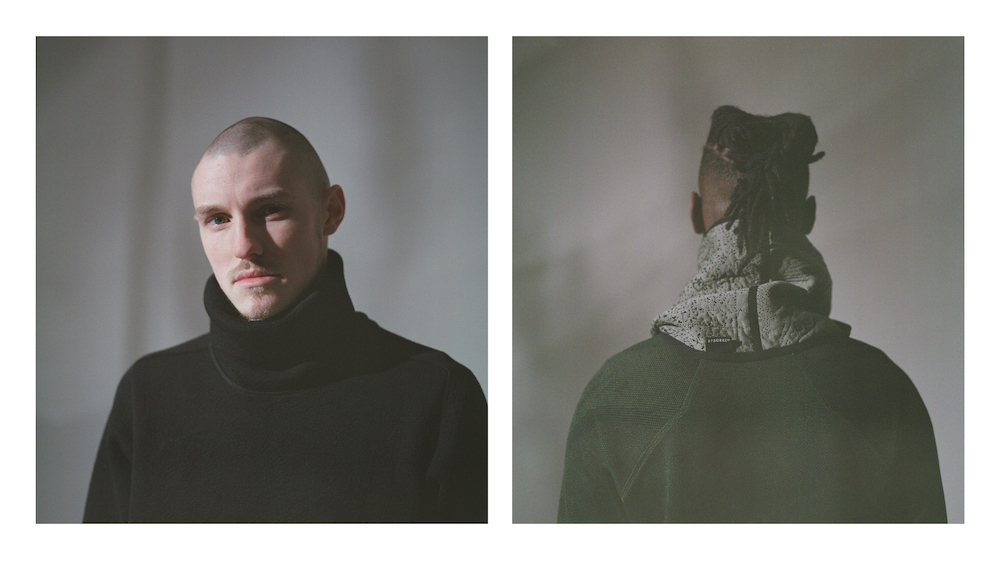 "Together, we can produce textiles and products on scale which demonstrate a near circular, production and consumption cycle," adds BYBORRE founder and creative director, Borre Akkersdijk. "The next step is to provide this option to other creators and brands so that they are enabled to create their own bespoke textile using these yarns, whilst gaining full insight and transparency on the production processes and ingredients used."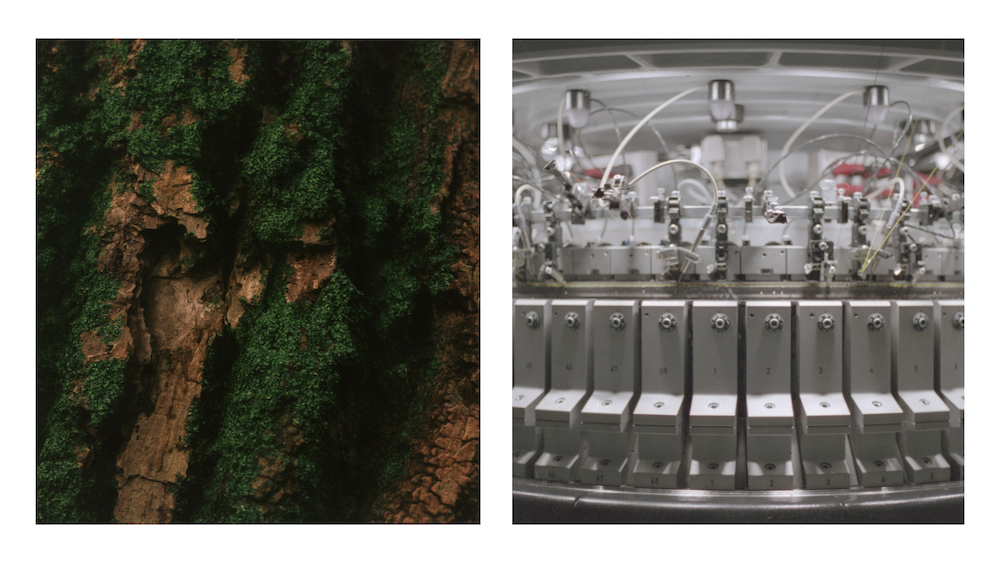 Studio photography Tomek Dersu Aaron
Nature & Textile photography Lotte van Raalte