The latest podcast from Port, featuring menswear designer Robyn Lynch and architectural interior and product designer Jordan Ralph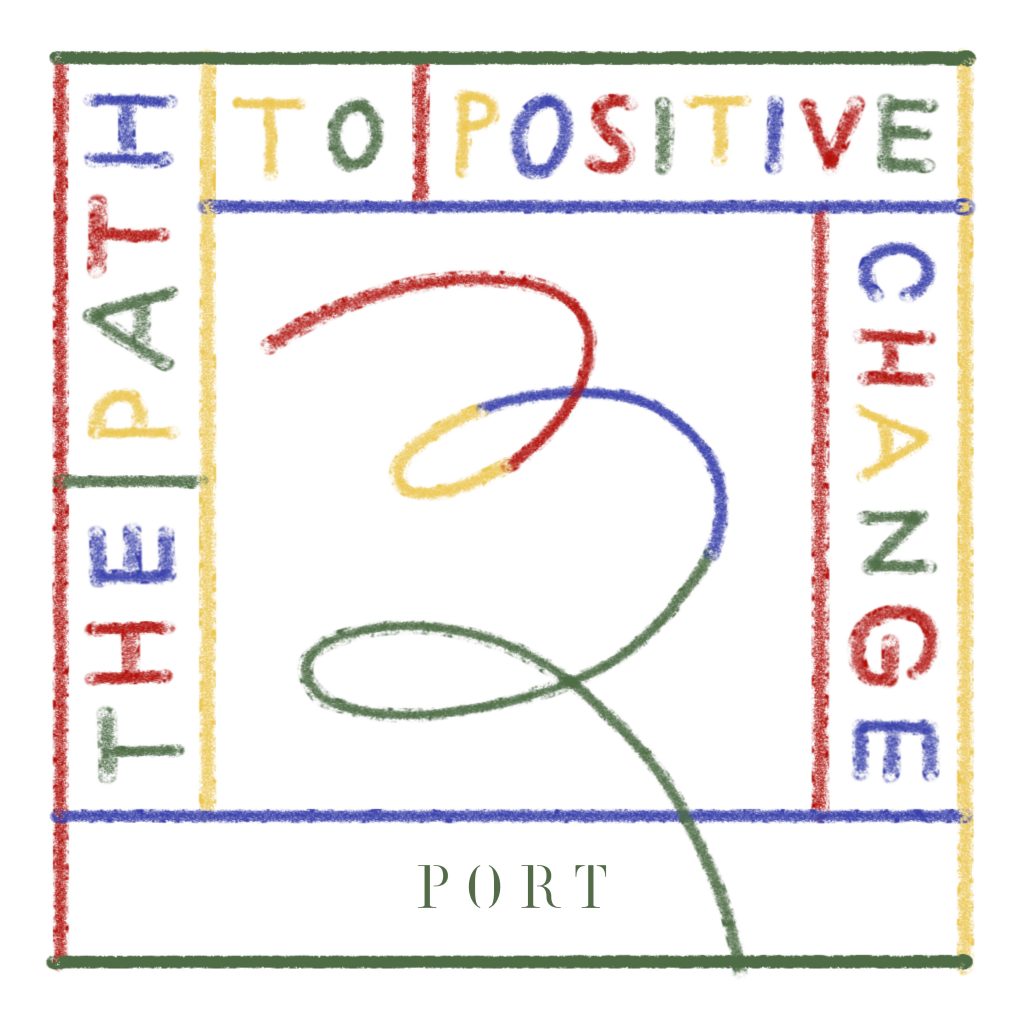 This episode is an Irish design special, with guests Robyn Lynch and Jordan Ralph. Lynch is a Dublin born, London based menswear designer who celebrates Irish heritage in her designs, while Ralph is a Dublin based architectural interior and product designer who works with brands, agencies, restaurants, artists and galleries on a broad range of projects. Together with host Jamie Waters, the pair discuss celebrating Irish culture, maintaining creativity during the pandemic, and the shifting role of digital in the world of fashion.
Our next episode will be released next month via Spotify, so stay tuned.