The latest podcast from Port, featuring fashion designer Kaushik Velendra and CSM course leader David Kappo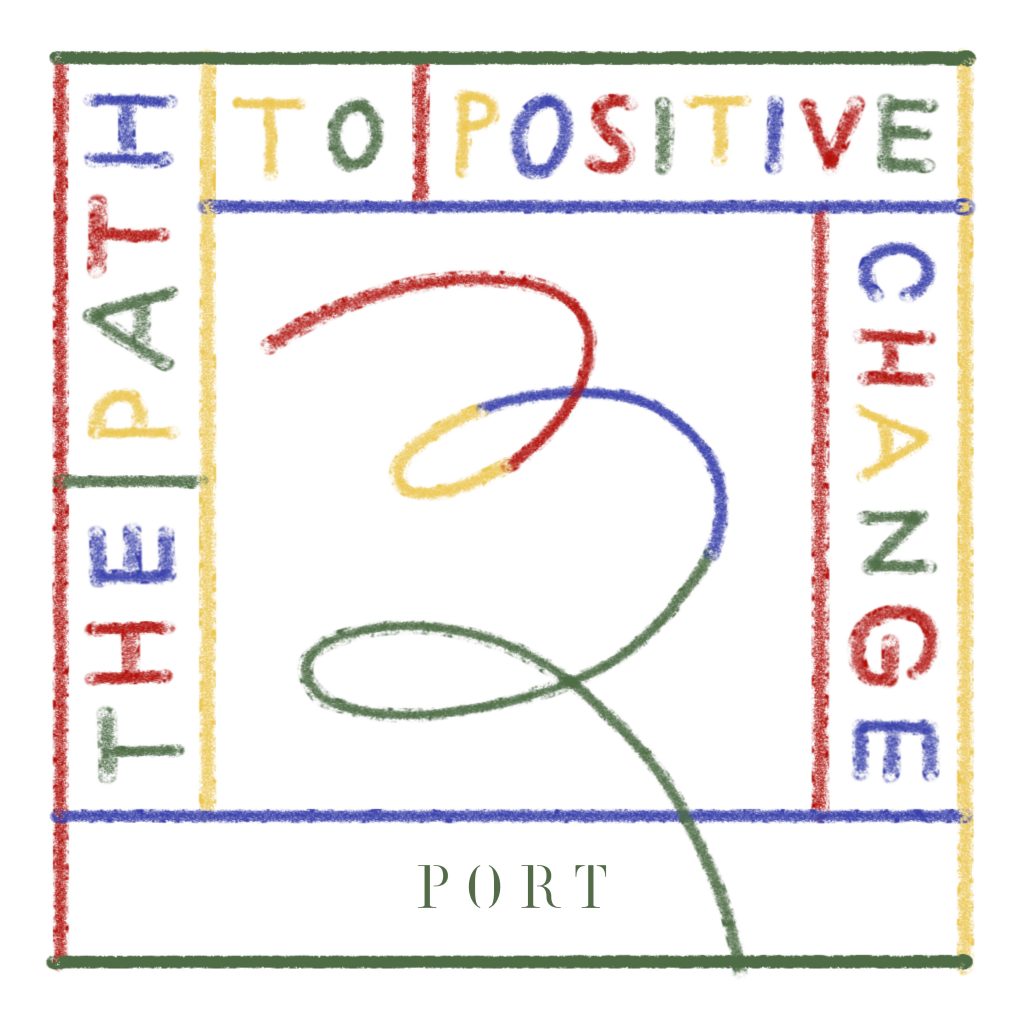 In the third starter episode of The Path to Positive Change, we are joined by Kaushik Velendra, the founder of the London-based luxury menswear label which carries him name. Established in 2019, his collections have already won praise during London Fashion Week and led to him being shortlisted for the LVMH Prize, in 2020. Our second guest, meanwhile, is David Kappo, a London-based fashion designer, regular broadcaster, and course leader of Central Saint Martins' world renown Graduate Diploma in fashion. Together, we discuss fostering diversity and inclusion, creativity in education, and more holistic, human definitions of sustainability.
Our next episode will be released next month via Spotify, so stay tuned.