Port's new podcast series, talking to industry leaders across creative worlds. Episode 1 includes the founder of Studio Nicholson, Nick Wakeman, and award-winning chef Merlin Labron-Johnson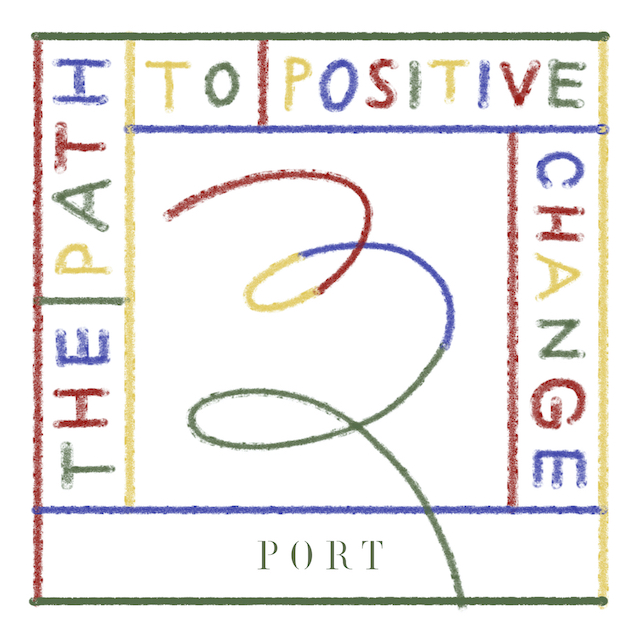 The Path to Positive Change is a new monthly podcast series created by Port. We bring together industry leaders in fashion, as well as surrounding creative worlds such as art, design, film, architecture, literature, food and music to look back at recent work, and reflect on how brands and culture can be a force for good. Whether it's looking at how to make the world more sustainable, sources of inspiration, or a deep dive into shifting habits, we hope you enjoy listening.
Recorded at the close of a tumultuous 2020, Thomas Bolger catches up with Nick Wakeman and Merlin Labron-Johnson. Wakeman is the creative director and founder of Studio Nicholson, the iconic menswear and womenswear brand based in London whose elegant collections are immediately recognisable due to their functionality, modernity and playfulness. Labron-Johnson, who recently collaborated with Wakeman on sharp new uniforms, is an award-winning chef whose latest project is the farm-to-table restaurant Osip and accompanying wine bar and épicerie, The Old Pharmacy, based in Bruton, Somerset. Having only been open for seven months, Osip was awarded a Michelin star earlier this year.
We will be releasing our second and third starter episodes in the coming weeks, so stay tuned, with following podcasts arriving once a month across Spotify.