Ahead of its 10th anniversary, one of the world's most sustainable festivals shares an eclectic playlist of upcoming artists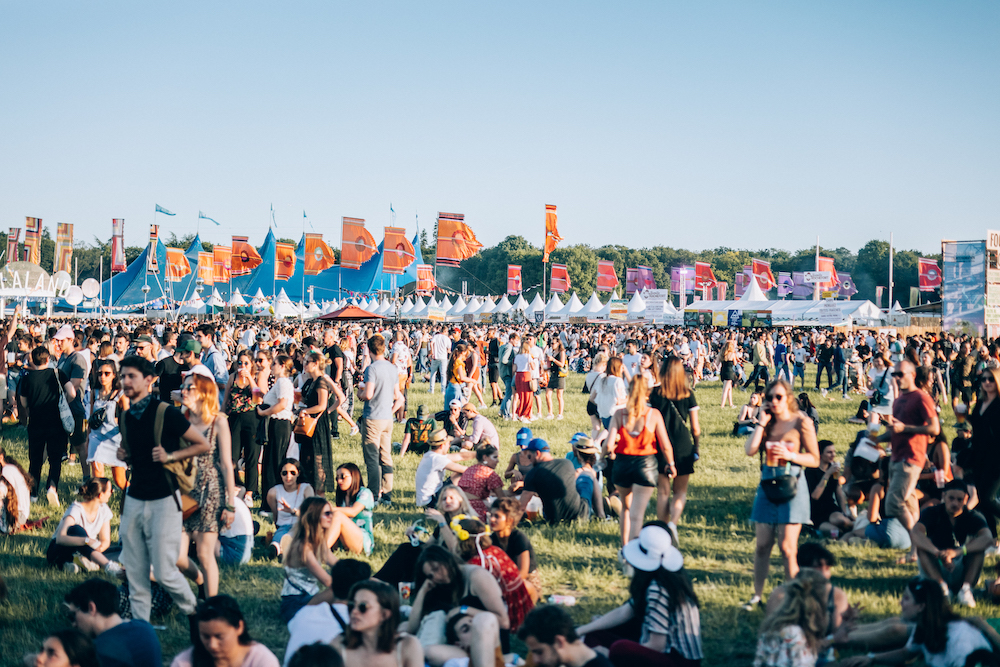 Music festivals are notoriously un-green. Major US events like Coachella and Stagecoach generate around 100 tonnes of solid waste every day, while the UK circuit produces an estimated 23,500 tonnes of waste each year. Anyone with first-hand experience of the melee and post-tumult of a festival will be sadly familiar with the broken tents, churned land, and dispiriting detritus left underfoot. Some, such as Glastonbury, have made tentative but important steps, but the majority have a long way to go before they reach the heady heights of sustainability We Love Green offers.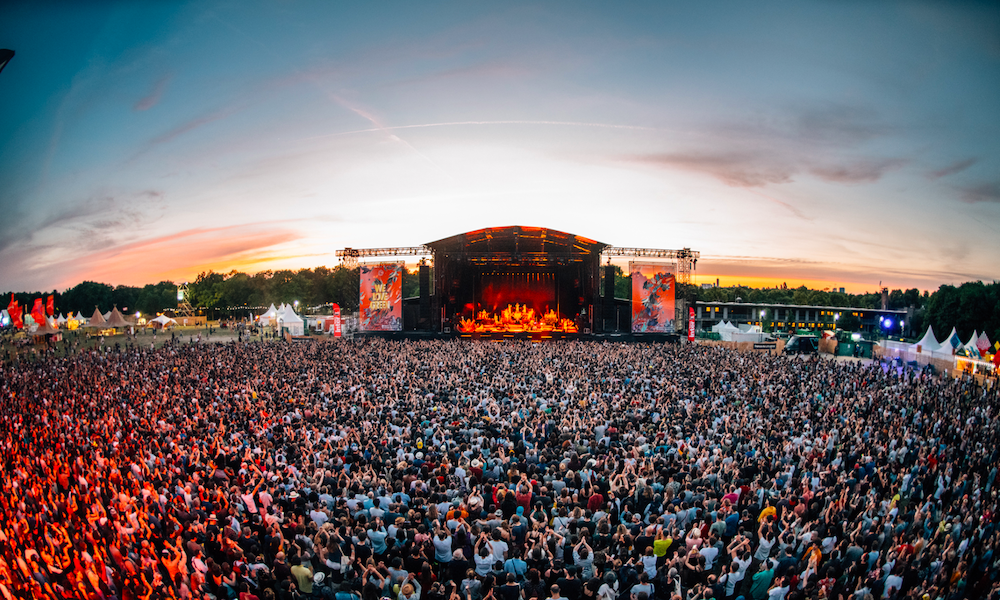 Returning in June (2nd-4th) for its 10th anniversary in Bois de Vincennes, Paris, it is one of the only festivals in the world to use one hundred per cent renewable energy via vast hydrogen generators and reusable oils. Starting every event from scratch, thinking deeply about available resources and how to make the most of them, the organisers are interested in changing people's habits and "spreading economical, social and solidarity values" through music. Green credentials include (among many others) being free of single-use plastics, all food stalls using locally sourced ingredients and compostable cutlery, and panel debates exploring progressive ideas throughout the day. Its commitments also extend beyond its grounds, previously donating meals to charity and planting 80,000 trees (one for every attendee) in 2019. Naturally being one of the best places to enjoy rising and established French talent, this year's line-up is an absolute belter thanks to acts like Gorillaz, Floating Points, Caribou, Koffee, Grimes, slowthai, Jorja Smith and Nathy Peluso signing up.
To get you in the mood, they have built a playlist showcasing some the artists of that will be heating up the stages. Allons-y!