From Prince to D'Angelo, the Little Dragon singer shares the music that has shaped her songwriting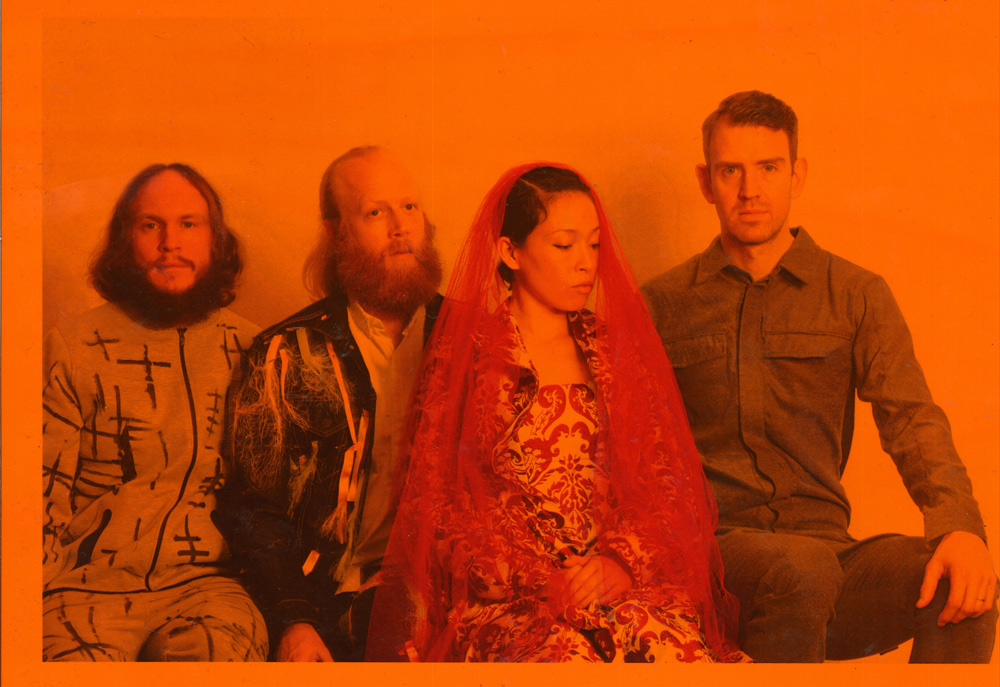 The most influential album for me is probably Sign 'O' the Times by Prince. I was around 10 years old when I first listened to it. I just loved the album and it grew with me. Some music you only listen to in certain periods of your life but that album has stayed with me. The actual song 'Sign 'O' the Times' is great lyrically, because it's a story but it's still sort of shattered. It's dark but reflective, poetic, simple and odd all at the same time. I'm a big fan. 
Sign 'O' the Times is a narrative and Prince is reflecting on the world. It's almost like he's reading the news and going through all the crazy things happening. I like it because it's not pretentious and it still has hope about the state of the world. Sometimes those songs can feel forced, but it's just very honest, straightforward, easy pop. I like those kinds of lyrics because I find it hard to write that way myself. I'm quite a scatterbrain, so my lyrics tend to be all over the place. To me they make perfect sense but to a listener they might seem more abstract.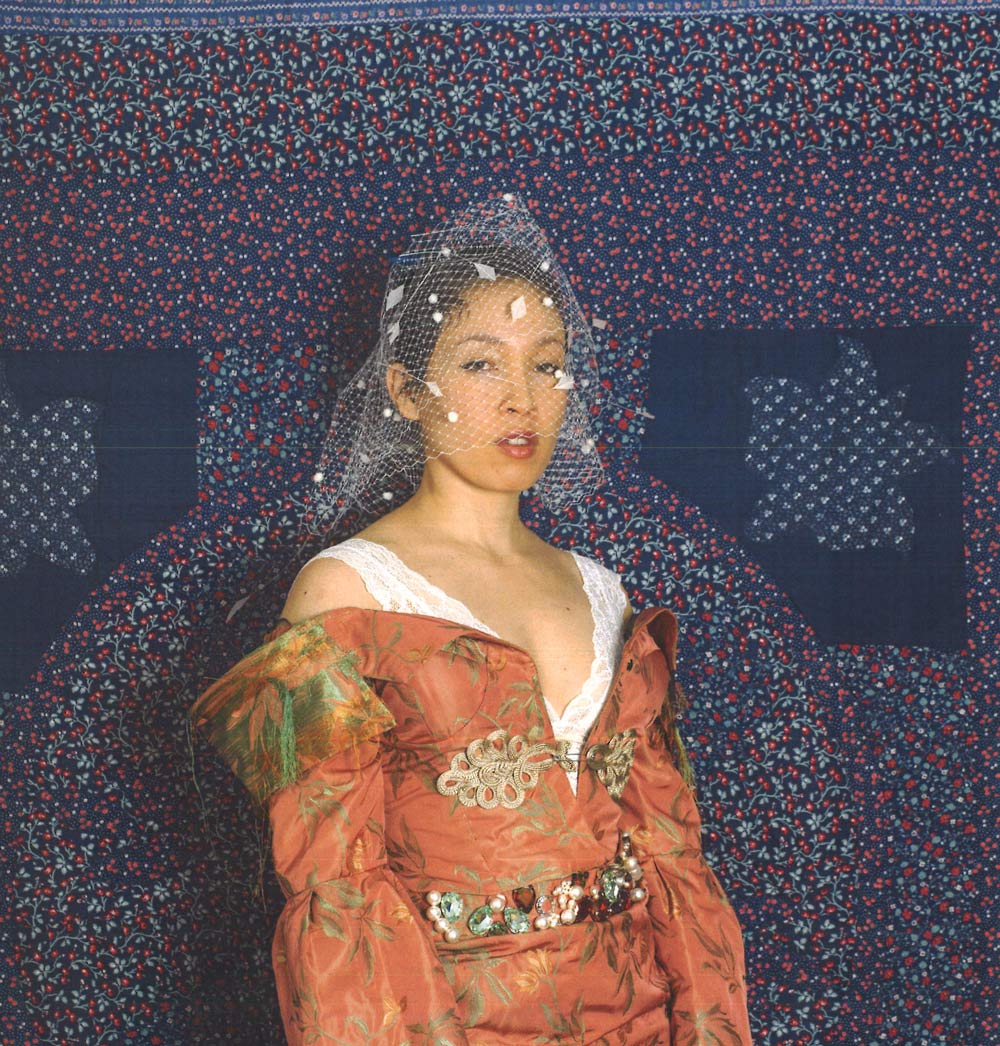 When I'm songwriting, I do a lot of searching. Sometimes there's a certain sentence or word that inspires an entire song, and then you add layers of thought to it. Sometimes I go to the library and search through poetry books. I try everything. I pick random books and read through until I find a great sentence that I can change around. On tour, I always write down little things that people say.
Our music has been influenced by a real mix of artists, from Synth music to Depeche Mode. D'Angelo's Voodoo album came out when I was in high school; it felt very new and it definitely influenced me. We're all very curious about different genres and styles. We always want to be inspired by different types of music, to feel like there is something new there for us. I'm definitely always excited about writing new music; that's what we live for. The constant challenge of trying to write something that feels fresh is still super exciting.
Little Dragon's album Season High will be released worldwide on April 14 
Interview by Bianca Forte