Following his performance at Drambuie's penultimate Brass and Crimson session, the music producer and keyboardist recalls discovering a life-changing album while searching through records owned by his father, Bobby McFerrin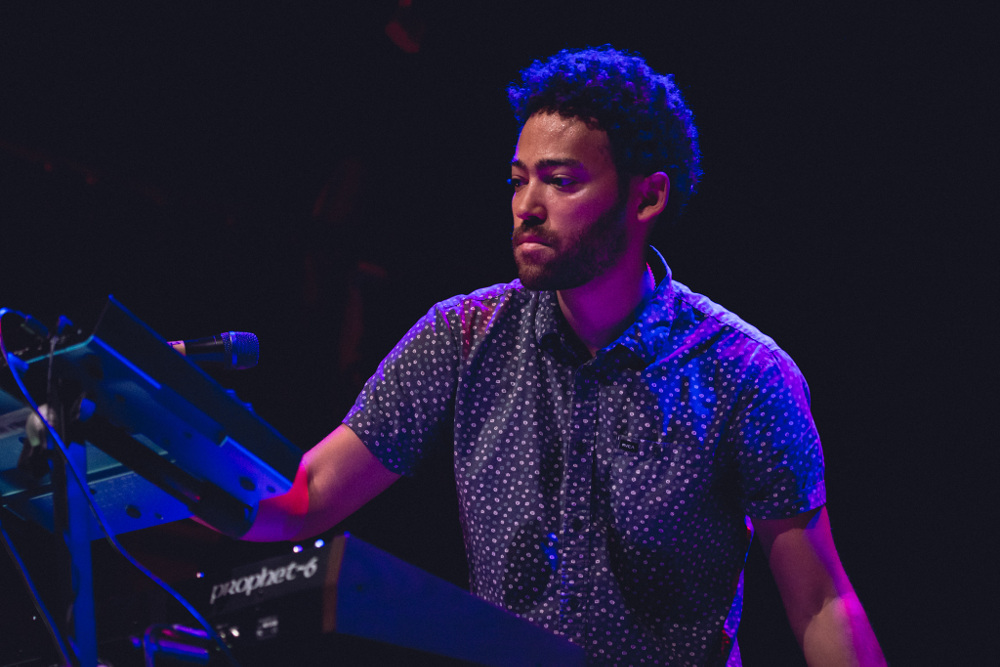 I grew up in San Francisco and, like most kids, I was into hip-hop. I remember listening to Wu-Tang Clan's 36 chambers and Outkast's first record Southernplayalisticadillacmuzik. It was weird because I was more attracted to east-coast hip-hop even though I was on the west coast…
I was pretty young when Snoop Dogg's first solo record, Doggy Style, came out and, of course, my friends and I wanted to listen it. It got so popular that there were conferences at my school about letting parents know what this music was about. My dad was not into it at all. He didn't want me to listen that kind of stuff, and, before I was able to fully get into hip-hop, he threw away all of my records. But the outcome of that, was that I started to look into my parent's CD collection for the first time, and that's when I discovered Stevie Wonder's early solo work.
Fulfillingness' First Finale was the first album I borrowed from them, because I was like 'oh this looks interesting'. Then I just played it over and over on the way to school, which was at least a one-hour bus ride in the morning. It was the perfect amount of time to listen to a whole album, and I was in this kind of barely-awake, headphones-on state, which is one of the best times of listening to music, because it's almost like you're in a dream and the music is the whole soundtrack to your dream.
That was when I got into the sounds from that era, the Moog analogue synthesiser, and non-real instrumentation; that's just the sound that I've always loved, to this day. That whole album opened me up to that era. 'Heaven Is 10 Zillion Light Years Away' is a song that you don't really hear on any classic soul station – lyrically and musically, that song is probably my favourite from that record.
I remember I had a gig in Jakarta Jazz Festival in Indonesia and Stevie was part of the lineup. All of the artists were staying at the same hotel and when I was outside waiting for the van to take me to the venue, he came out with his entourage. He was standing basically right next to me and I was totally freaking out. It literally felt like I was around an angel. I wanted to say something to him, but at the same time it was just enough to be around him.