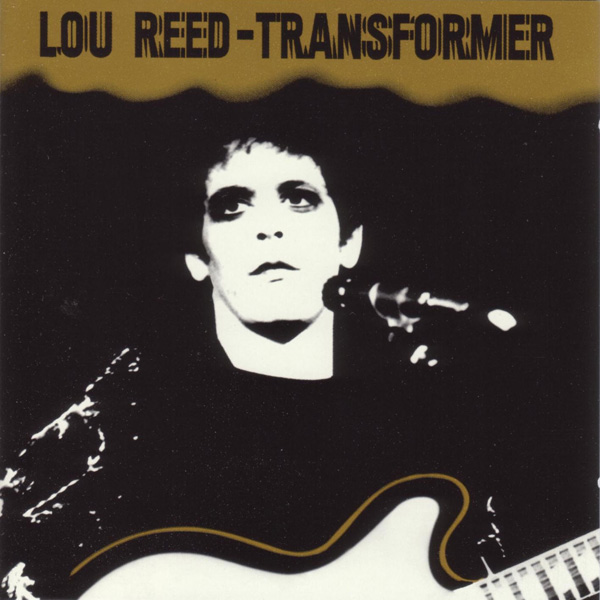 Radio One DJ and Bestival founder Rob da Bank talks to us about his favourite record
What's your favourite album or song?
Walk On The Wild Side, by Lou Reed.
What associations does it hold for you?
It was 1989 when I first heard the saucy sliding double bass of Walk On The Wild Side. The closest I'd got to walking on the wild side was jumping the tube from Hampstead to Kensington High Street to buy another smiley T-shirt. I was 16 and Acid House was in full flow, but I was obsessed with Lou Reed's Transformer, a 1973 album all about New York's underbelly produced by my other hero David Bowie. The gently brushed drums, slinky saxophone, Lou's softly sung androgynous vocals and that bassline seemed to come from another planet, but somehow spoke to me and got a shy teenager from Southampton waking up to real life.
You can listen to Walk on the Wild Side by Lou Reed here.
Rob da Bank is a dj on Radio 1, and founder of Bestival music festival on the Isle of Wight