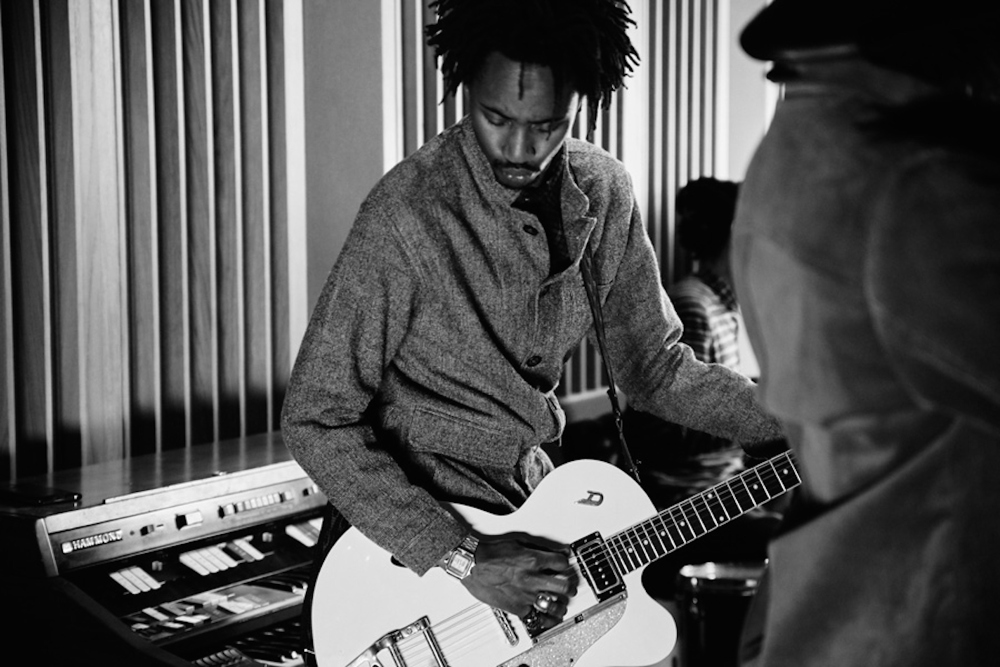 Menswear designer Oliver Spencer reflects on the enduring influence of Talking Heads' breakthrough album 
The album that has influenced me throughout my entire life has been Talking Heads' 'Speaking in Tongues'. I think I was introduced to their music at school; the first time I ever listened to them was 'Psycho Killer'. From then I watched David Byrne do this amazing concert where he deconstructs and reconstructs a living room on stage. I just think at the time he was doing music that was so far and away, so forward in its sound and its theatrics compared to the time in which we were living. Even if you were to launch an album like that right now, it would just be a phenomenal thing – I really believe it's an album without boundaries.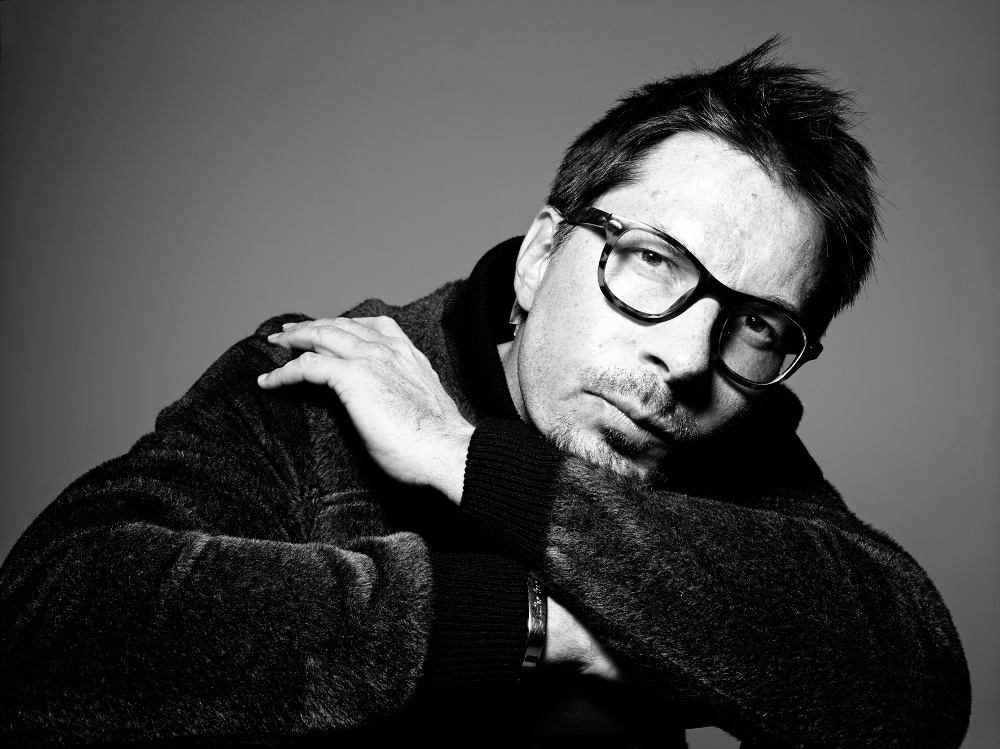 I always think being a musician is quite a luxury, because you can take two years to do an album. Being a designer you have to do two collections a year minimum, so we're just constantly creating and producing. I must say, sometimes I'd like to have more time and not to be on the treadmill, but in a lot of ways I enjoy the schedule. I'm that type of person that needs to be busy, so I'm not sure I'll be good with myself taking so long over one thing.
Oliver Spencer's AW16 collection is available online now