The American singer songwriter reminisces about his first tour, and we give you the chance to win tickets to see him live on 10 November
My first tour on a tour bus was supporting Joan Baez in Europe in the high-heat of July. It was an extraordinary adventure for a kid to be on, each night in some grand, old city, and I soaked it up. I remember how the bus swayed and rocked in the mountain passes, and how it filled up with the desert air of southern Italy. Each night I would put on Time the Revelator by Gillian Welch. I loved the whole record, but something about that magical period of the night after the gig was over and we were all back on the bus, headed to some exotic new place made me skip ahead to the last track, 'I Dream A Highway.' Welch and her partner, David Rawlings play slowly, their voices nearly indistinguishable from one another.
I dream a highway back to you, love
A winding ribbon with a band of gold
A silver vision come and rest my soul
I dream a highway back to you
What follows is itself a winding journey. The song is surreal and gauzy; each verse a series of visionary wanderings with little connection to the one before it or the one to come. As the bus rocked and people slept around me, I tried hard to visualize each verse of that fourteen minute song before I fell I asleep. 'I Dream a Highway' was profoundly important to me.
Sunday morning at the diner
Hollywood trembles on the verge of tears
I watched the waitress for a thousand years
Saw a wheel within a wheel, heard a call within a call
I dreamed a highway back to you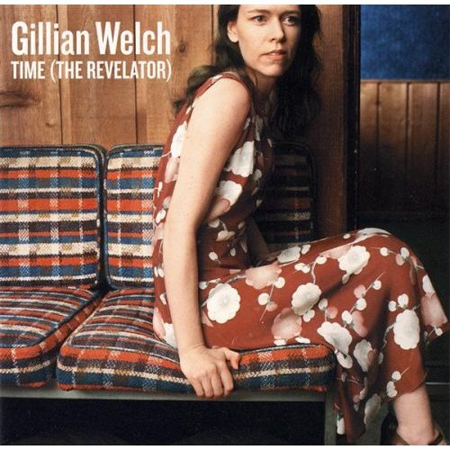 Josh Ritter was listed as one of  Paste's '100 Greatest Living Songwriters', and has written more than seven albums to date.