Gorillaz guitarist Jeff Wootton picks three albums that steered his own music, from a classic Manchester sound to an album that doubled as a work of art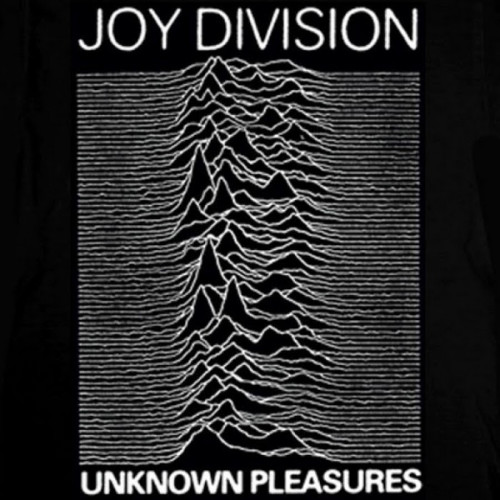 Joy Division – Unknown Pleasures
Peter Saville is my favourite cover designer, Martin Hannett is one of my favourite producers, and Factory is one of my favourite labels. This record has it all for me. The band didn't release any singles from Unknown Pleasures and the album didn't even chart, but it's now perceived as a classic and pioneering record, which, to me, says a lot of about the music industry today.
I was born in Salford, Greater Manchester. Growing up in Manchester gives you a fantastic foundation to feed your head with records. Joy Division were one of the bands I got turned onto early, but there's no desire to go back and be nostalgic here. This album was searching for sounds of the future and that was down to Martin Hannett's pursuit of recording bottle smashes, guitar amps in lifts and delay units. It's a 'Northern Goth-Punk' record and singer Ian Curtis' lyrics make it romantic and raw. Sometimes rolling into Manchester on a train back from London and seeing all the factories and industrial buildings, I put this record on in my headphones. It really captures the sound of that industrial image of Manchester. To me, Martin Hannett created that sound.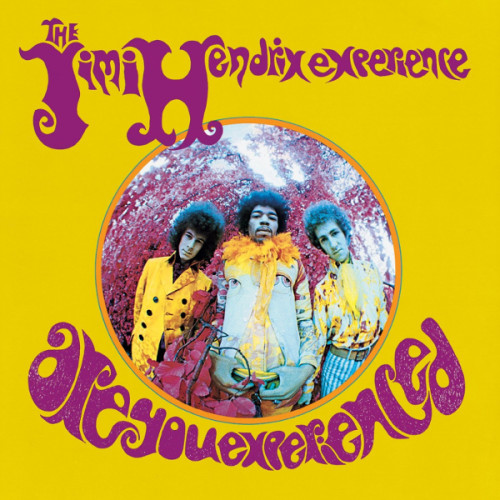 Jimi Hendrix – Are You Experienced
To go off-topic for one second – I once read a quote from an interview with Rick Rubin about rappers who grew up wanting to create records from outer space, not about the projects or housing estates where they grew up.
"Kurtis Blow, who was from Harlem and really around gangsters – he didn't want to be a gangster. He wanted to look above it and wear leather boots and be more like a rock star," Blow said. "Grandmaster Flash and the Furious Five were really inner-city, hard life guys, and they wanted to be from outer space."
That really resonated with me. I was searching for a record from outer space and I found it in this one. This is a very innovative record. Jimi is sometimes overlooked as songwriter in favour of his guitar playing, but to me being a great guitarist is part of that. His lyrics are abstract at times and I really found a sense of writing lyrics from listening to him.
I was lucky enough to sit down with Eddie Krame, the engineer, and listen to the multi-tracks from this record. It really was amazing. The production still stands up today. I think a lot of producers are stuck in the same ways record to record – this is a record I always go back to if I find myself stuck. Oh yeah, and it was also released on May 12 – my birthday. The greatest guitar album of all time; The world needs more records from outer space.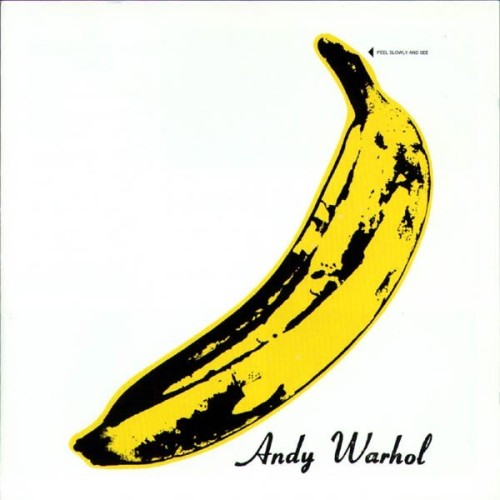 The Velvet Underground and Nico – The Velvet Underground
This raw, punk-noir, art masterpiece came to me from a teacher in school. Andy Warhol brought the art and femininity with Nico, and Lou Reed could write about drug addiction in the form of a pop song. John Cale taught me the art of drone, and guitarist Sterling Morrison and drummer Maureen Tucker gave the above the foundation it needed to work.
Art is an important part of music to me, and Warhol & Co. taught me you could mix the two. This was something I tried with my album with artist Damien Hirst. That was another album recorded for cheap and one that didn't sell at the time but was a masterpiece in my eyes.
Jeff Wootton's first solo album The Way is Light is out February 26th