The groundbreaking, minimal hip hop of Missy Elliot's Miss E… So Addictive is ideal dancing music, says experimental musician Hauschka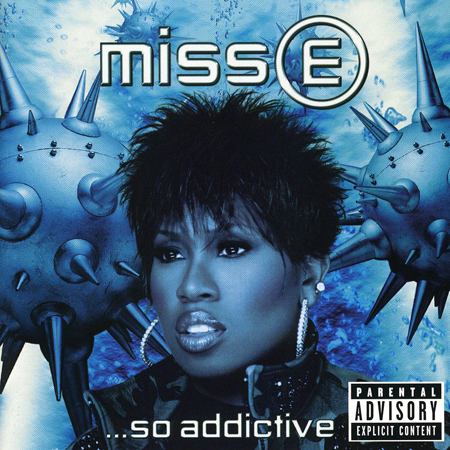 I'm a big fan of Missy Elliott. I like her very minimal arrangements but also the freaky element to her music. One of my favorite hip hop tracks ever is 'Get Ur Freak On'. I'm fascinated by musicians, like her, who can produce, sing and rap at the same time. These kind of records have a lot of power.
The drum arrangements on Miss E… are awesome and very simple – everything you need is in there. I like the track featuring Busta Rhymes ('Bus-A-Bus'), one of my favourite rappers: his nasty, extremely fast style is completely hysterical! 'Watch Gonna Do' featuring Timbaland is awesome, as is the slow groove of 'Slap! Slap! Slap!'– I like the virtuosity of her rap and I'm a big fan of those complex, changing rhythms.
For me, Missy Elliott is a person that actually started a certain sound, but maybe I just discovered her first, whilst others where already using this minimal but also melodic sound. When I'm preparing the piano I sometimes hear a lot of the elements that hip hop producers are using on their records. I love that my piano is not too far from music like this, or other kinds of dance music. A tempo of between 80 and 120bpm is, for me, ideal to dance too: I rather like the slower beats.
Hauschka's new album Abandoned City is released March 17 via City Slang. Stream the album in full HERE. For a list of forthcoming live dates, click HERE