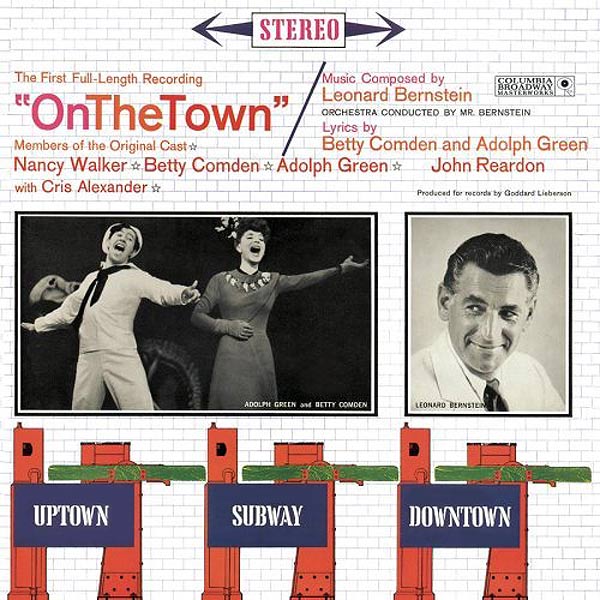 Influential Californian architect Harry Gesner talks to us about his favourite record by Leonard Bernstein
What's your favourite album or song?
Lucky To Be Me, by Leonard Bernstein.
What associations does it hold for you?
I first heard this song in New York. I used to go to the theatre alone and get the best seats. I went to this musical, On the Town probably 10 times and I thought this was the best tune! I still know the all the words…
"I am simply thunderstruck, at this change in my luck, knew at once I wanted you, never thought you'd want me to, I'm so proud, you chose me from all the crowd, there's no other guy I'd rather be"
You can listen to Lucky to Be Me on Last.Fm here.
Harry is an influential Californian architect, internationally renowned for his visionary style