Hot off of releasing his new album, multi-instrumentalist French Kiwi Juice pens a love letter to Pink Floyd's "Wish You Were Here"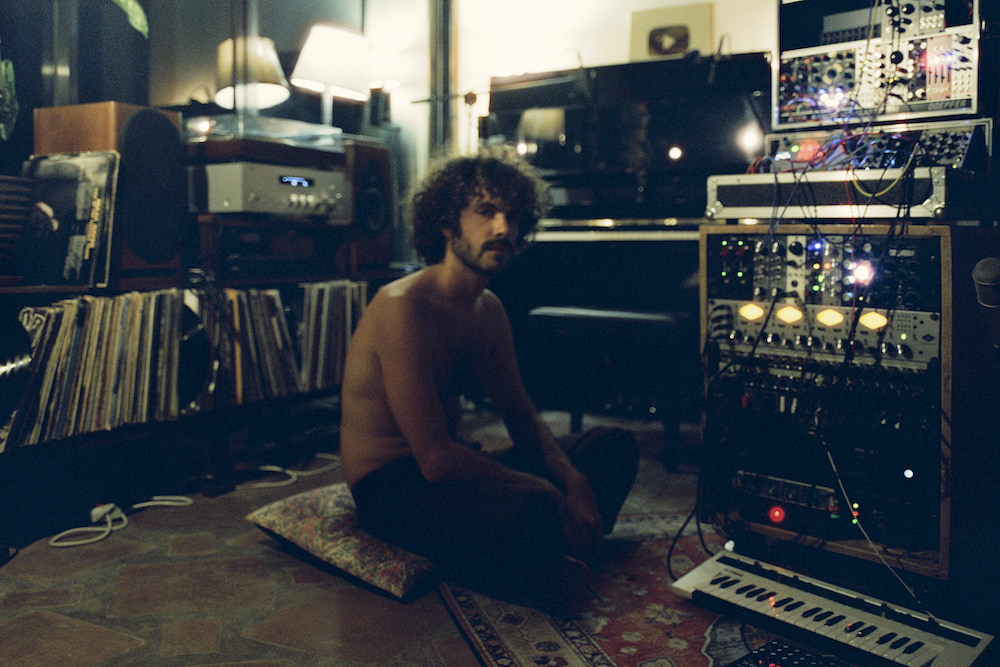 Off the top of my head I couldn't pick an all time favourite album, this was a brief I could never be fully prepared for. So I dived straight into my vinyl collection and started pulling a few different LP's to see if I could come any closer to an answer, and then it was clear to me. I've chosen Pink Floyd's "Wish You Were Here". It's only five songs, but they are long! Like chapters in a story book.
A lot of the albums that really inspired me I picked out from my Dad's CD collection when I was a kid, this LP was one of those albums. I was thirteen years old when I first discovered it and I still listen to it regularly. It takes me back to that time in my life, in my parents' house. This album means a lot because it's been a big influence, it came early in my life and it helped to shape my ear. It still influences my music to this day. The transition between the songs just sounds so amazing, I remember thinking to myself "this is the most floaty music I have ever heard".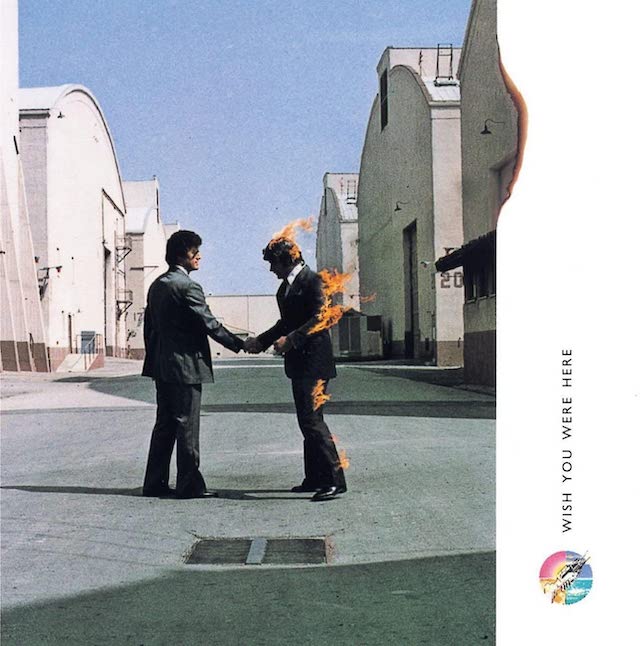 To me, David Gilmour is one of the best musicians in the world on this album. He really talks with his guitar. I love musicians that seem to talk through their instruments and I learnt a lot from just sitting in front of this record. I would learn the chords and play along to the tracks, I definitely think it has added to the contemplative sounds I use within my own music today. Pink Floyd, for sure, have been a massive, massive inspiration for me over the years.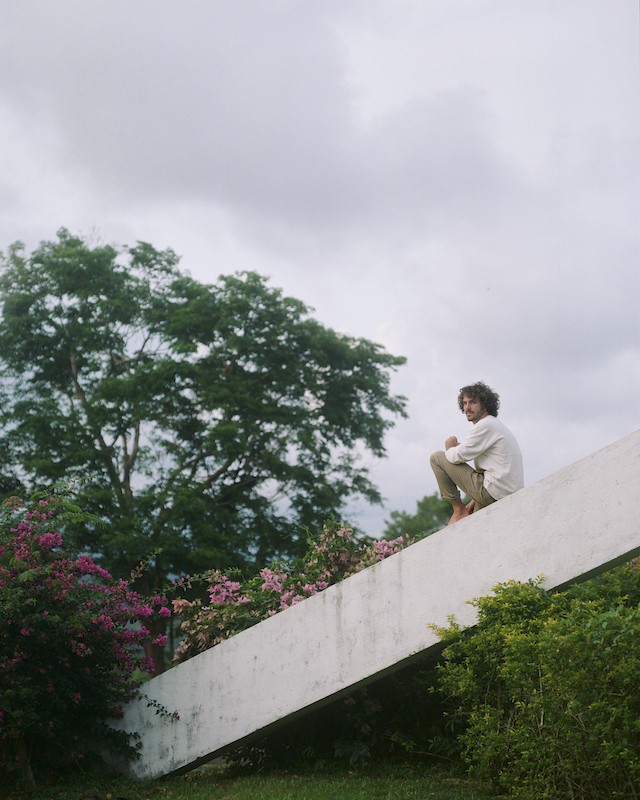 I have distinct memories of putting it on before bed, letting my mind trail-away with the music. Just in that moment between being awake and asleep, that moment where you are drifting. I remember clearly that the melodies would transform into characters and words, and it was not just one dream one night. It would happen on many occasions. This album is like a journey, a proper album in its purest art form – it should be listened to start to finish. I can't think of a better way to enjoy it than the way I always have and always will, lying down and really focusing on it before I go to sleep.
FKJ's new album "V I N C E N T" is out now
Photography Jack McCain