Drummer Dave Maclean reflects on Goldie's seminal drum and bass work Timeless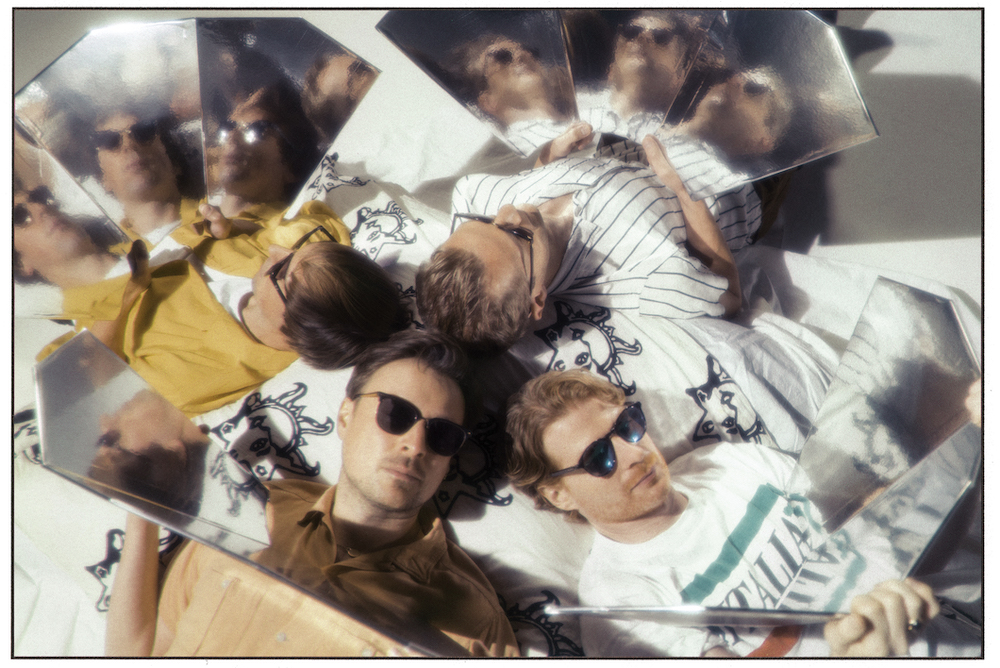 I remember Mixmag magazine running a front cover that just said Jungle! in big letters with a photo of Jumping Jack Frost and DJ Ron, and I remember thinking this sound is going to be huge! I was just 14 and DJing rave music (Hardcore as we called it) at school discos and in town halls. There were different factions of rave music fans at my school in Fife, Scotland, but most people were into Dutch 'Gabber' and fast bouncy techno, (largely supplied by Newcastle's finest, Bass Generator) and around the time of this Mixmag cover, me and a couple of my pals started to buy and DJ Jungle records. The sound did indeed become huge and Goldie was at the forefront with his Metal Heads Label, providing a home for iconic tracks like Alex Reece's Pulp Fiction and Adam F's Metropolis. The scene was always evolving and mutating and it was a really exciting time in music. I remember listening to 'Timeless' on a train to London. I was traveling down from Dundee to see my brother for the first time on my own and the train was pulling into London as the blissful pianos of You and Me dropped in. I was looking out the window at the graffiti, excited and nervous to be alone in the Big Smoke. A moment I'll never forget.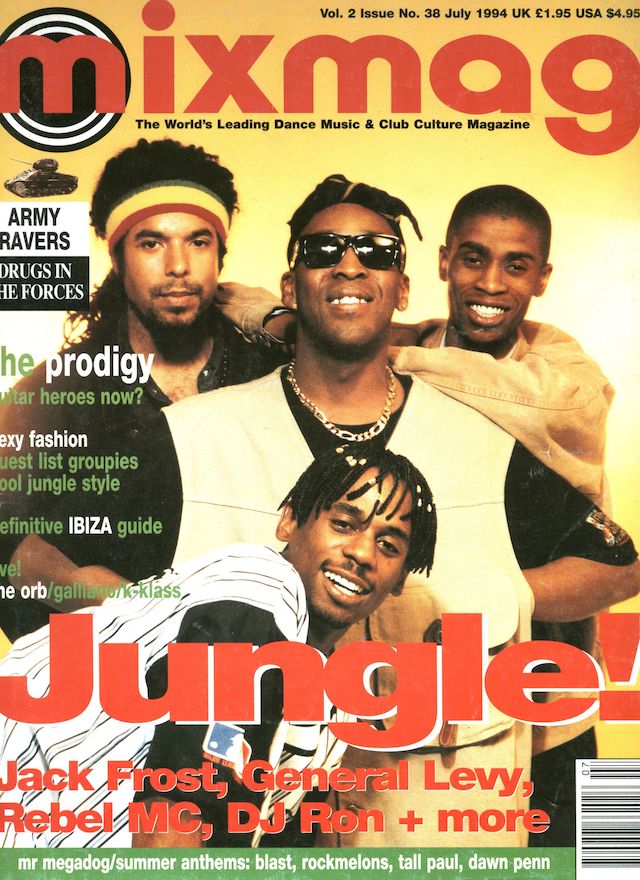 The album takes the early hardcore sound Goldie was known for (dig out
Terminator
) and really focuses in, making each track much more of a listening experience than just a dance-floor ready roller. It's co-produced by Rob Playford, founder of the iconic Moving Shadow records, and you can hear his influence all over the record. For me it really pushed the sound to new places while preserving the sensibilities that made it so exciting to begin with. One of my favourite tracks is
A Sense of Rage
which samples the liquid funk bass of
Twilight
 by Maze and adds distorted sub bass stabs and synthetic synth choirs to brilliant effect.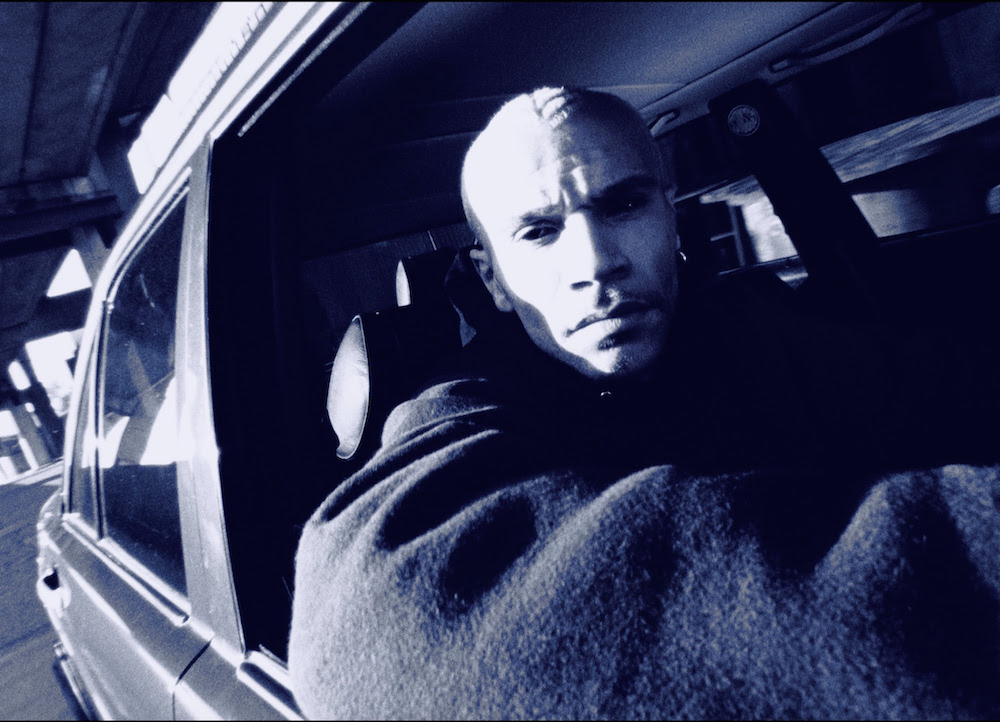 Another is the aforementioned
You and Me with an amazing piano solo intro, the kind not usually found on records like this unless sampled. Even now when I listen to this song I'm transported back to 1995 and all the madness of being a 15 year old with my whole life ahead of me! The vocal talents of Diane Charlemange also really light this album up, and bring tracks like the iconic Inner City Life to new levels.
This is a record that brings back so many memories of my teenage years and one of the albums that really made me want to create music and not just DJ it out. I love revisiting it and I still deconstruct the production in my head because there's so many layers and effects – always something new to notice. It's an album that defined a moment in time and soundtracked some of the best years of my life. 
Django Django's upcoming album – Glowing in the Dark – is released February 12th 2021 on Because Music