Sound recorder Chris Watson writes exclusively for PORT about the European composer that inspired his latest work, The Town Moor: A Portrait in Sound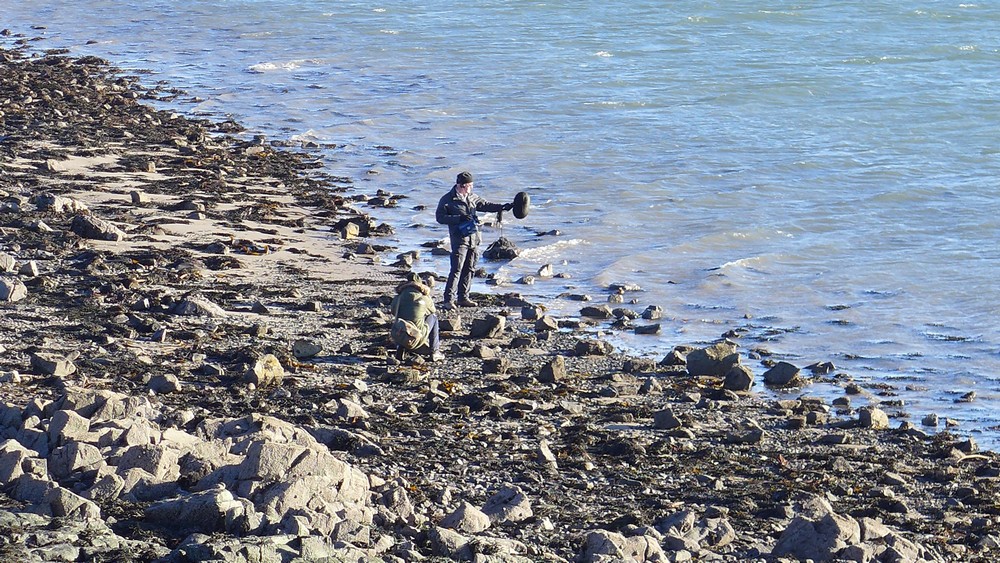 The work of French composer Pierre Schaeffer, and in particular his idea of musique concrète, is what really got me interested in working creatively with sound. It goes right back to when I was a teenager and it has really come to shape my work.
Schaeffer was working in French radio in the 1940s and famously made a piece called Etudes aux Chemins de Fer, which he recorded in a railway station in Paris. His concept of musique concrète is clearly visible in my Town Moor piece where we recorded everything that happened on this vast area of common land over a year.
At the moment, there's a large fair being installed on the Moor and thousands of people will converge for the rides. Then there's lot of public sporting activities and the Newcastle University Engineering Society flying experimental drones. It's also full of wildlife: birds, foxes, bats and insects all live on the common and they're always there – even when it's quiet, in the middle of the night or in the middle of winter, you can still hear the wildlife.
Schaeffer's Etude aux Chemin de Fer got me interested in the idea of using sound recording devices as creative tools, as recording instruments. In this project, I wanted to use the tape recorder as he did then, as a musical instrument, as a way of enabling you to shape recordings into musical compositions.
Interviewed Cécile Fischer
Opening 21 June 2016 at Tyneside Cinema, Chris Watson's The Town Moor: A Portrait in Sound, is an acoustic picture of the Town Moor – a vast ancient common located in the centre of Newcastle – produced in collaboration with BBC Newcastle.