From his early years to now, the three-time Grammy award winner reflects on his career as a jazz pianist, the transformation of the genre and what it means to him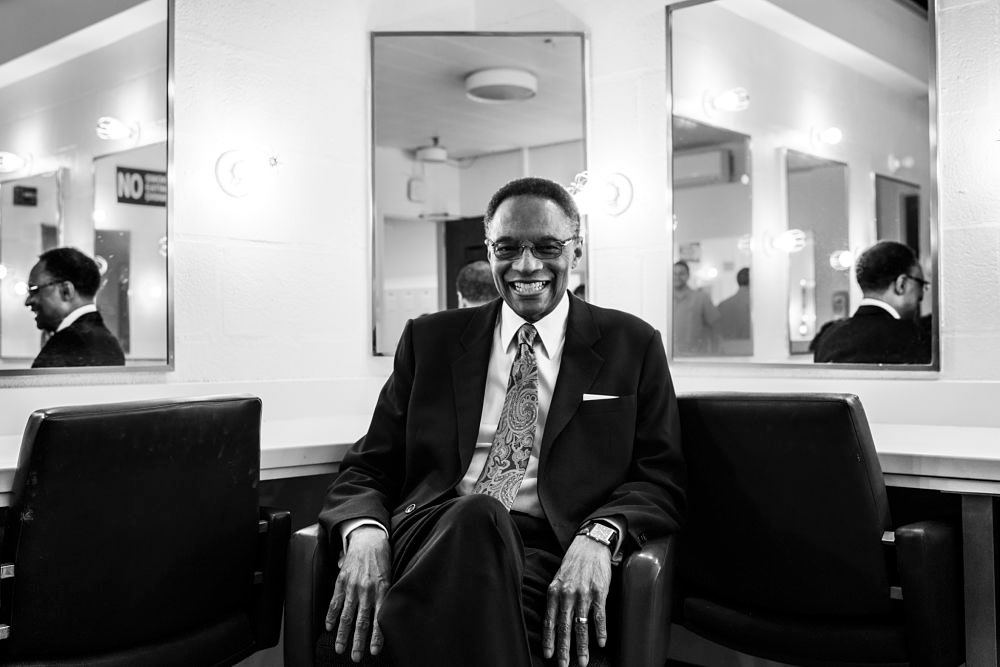 In the voice of Ramsey Lewis there's a tempo that gently nudges at the American jazz pianist's lifelong affair with music. You hear it in the soft, measured cadences that rise and fall in conversation. They move, sway even. And yet there's earnestness to this ebb and flow, as if it's being guided by the 82-year-old's penchant for notes in motion.
It's unsurprising that Lewis has long been sensitive to different rhythms and tonal sonorities. The three-time Grammy award winner began taking piano lessons in Chicago, his birthplace, before he had reached his fifth birthday. That said, it wasn't until his teenage years that he would greet jazz music with fresh understanding. "When I started playing jazz with my first group called the Cleffs, I didn't know a lot of jazz songs – they had to teach me. But unknowingly, I had my own sound," he tells me, recalling life at the age of 15.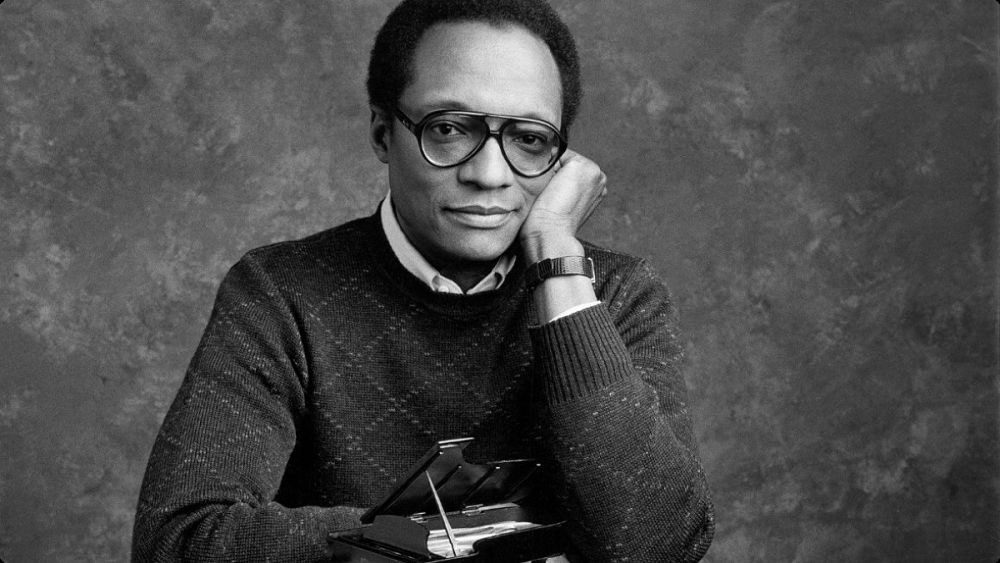 While Lewis has since witnessed the transformation of the contemporary jazz scene, observing that "there's not as much live jazz as there was twenty years ago," his creative approach remains, for the most part, the same. "I know to keep things fresh it's important to take a break," he says. When it comes to whether or not he wants to take time away from the piano, however, Lewis's fondness for music stills reigns supreme. Without hesitation he adds, "I never need a break."
I ask what jazz is to him and Lewis pauses. Having been shaped by both gospel and classical music – direct results of his time spent playing at his local Church and studying the likes of Bach, Chopin, and Brahms, to name a few – it's easy to see why. More than a genre or dominant presence in his life, jazz, like these other musical forms, is a natural part of him, as if another limb or facet of his personality. His answer – "it's a serious form of expression" – sufficed to describe that which was undoubtedly, for him, impossible to translate.
Ramsey Lewis will next be performing live at the Long Beach Jazz Festival in Long Beach, California on 13 August. See his tour dates here.