Robert Shelton was the New York Times critic whose 1961 review launched Bob Dylan's career and No Direction Home is his classic eyewitness biography. A new illustrated edition is published to mark Dylan's 80th birthday, and here, editor Elizabeth Thomson chooses an extract – the day he went electric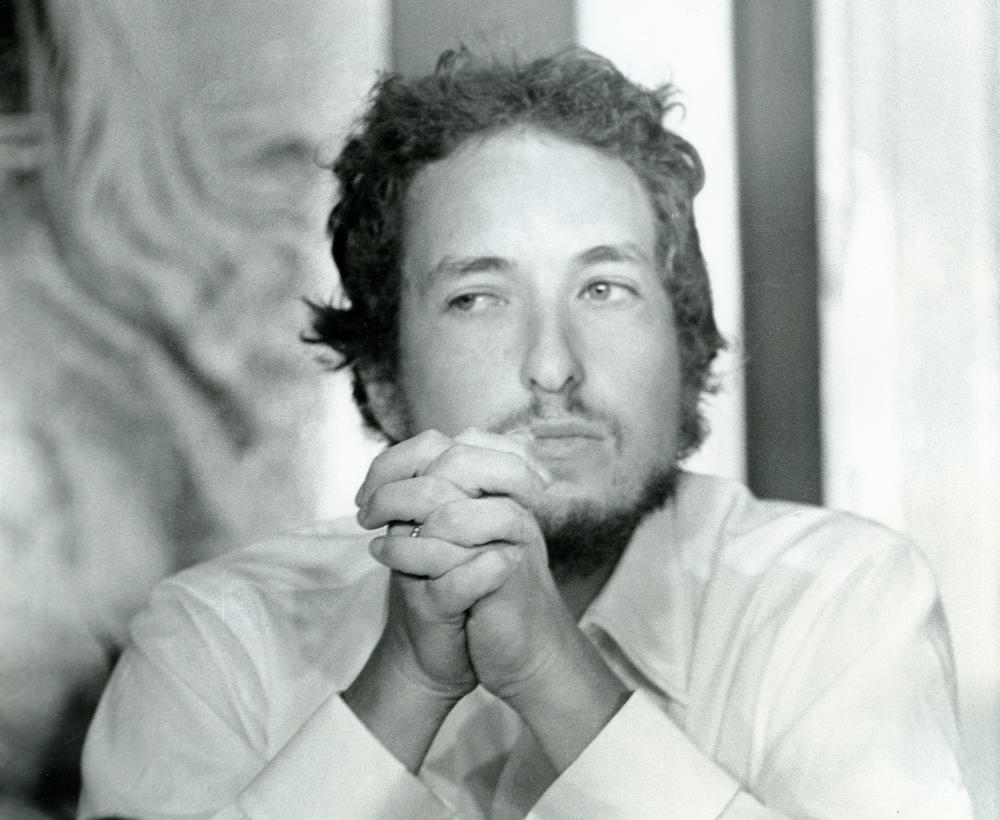 At the Newport Festival in July 1965, Dylan starred in another kind of drama. All he did was play three songs with a rock backing yet he unleashed a storm. From the start, Newport '65 did not augur well. Baez sported her newest protégé, Donovan (whom she had met in London), on her arm. At an afternoon workshop, Alan Lomax, folk purist, and Albert Grossman clashed openly, over the way Lomax had introduced Grossman's soon-to-be clients, the Paul Butterfield Blues Band. After they had played to an ovation, Grossman belaboured Lomax for his patronising introduction. Invective began to fly, and shortly the giant of folklore and the titan of folk business were wrestling on the ground, before onlookers separated the two hulks.
Even before the Sunday night, Dylan seemed under some duress. Typically, he told few people about his plans, relishing the shock, the dramatic departure. But he couldn't envision a backfire; since January, his two electric singles and an album had done fabulously well. At Newport, the Butterfield Band and the Chambers Brothers this year, and Muddy Waters the year before, had shown that electric instrumentation and heavy rhythm were not taboo. It was, to Dylan, "all music, no more, no less."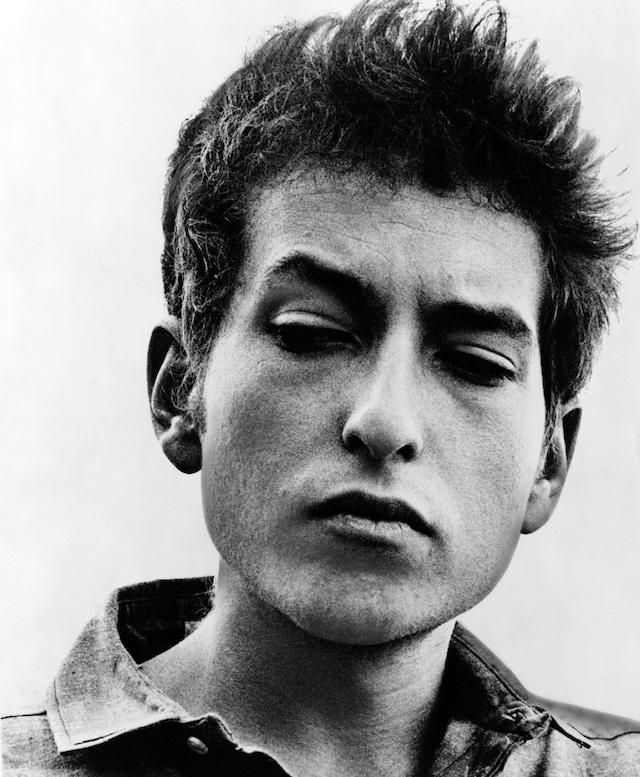 To compound Dylan's difficulties, Seeger announced that the Sunday night final program was a message from today's folk musicians to a newborn baby about the world we live in. Unfortunately, this theme did not correspond to Dylan's conception of his performance. His Sunday segment was sandwiched between Cousin Emmy and the Sea Island singers, two very traditional acts. Cousin Emmy's high spot was "Turkey in the Straw." Dylan had to fill his appointed slot, without a sound check for his pick-up band.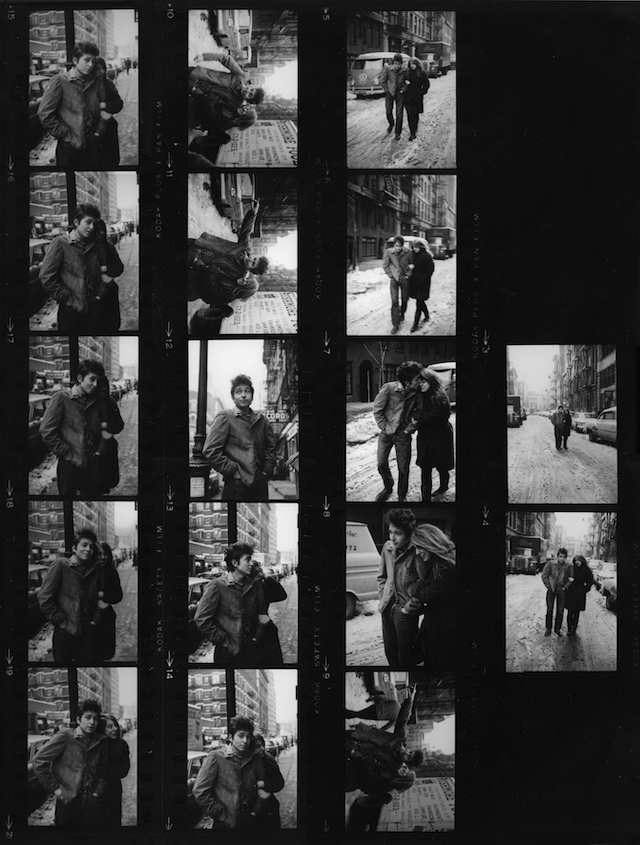 There's a lot of folklore about how the band was picked up. Al Kooper's session work had already impressed Dylan. At the festival, Kooper was strolling about when Albert said Bob was looking for him and gave him some backstage passes (so giving Kooper a title for his 1977 memoir). Dylan told Kooper he wanted to bring the "Rolling Stone" sound onstage. Three members of the Butterfield Band were recruited: guitarist Mike Bloomfield, drummer Sam Lay, and bassist Jerome Arnold. At a Newport party, Dylan completed his band with pianist Barry Goldberg, and Dylan rehearsed this instant group until dawn at a nearby mansion. They kept their plan secret until they walked onstage, Dylan, in a matador-outlaw orange shirt and black leather, carrying an electric guitar. From the moment the group swung into a rocking electric version of "Maggie's Farm," the Newport audience registered shock. What happened next depended on where you were, but I heard enormous vocal hostility all around me. As the group finished "Farm," there was some reserved applause and a flurry of boos. Someone shouted: "Bring back Cousin Emmy."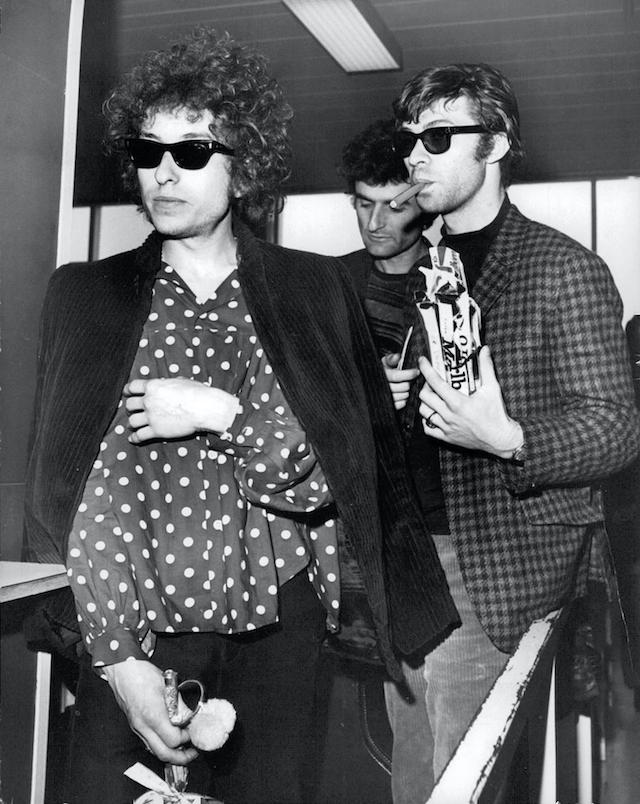 The microphones and speakers were all out of balance, the sound poor and lopsided. For even the most ardent fan of the new music, the performance was unpersuasive. As Dylan led his band into "Rolling Stone," the audience grew shriller: "Play folk music! Sell out! This is a folk festival! Get rid of that band!" Dylan began "It Takes a Train to Cry" and the applause diminished as the heckling increased. Dylan and the group disappeared offstage, and there was a long, clumsy silence. Peter Yarrow urged Bob to return and gave him his acoustic guitar. As Bob returned to the stage alone, he discovered he didn't have the right harmonica. "What are you doing to me?" Dylan demanded of Yarrow. To shouts for "Tambourine Man," Dylan said: "OK, I'll do that one for you." The older song had a palliative effect and won strong applause. Then Dylan did "It's All Over Now, Baby Blue," the words taking on a new meaning, as if he were singing adieu to Newport, goodbye to the folk purists. He left the stage having vanquished the hostility of those who wouldn't accept his electric music.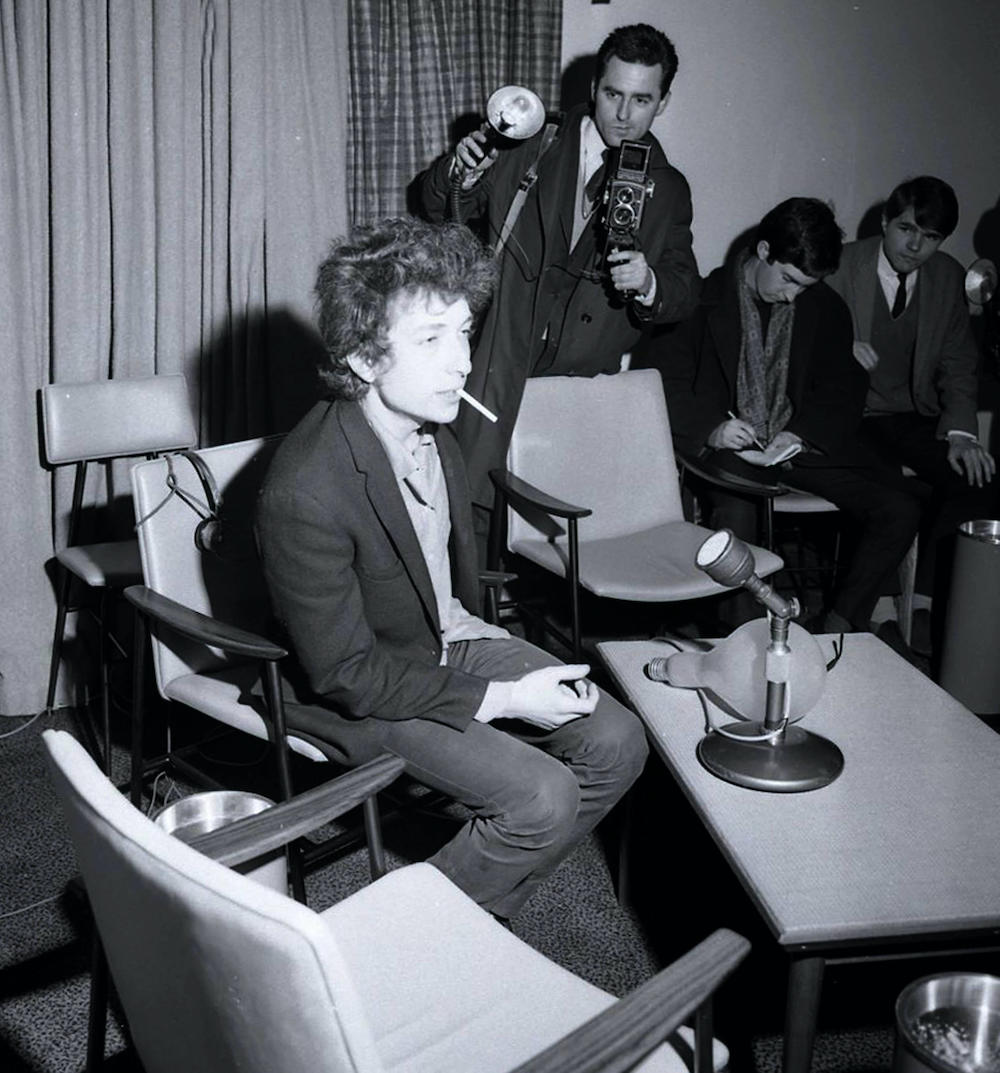 As cast and audience left Newport '65 on July 25, a definite break in community brotherhood had occurred. Dylan had served another declaration of aesthetic independence. Later, in Sing Out!, Jim Rooney, a gentle Boston musician, wrote: "It was disturbing to the Old Guard. … Bob is no longer a Neo– Woody Guthrie. … The highway he travels now is unfamiliar to those who bummed around … during the Depression. He travels by plane. … The mountains and valleys he knows are those of the mind – a mind extremely aware of the violence of the inner and outer world. 'The people' so loved by Pete Seeger are 'the mob' so hated by Dylan. … They seemed to understand that night for the first time what Dylan has been trying to say for over a year – that he is not theirs or anyone else's and they didn't like what they heard and booed. … Can there be no songs as violent as the age? Must a folk song be of mountains, valleys, and love between my brother and my sister all over this land? Do we allow for despair only in the blues? … The only one in the entire festival who questioned our position was Bob Dylan. Maybe he didn't put it in the best way. Maybe he was rude. But he shook us. And that is why we have poets and artists."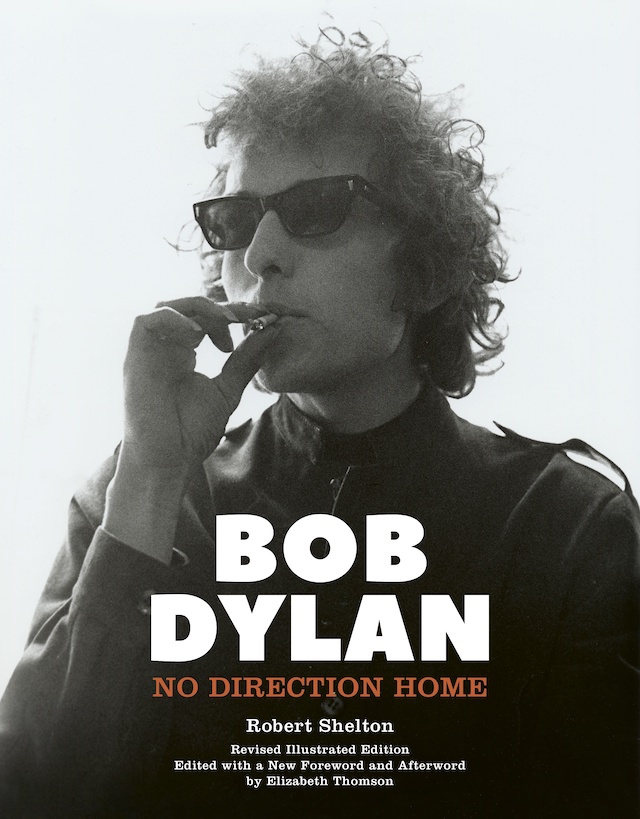 Extract is taken from from Bob Dylan: No Direction Home. Revised illustrated edition by Robert Shelton and edited by Elizabeth Thomson, published by Palazzo