A musicians' musician, Ahmad Jamal: an insight into one of the greatest jazz artists of a generation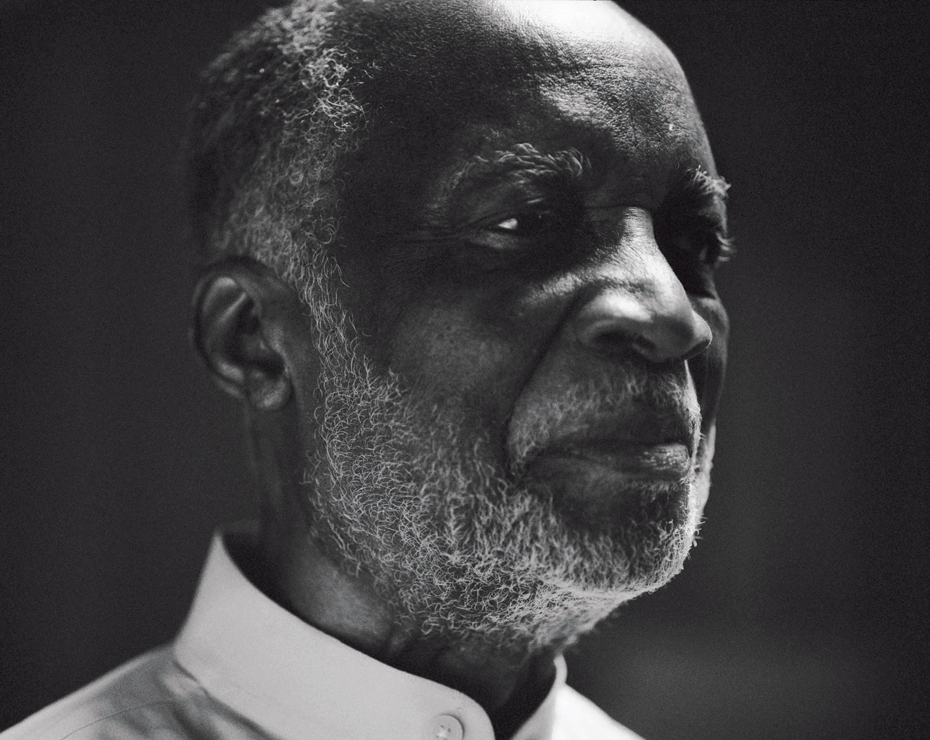 Words Shaun Cronin Photography Flora Hanitijo
"All my inspiration comes from Ahmad Jamal." High praise from anyone, but when it comes from Miles Davis, you get an idea of Ahmad Jamal's talent and the kind of influence his ability as a pianist and bandleader has had on jazz throughout his illustrious career.
Born in Pittsburgh, an industrial city with a rich artistic history, including the talents of jazz greats Art Blakey and George Benson, Jamal started playing the piano at the age of three. His uncle first discovered the burgeoning gift and served as his primary motivator before his mum recognised the need to nurture his talent further, accompanying him to see music scholars in Pittsburgh.
At the age of 14, Jamal began playing professionally and was sneaking into after-hours jazz clubs, where a chance encounter occurred with – kindred piano genius and influence – Art Tatum. Moving into the post war era of the 50s, Jamal got his first taste of the big stage when, aged 22, he played at Carnegie Hall for the first time as part of Duke Ellington's 25th anniversary celebrations, as a bandleader. Joining him onstage that night was a who's who of jazz luminaries, ranging from Duke Ellington to Billie Holiday, Dizzy Gillespie, Charlie Parker and Stan Getz.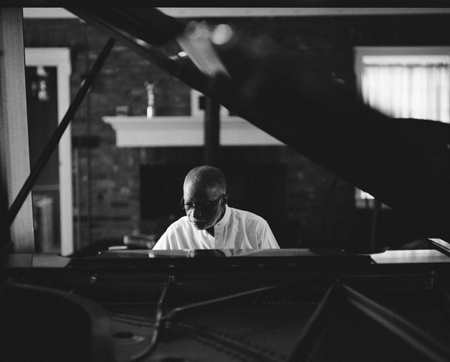 This period of revolutionary talent, where big bands were most prominent, is one Jamal remembers fondly as the golden era of jazz. "That era was one that cannot be underestimated, one in which many things took place including the development of the art form that contributed to the culture of this country. Because of this era, we now have institutions such as Julliard and Berklee College of Music where people flock from all over the world to study this art form."It was in 1958 when Jamal really made his name, with the release of At the Pershing: But Not For Me (Live), a sublime showcase for his unparalleled sense of phrasing and timing. The seminal album included his masterful re-arrangement of Jazz standard 'Poinciana' that would go on to inspire and intrigue listeners and musicians alike. The success of the album afforded Jamal time and space to expand the trio setup that had served him so well and further experiment with sonic possibilities, as jazz evolved through the be-bop and jazz-fusion dominated years of the late 50s, 60s and 70s.
During that time, many of jazz's pioneers passed away or went on lengthy hiatus – some never to return. Jamal kept a low profile and managed to avoid the pitfalls to which some of his peers succumbed. The key to his survival can be attributed to his search for personal balance. "It's not smooth sailing all the time and unless you have a sound philosophy there's no way you can survive. It's even more evident now; you have to have a lot of input, spirituality-wise. There are two levels we live on, spiritual and temporal – they have to be balanced. You can have a great civilization but without culture, it's not going to survive. That's been my source of survival, without that I wouldn't be talking to you now.
Click to watch an exclusive film of Ahmad Jamal playing 'That's All' at his home in New York
Numerous hip-hop producers have since discovered and sampled his work, introducing Jamal to a new audience in the process. Although he's flattered by the interest, he would like his work to be respected and rewarded accordingly, something he sees as imperative to preserving the art form. "You can deem it to be a form of a flattery but if it's done properly, not in a derogatory manner and also compensated properly. There's a lot of plagiarism nowadays. There's not enough control and there's a great assault on intellectual property. I just hope when they sample me it becomes more than trickle-down income. I'm a little more careful now with monitoring who has sampled my music."
"There's a lot of plagiarism nowadays.
There's not enough control and there's a great
assault on intellectual property"
Jamal continues to keep a watchful eye over up-and-coming artists and stays abreast of modern music trends. His refusal to rest on his laurels and willingness to move with the times reflects favourably in the vibrancy of his newer compositions. Last year's well-received Grammy award-winning Blue Moon and the recently released Saturday Morning albums suggest his creative well is still overflowing. And, let's hope, there's still more to come.