Oisín Breen shares an extract from his recently published book of poetry Flowers, all sorts in blossom, figs, berries, and fruits forgotten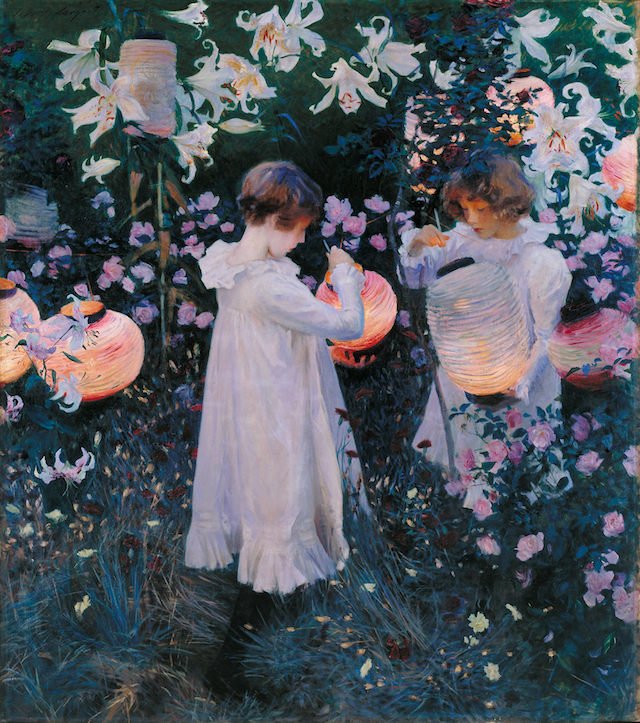 Isn't the act of placing flowers on a tomb a gesture of bringing a little life back to the dead? (extract)
Memories, stilled and muted harmonia,
silk-heavy in the russet wind,
like sinuous leaves with ice-cracked spines,
and a timbre of slowness,
In a schema of licentiousness,
Prompt, more so than age,
these liver spots on my translucent skin.
            But the act itself,
            its flash powder of yellow-tan dust,
            engorges the hour-hand at its brightest,
            in a languor reconstituted: all just variations of dusk —
And the end is composed of orchids,
and the lopped heads of milkweed,
sundered by centrifugal force:
an effulgence of shadows,
shimmering on sun-whetted stone.
And I place flowers on my father's grave,
a gesture, like any other,
to bring life to the dead.
And beside me two junkies eat a watermelon from a plastic bag,
And a black and white tit hops beneath their feet.
Now my palms are blanched in a pattern of earthveined rust,
and as pebbles, indicative of meaning, litter the sky of sand,
its absence is a comfort.
REMINISCE THEN IS THE CHARRING OF THE MOORLAND
BY INCESSANT HEAT.
IT IS THE LIMP NECK OF THE PIOUS GROUSE,
THE TRILLING NASAL SCRAWL OF ITS GRIEFBLIND MATE,
IT IS THE SNAPPED TETHER,
A SCHOONER GUIDED BY LEYLINES AND CAST ENTRAILS,
A TRANSUBSTANTIATED EUCHARIST OF THE INCHOATE
Accession here means there is nothing left but the one, Rejection that not even the one remains.
Whist, I say.
Whist, I know.
Whist, I know and love you.