Recent graduate Nnadi Samuel shares a poem on bodily boundaries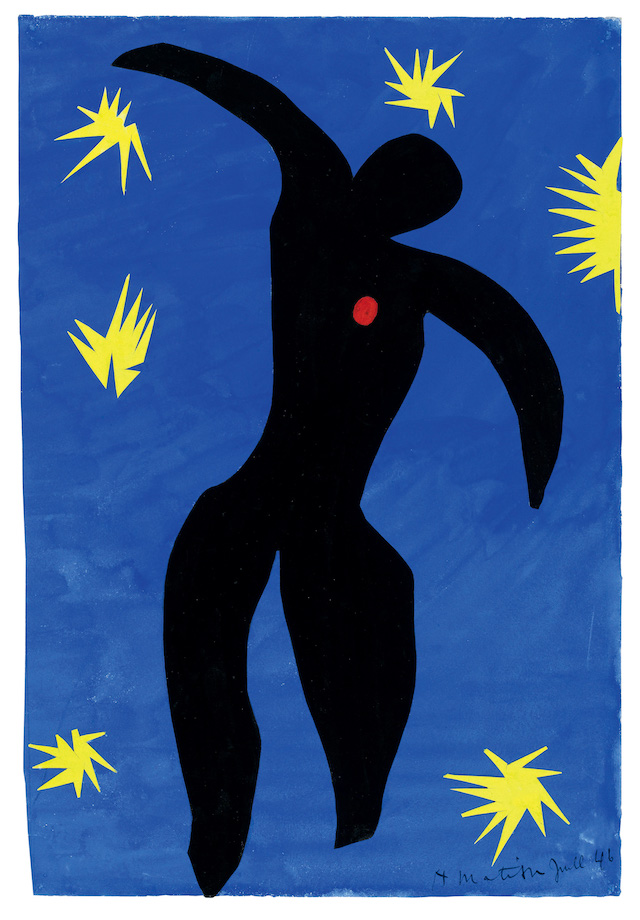 Vesper plucks me.
the twig in my yellow wrist quakes.
below my feet, a blind convulsion staggers to watch me interview my body.
i crawled out to lay with the moon, to resemble the stars,
& know how the multiverse tolerates the sun and it's migraine of shine.
i wore the rainbow's colourful blade & broken dews on my skin,
knowing that every map out of my body is a recent scar.
the eyes indeed is a miserable thing.
it sees things it cannot hold
& allows God escape in our bloodstream.
no one begs to harbour his own demon, not me, not even Beelzebub.
we barely survived today because nothing gasped for our breath.
i plucked a feather from heaven's eyelid,
& there was rapture looting my thumbprints.
i reached out to the trumpet playing on my voice;
turns out it blew the last letter holding my family's name together.