Our fifth anniversary issue is now on sale, featuring Will Self (interviewing himself), an exclusive interview with iconic Japanese architect Tadao Ando, and much more…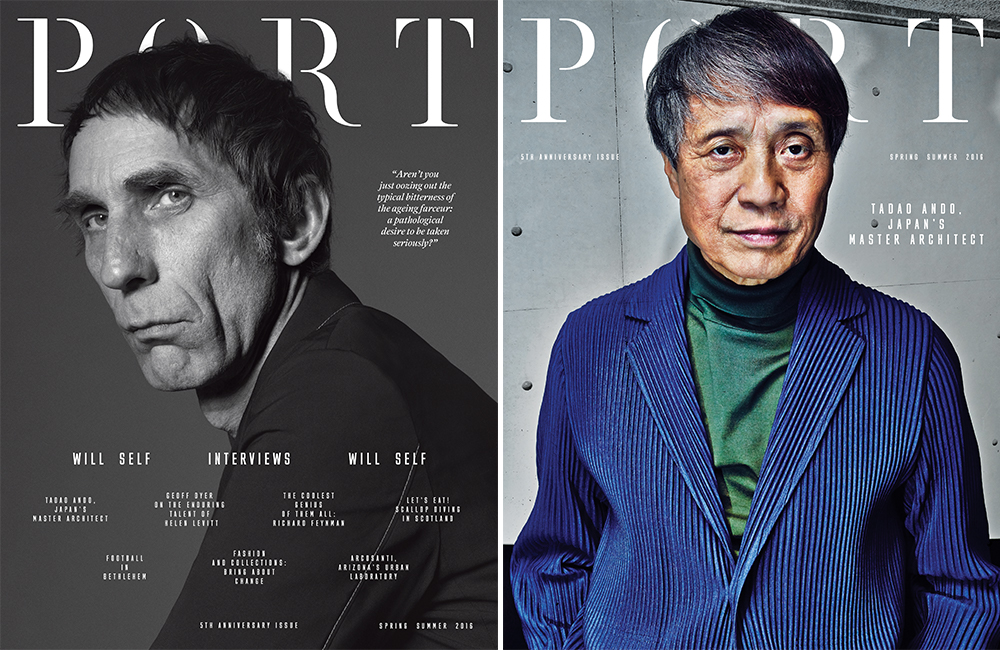 As PORT celebrates its fifth anniversary, our latest issue looks back, indulging in a spot of nostalgia, while still keeping an eye firmly on the horizon. Themed around the family, our 18th issue is dedicated to the friends and contributors who have made it all possible.
The PORT family has expanded over the last five years, but the inimitable writer and one of our two cover stars for issue 18, Will Self, has been with us from the start. Here, in one of his most revealing interviews ever published, he focuses the witty and critical erudition that has firmly established him as part of the British literati, on the ultimate interview subject: himself.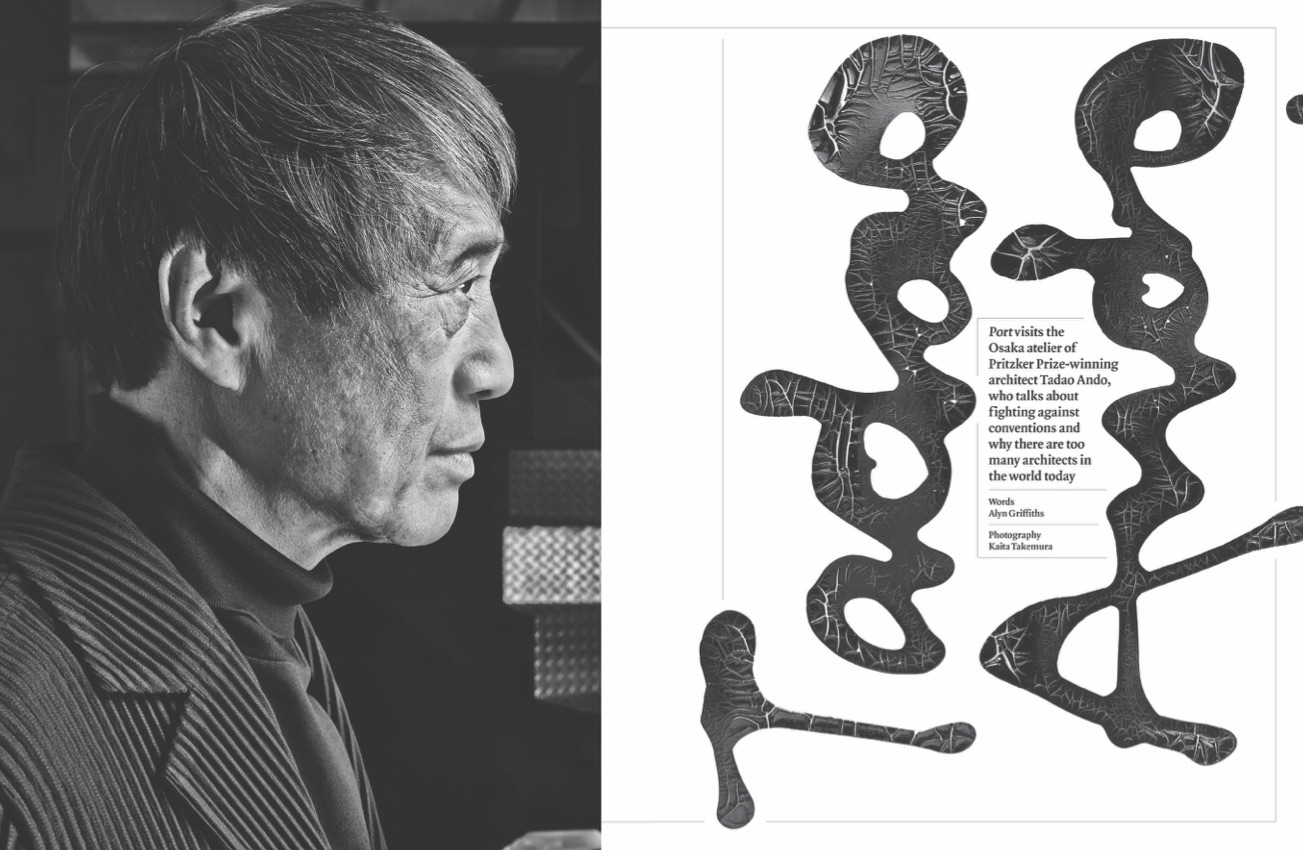 Our second special edition cover features one of the world's greatest living architects – the self-taught, Pritzker Prize-winning Tadao Ando, who granted PORT rare access to his Osaka studio, his working practices and the motivations behind his delicate, yet dramatic use of light and space.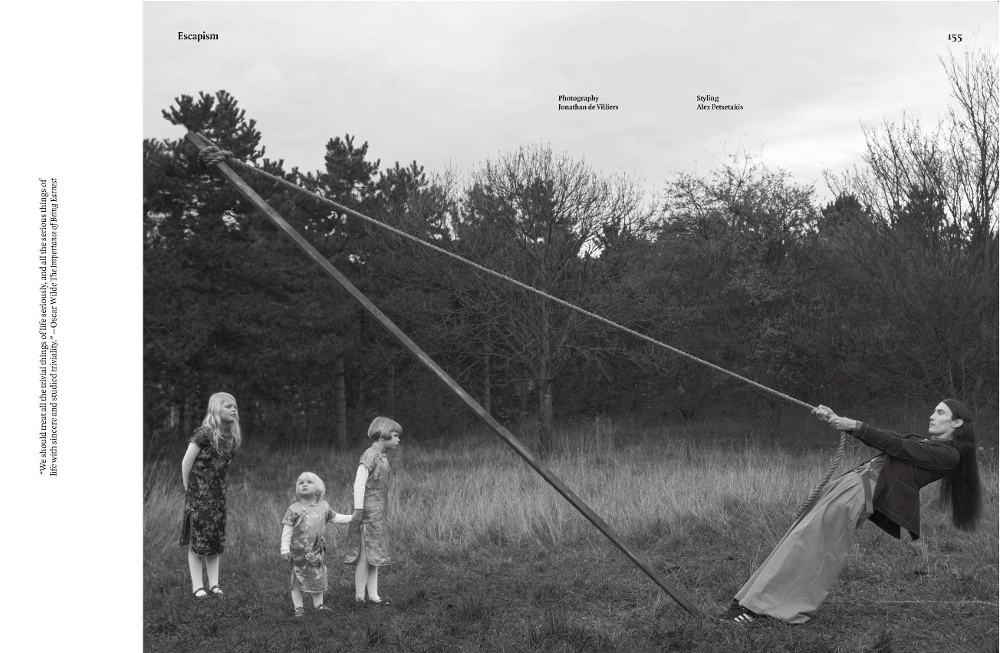 In the style section, we visit six men at the height of their craft, including Hans-Ulrich Obrist and Sam Cotton (of Agi & Sam) to gain an insight into their daily work routine. Elsewhere, Toiletpaper's Pierpaolo Ferrari captures casual tailoring from the Spring Summer 2016 collections, while photographer Leandro Farina celebrates the art of the heirloom, from Hanif Kureshi's Mont Blanc pen to a Paul Smith leather concertina tote bag. Travelling to the south of France with photographer Markus Pritzi, PORT's fashion director David St John-James shoots a summer spectrum of casual wear and, inspired by the profound comedy of Buster Keaton, Jonathan de Villiers and Alex Petsetakis revive the icon of silent film on the streets of suburban Paris.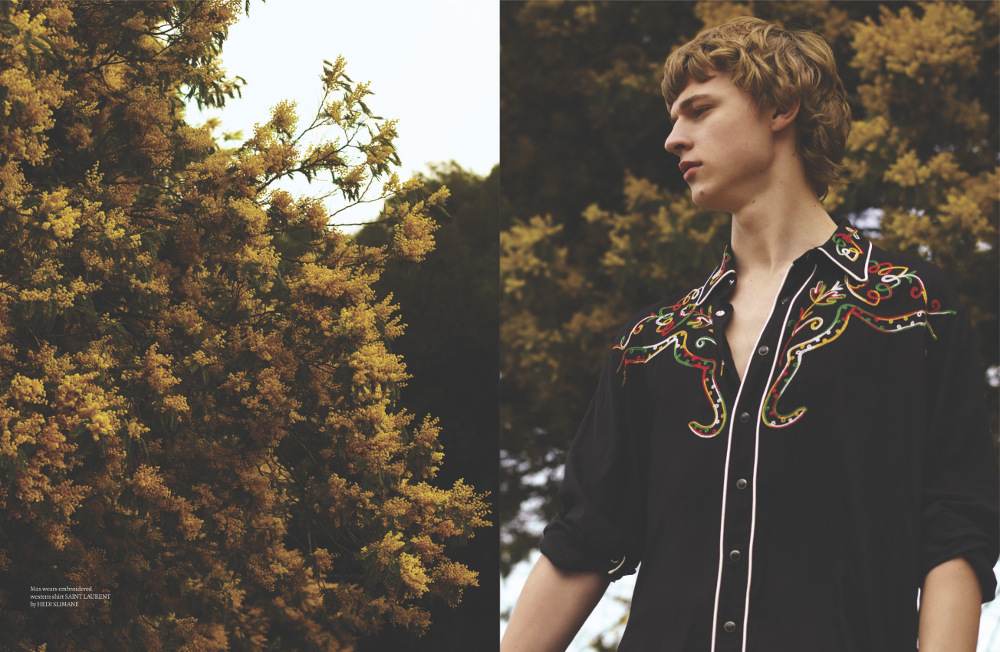 In the feature well, we delve into a desert utopia, exploring the experimental 'arcological' town of Arcosanti, 50 years after its original incarnation by architect and philosopher Paolo Soleri. From there in Arizona, we head to Scotland's Inner Hebrides to shadow an entrepreneurial scallop diver as he goes about his daily routine, scouring the seabed for shellfish to sell to London's top restaurants. And, as part of our ongoing 10,000 hours series, seasoned war photographer Don McCullin reflects on his long and eventful career, covering conflict on the world's battlefields.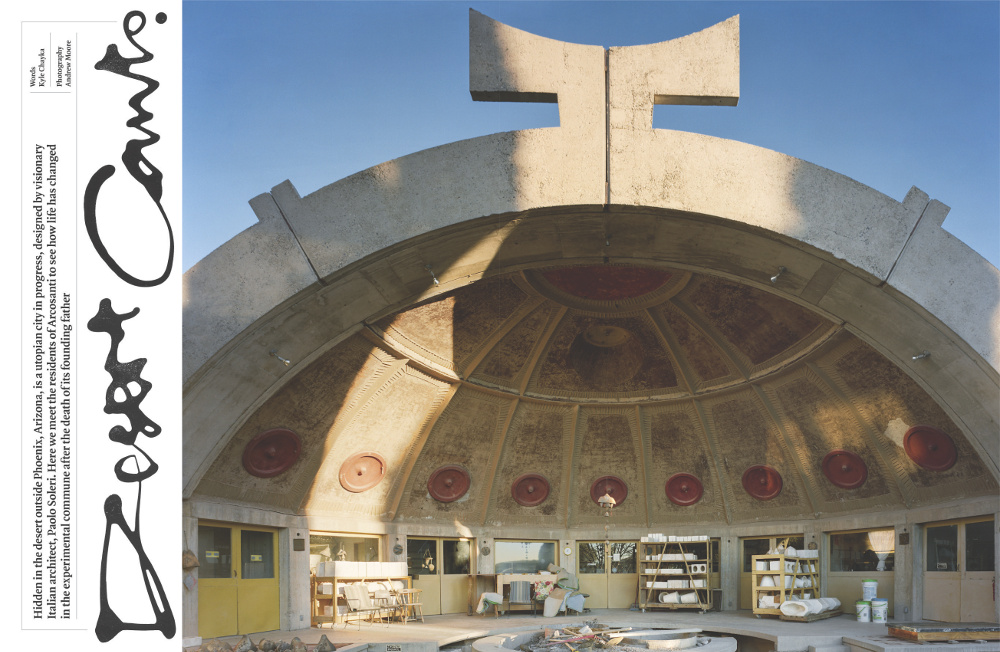 Highlights from the Porter – our briefing on style, fashion and design – include a trip back to the 70s to hear the story behind Marvin Gaye's seminal album, What's Going On; Fergus Henderson shares his family-friendly recipe for spring rabbit; David Hellqvist explores the family trees of Italian fashion houses; Nicholas Blincoe delves into the extensive book collection library of comedian Barry Humphries, and Tom Jenkins offers a perspctive on the theoretical physician Richard Feynman – the man who could demonstrate the workings of the universe with just his hands.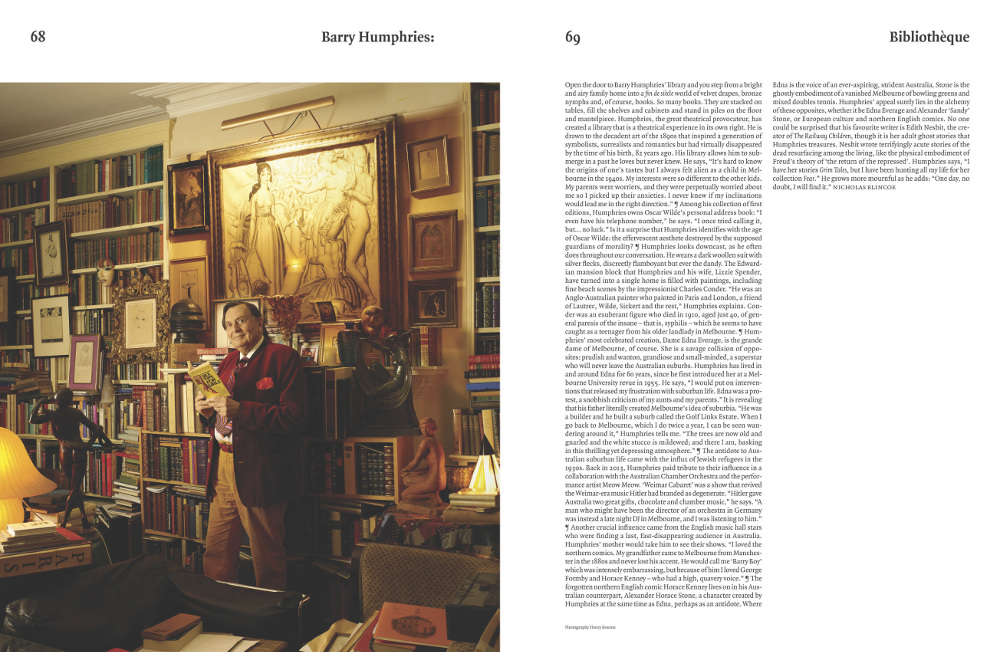 As Tadao Ando says in his interview with us: "I am always trying to establish spaces where people can gather and interact." In a similar fashion, our anniversary issue celebrates all those conversations we have had around the PORT table, and all those that are just getting started.
PORT Issue 18 is available from 7 April. To subscribe, click here