Guggenheim Fellow Thomas Centolella shares a poem on pleasure and the self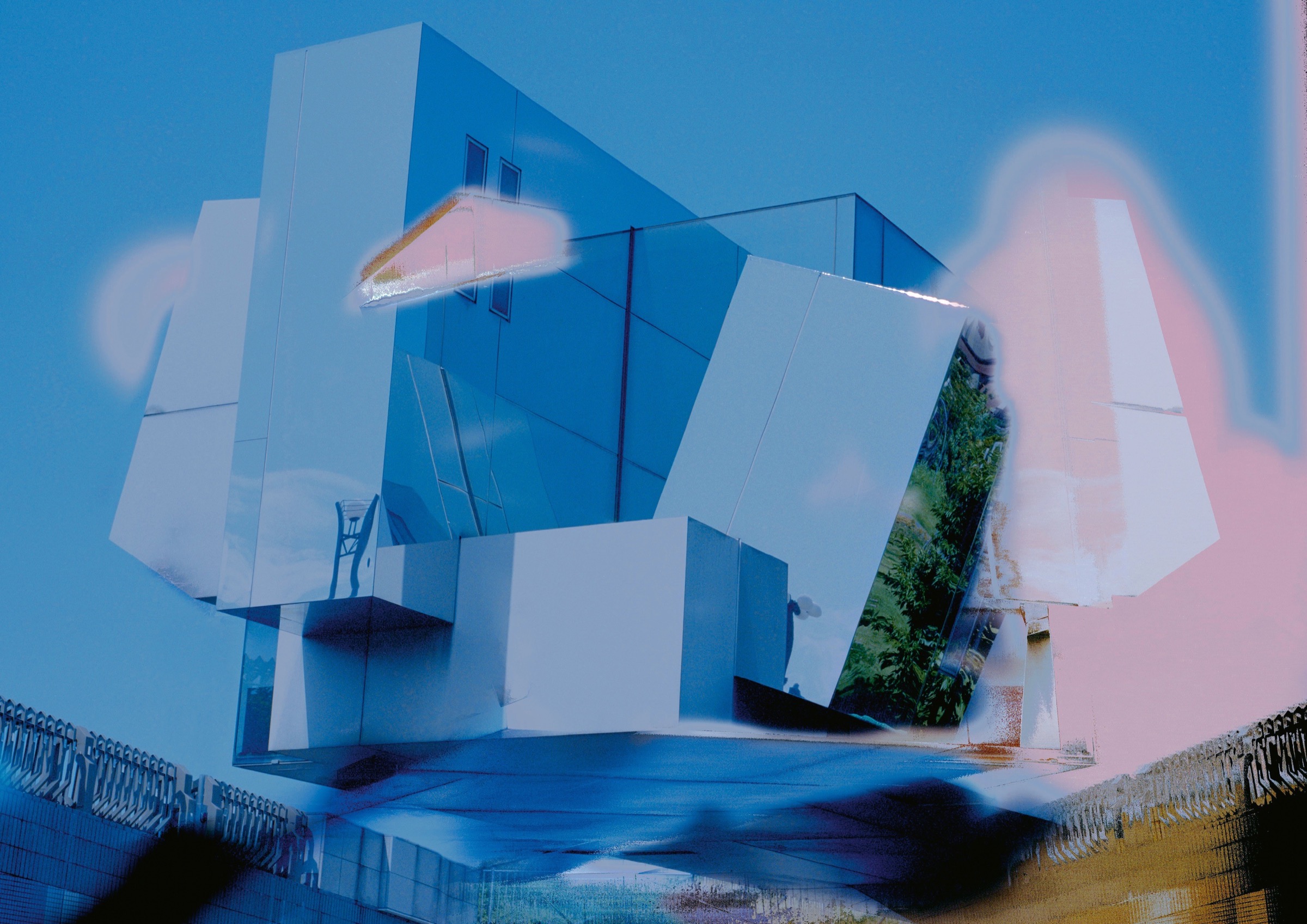 It came to be a matter of looking
for the pleasure inside the pleasure.
How the trees in summer heat keep their cool.
(Trees on a street calm me.)
The bougainvillea's purple petals fallen during the night: rune.
And swept by late morning: ruin.
Today's word is "here." Tomorrow's word?
You'll just have to wait until it's here.
Quote from a dream: "God is beauty without fragrance."
(And I thought God was that bush, that blush
of roses—Sweet Akitos, labial-pink, off the Japanese veranda.)
And then it came to be a matter of looking beyond the pleasure:
When confronted by a becoming creature, said the guru,
imagine the body as it decomposes.
A different tack from a different teacher: Beautiful bodies
and beautiful souls are rarely ever found together.
And Aitken Roshi: "The self is a particular flow, sustained
by the gecko, by conversations with friends, by reading,
by eating, by sleeping." (Sustained by the gecko
because he lived on Oahu. Trees on a beach calm me.)
Tearing through the ancient lobby past a man bent over
his walker, I hear: "Where's your fire?"
Current status of my fire: crackling, but banked and secluded,
like the one deep in Kaibab before the ranger caught us.
Former status of my fire: balls-deep in the wild rose, where I believed
all would be well and all manner of things would be well.
Today's lesson, from the great beauties:
Be cordial and give nothing away. (If only.)
Today's dessert is kashiwa mochi: dumpling
of sweet bean paste wrapped in, of all things, an oak leaf.
Always the see-saw of discerning
which paradigms to abandon, which to embrace.
A town in the heartland that's my kind of town
because its sign says: "On the way to everywhere."
The two Syrians, new friends, sharing a plate of kibbeh nayeh
in their UN tent, eat the raw ground lamb with their fingers
not because they have been driven from their home
but because they have taken their home with them.
Centolella has taught creative writing in the Bay Area for 33 years and has published four collections of poetry. The most recent is Almost Human, from Tupelo Press