Dan Crowe and Matt Willey launch their new ad-free, hybrid magazine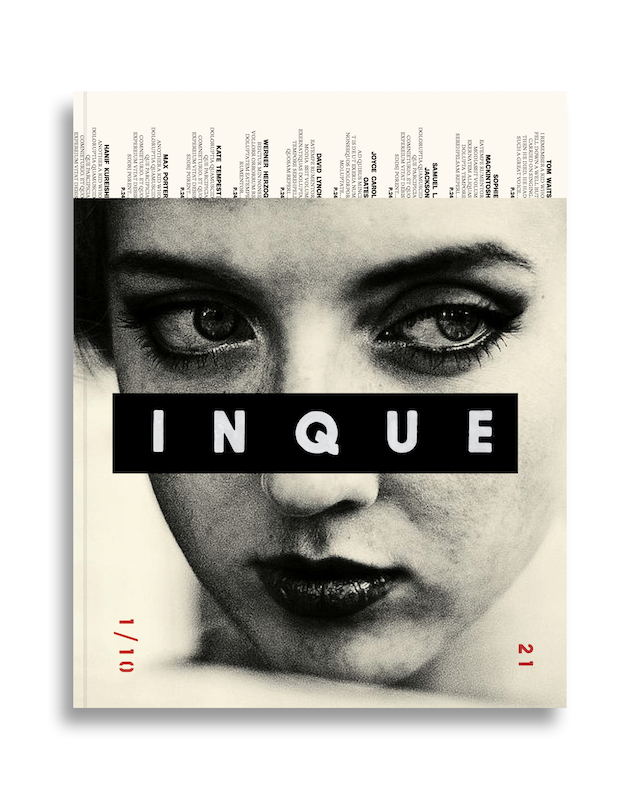 Port Magazine founders Dan Crowe and Matt Willey – Granta book editor and former art director of The New York Times Magazine respectively – today launch their new magazine, INQUE. The large-format (350mm x 280mm), ad-free title will commission and publish new writing from across the world, alongside extraordinary art, design and photography. Over the coming decade there will be a limited print run of ten issues, each year, and then a hard stop.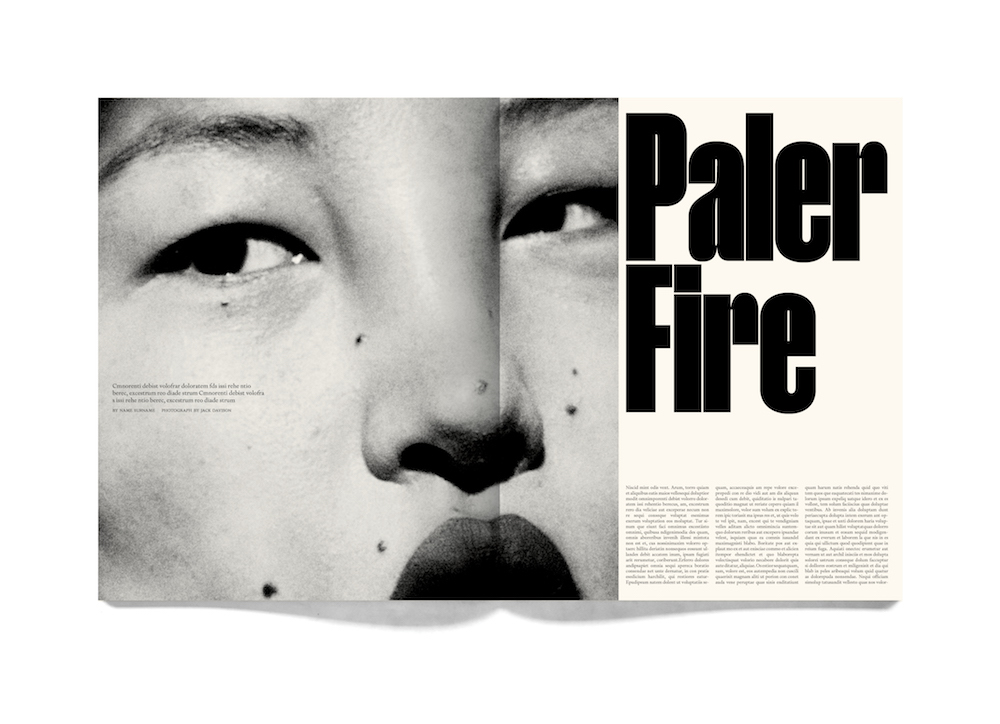 The launch issue is already set to feature a range of voices, including Tom Waits, Chimamanda Ngozi Adichie, Brian Eno, Ben Lerner, Joyce Carol Oates, Tilda Swinton, Werner Herzog and Ocean Vuong, among others. In addition to original artworks by leading artists and photographers available in special issues – with photographers Jack Davison and Christopher Anderson contributing to the launch – American author Jonathan Lethem (The Fortress of Solitude; Motherless Brooklyn) will write a new novel over the course of INQUE's lifespan, one chapter per issue.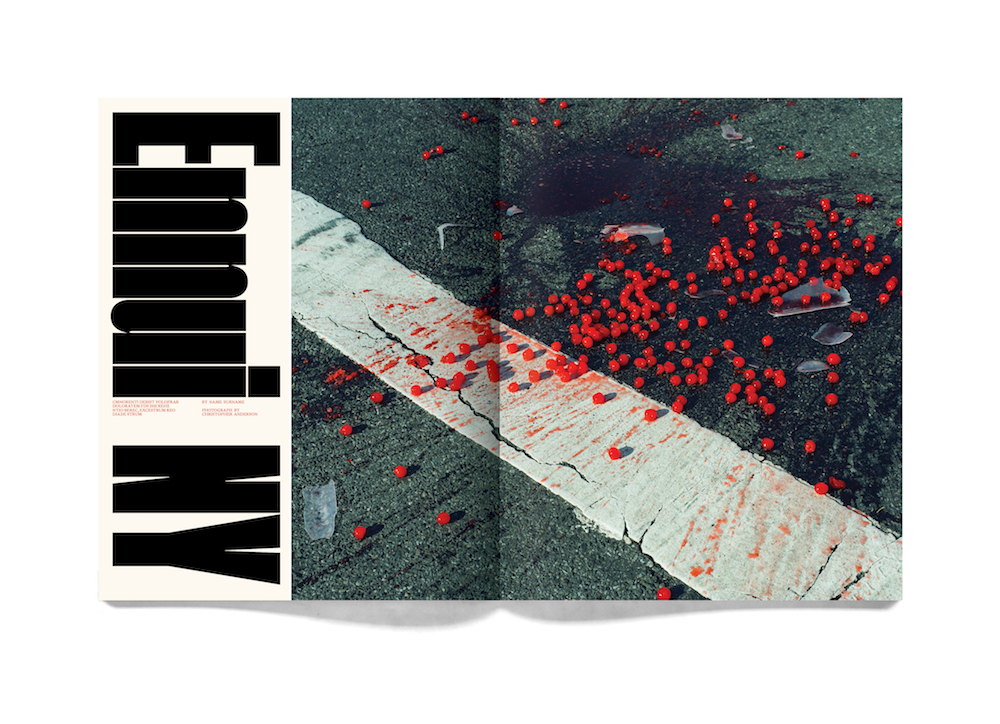 "It is a ten-year creative document," notes Crowe, "set to the rhythm of its time, showcasing new talent alongside living icons and commenting on what will be an extraordinary decade. Although magazine sales have dwindled, it's not because the audience has disappeared: it's because authentic publications have. Not featuring any advertising is a bold move, but the creative freedom will allow us to make a magazine exactly as we want it, and will be central to our identity."
INQUE's editorial board, with the remit to be "creatively groundbreaking", is comprised of Pulitzer-winning New York Times writer Wesley Morris; acclaimed author Hanif Kureishi; the award-winning publishing director of Hamish Hamilton and Penguin Books, Simon Prosser; and visionary publisher Sharmaine Lovegrove, head of Dialogue Books in the UK.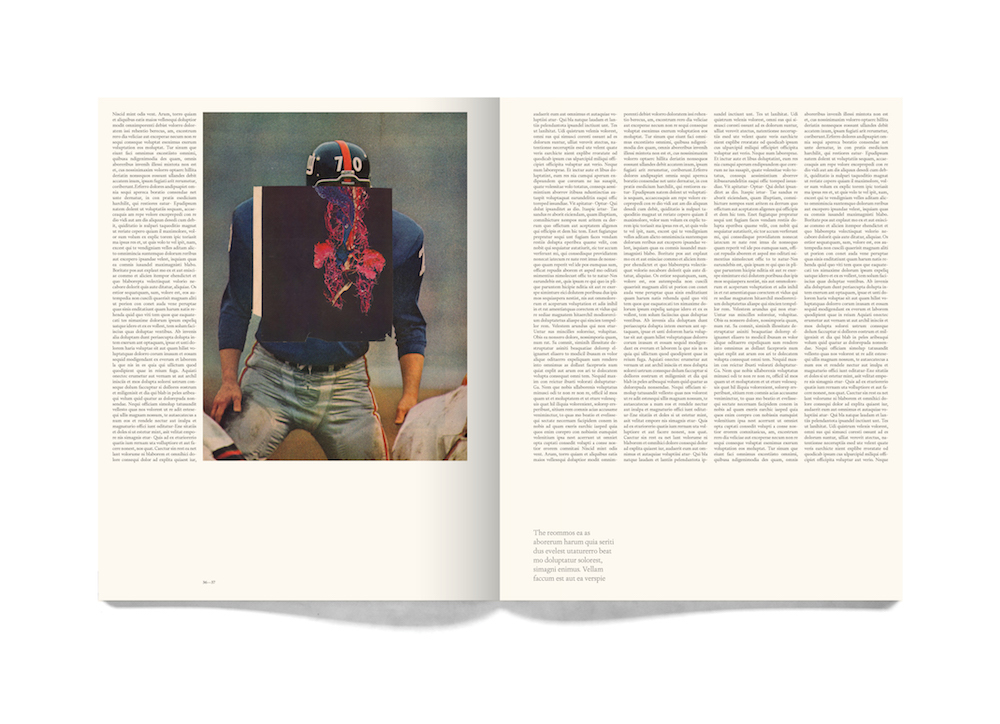 INQUE's premier issue campaign was launched on Kickstarter earlier this week.