Poet Clive Wilmer meditates on the powerful prose of The Movement's master, Thom Gunn
A few days ago I was looking at an LP sleeve from the early 1960s. It showed a tall, moody, lean young man in a dark T-shirt, faded jeans, a biker jacket and boots; he was hitchhiking at a busy intersection somewhere in California. Very much a figure of his time, this was not a rock star but a poet – one of the finest of his era. The record title, in font as in suggestion, is bold: THOM GUNN ON THE MOVE.
Gunn was an upper-middle-class Englishman with a Cambridge degree and the beginnings of a literary career when, in the mid 1950s, he and his gay lover moved to the "open city" of San Francisco. Some of the poems Gunn was writing circa 1960 live up to that LP cover: inspired by rock 'n' roll and the Brando film The Wild One, they talk about the garish modern metropolis and its dark corners, about motorcycle gangs and about low dives. 'Elvis Presley' includes the oft-quoted lines:
Distorting hackneyed words in hackneyed songs
He turns revolt into a style, prolongs
The impulse to a habit of the time.
In later life Gunn disliked this poem. The Elvis phenomenon, he came to think, was something more than a symptom. Nevertheless, it is still possible to be excited by Gunn's technical skill and the sinewy intelligence in his language. It was he who turned revolt into a style, and the style was rich and sophisticated: a subtle and accomplished artist, he knew how to think in verse and thought with some energy. Despite championing the fashions of his day he was erudite, wrote poems of a philosophical colour, and lived very happily within the traditions of English poetry.
Nevertheless, as society opened up in the 1960s – and he fell into the psychedelic drug scene, and was able to express his homosexuality more easily – he began to look for more open forms of expression. His free verse is hesitant, gingerly exploring its subject, finding insight and lighting upon perception.
But at crucial moments in his life, Gunn found in traditional metre an organising strength he seemed to need. He found it, for example, when he wanted to write about LSD visions. This was the era of free concerts in Golden Gate Park, of flower power and turning on, and it led to a great deal of shapeless and pretentious self-expression. Gunn's drug experiences produced a ravishing book called Moly (1971), full of gorgeous images of metamorphosis and exacting lyrical forms. He sought a similar discipline in the 1980s when friends started dying of the gay plague, as AIDS was then known, and came up with a series of formal elegies collected in The Man with Night Sweats (1992). The contrast between the openness of the experience and the closure of the form was something he found satisfying. He liked risk, but he also needed order.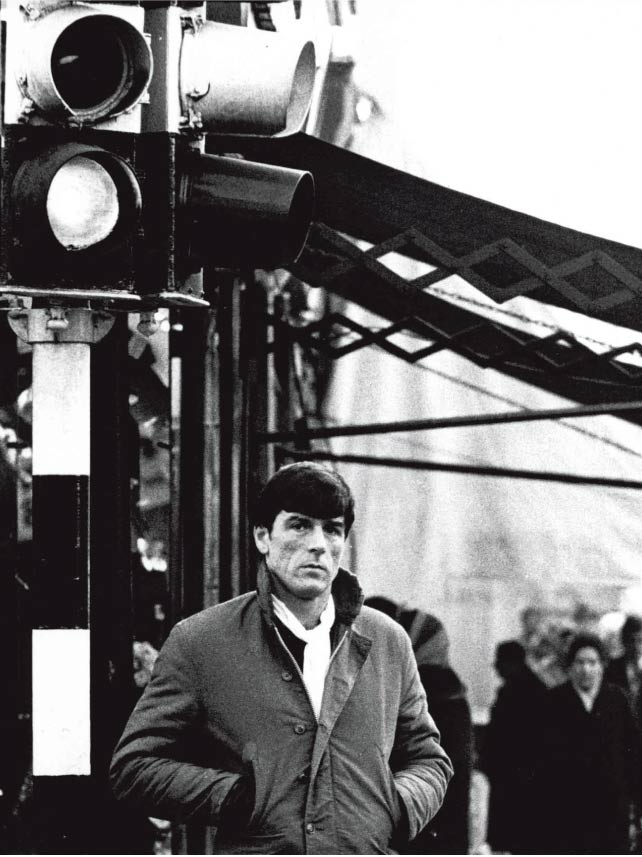 Gunn died very suddenly in 2004. He was 74. It was a surprisingly early death for a man who always seemed so young. For most of his life he had had a part-time university teaching job that he retired from at 70. When he did so, he lost the vital urge you need for writing poetry: "I've got no juice," he told me. Perhaps the teaching, rather like the disciplines of verse, gave order to his life. He had always thrived on sexual adventure and, as an elderly man, had been taking speed to keep his sexual energy on the boil. In the middle of a weekend of wild activity, his heart gave way and the other man disappeared into the night. For a long time, friends had been warning him of that danger. I wonder if it didn't seem the best way to go. His last book, Boss Cupid (2000), concludes with a poem about King David dancing: 'A brief bow following on the final leap.'
Clive has published eight volumes of poetry