Paula Bohince shares a poem on travelling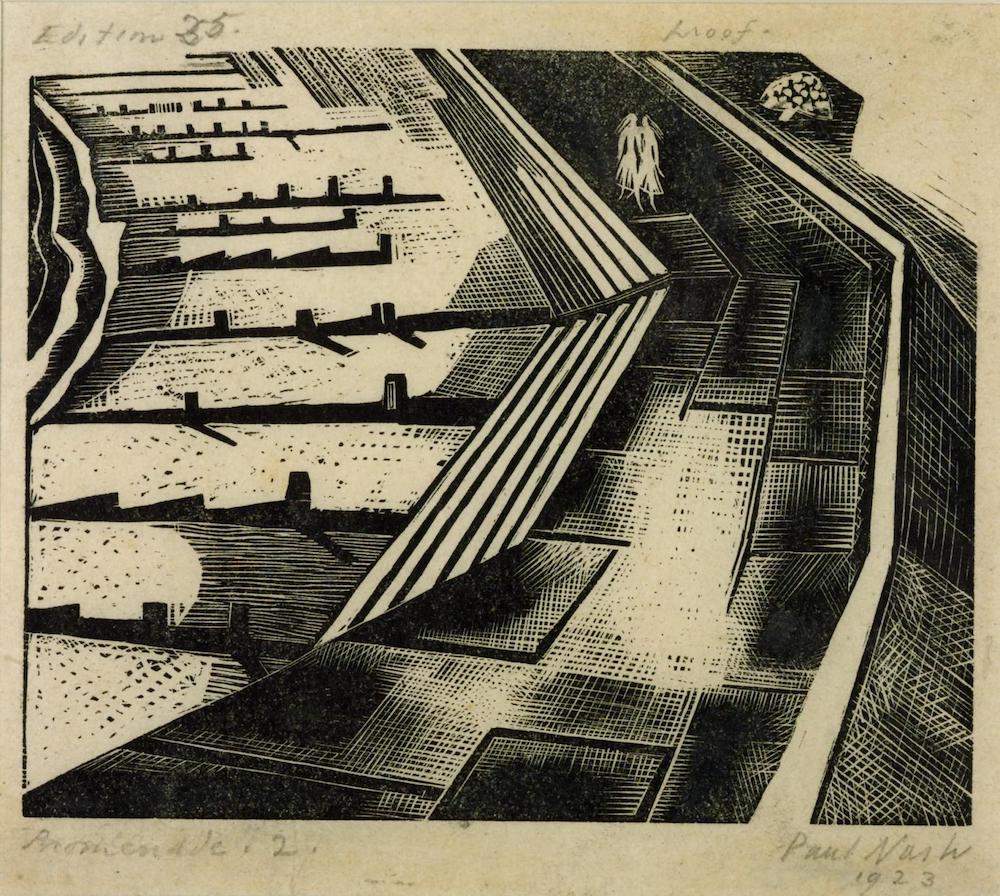 Ache of unstabled horses at sundown; winter-
berry turned up to ten.  Escaping the tent's nylon into
the frost's first breath, I thought,
It's the wanderings between stars, those leaps
that mean everything.  Marzipan
skin of Melissa in her red gingham bikini, afloat in the black
zero.  Me: febrile, sunburnt, eyes
kaleidoscopic in the motel mirror.  Our hair
whipping the currents alongside her white 'vette, salt-
pricked, Mariah's whistle notes levitating us
above hot tar.  Shirtless carpenters on their summer jobs,
on scaffolding, flexing, (slowness), oiled as horses.
Paula Bohince has published three collections, with poems in The New Yorker, The New York Review of Books, Granta, The New Statesman, Best American Poetry, and elsewhere. She was recently an Affiliated Fellow at the American Academy in Rome and the John Montague International Poetry Fellow in Ireland. Bohince has taught at The Poetry School (UK) and was a reader at the Aldeburgh Poetry Festival. She is the guest editor of Best New Poets 2022.