The revered artist knows the hold that four walls can have over a life, having endured four years of house arrest, three months in prison without charge, and had two studios destroyed by the Chinese state. To mark his newly opened exhibition at the Design Museum – featuring major site-specific installations of Stone Age tools, Lego bricks and porcelain cannon balls dating from 960 CE – he explores how authority and belonging are expressed through architecture, as well as the juxtapositions of value in his collected objects for the show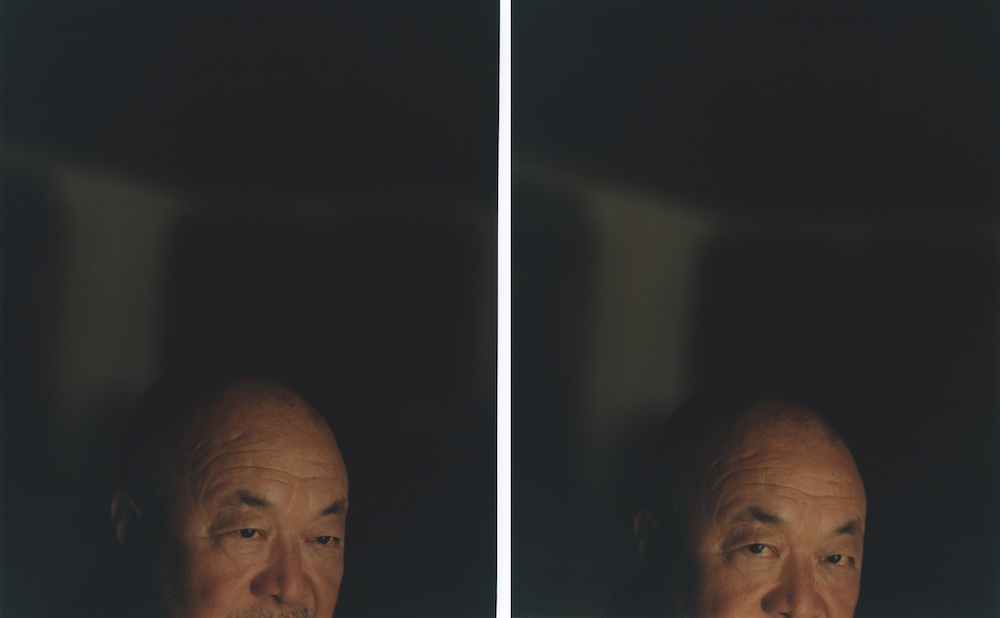 When the Berlin Wall fell in the winter of 1989, Ai Weiwei was a young artist still finding his feet in New York, where he had moved six years earlier. He watched on the flickering television screen as the stones were pulled away and thrown to the ground, and the emergence of globalisation came sharply into focus. Ai recalls it as the end of an era, symbolised by the collapse of one of the most fundamental structures of all: a brick wall. "I realised then that the most crucial contradiction in future human society would not be ideological, but rather the conflicts between individuals and power," he reflects in early 2023 from his adopted home in the rural Alentejo region of Portugal. "These conflicts would manifest in political, economic, and cultural realms and would never disappear."
It is this tussle with power, and the many ways in which it manifests, that Ai has been grappling with for almost five decades. He is familiar with how authority is expressed through both the construction and destruction of buildings, not least the sudden demolition of his own studio in Beijing by the Chinese government in 2018, which followed the destruction of his Shanghai studio in 2011. "When my studio was forcibly demolished and my artworks destroyed as a result, this experience helped me understand the value and meaning of politics and the regenerative possibility of artworks."  
"Architecture, like many other human activities," he says, "is a means for people to express themselves and strive for survival." He has endured four years of house arrest and spent three months in prison without charge. Since 2015, he has made his home outside China, first in Berlin, then in Cambridge, and finally in the village of Montemor-o-Novo in Portugal. Ai knows better than most the hold that four walls can have over a life, how these can confine a person and set them free.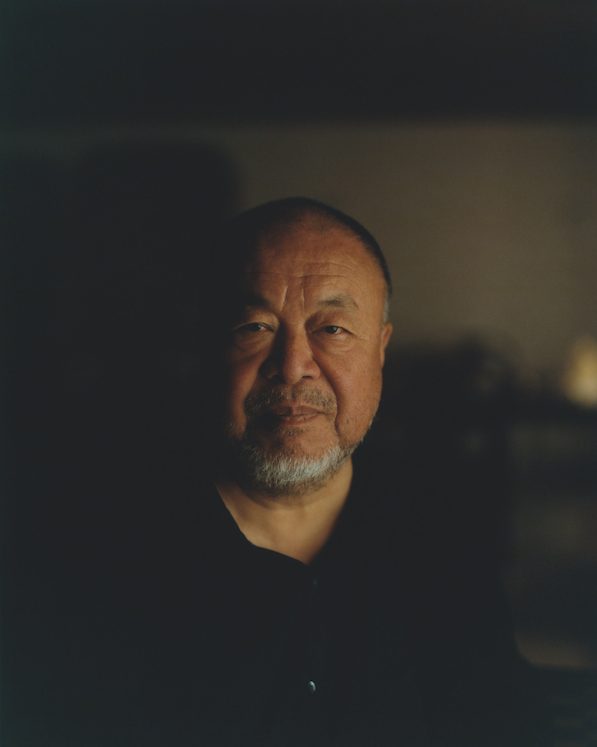 An artist who refuses to draw boundaries between the many disciplines in which he works, over the years he has turned his hand to architecture and design alongside his unique combination of conceptualism, minimalism and pop art. Ai collaborated with Swiss architects Herzog and de Meuron to design the distinctive 'birds nest' stadium for the Beijing Olympics in 2008, before denouncing the role it played as propaganda for the state; he did not attend the opening ceremony. He also designed and oversaw the construction of his Beijing studio before it was destroyed.
A new exhibition at London's Design Museum goes deeper into Ai's connection with design, exploring his relationship to the production and manufacturing of objects throughout history, from antiquity to the present day. "I believe that if someone is a true artist, they are also a designer, and if someone is a notable designer, they are also an artist," he argues. "There should be no demarcation between them."
Ai is afraid neither of the impossible nor the absurd. He has a particular habit of combining the two in undertakings that in their vast scale recall Werner Herzog's epic 1982 film Fitzcarraldo, in which a steamship is hauled over a hill in the Amazon Basin. He has filled the vast Turbine Hall of the Tate Modern with millions of hand-painted porcelain sunflower seeds, and recovered 150 tonnes of twisted steel reinforcements from the buildings destroyed in the 2008 Sichuan earthquake to display at the Haus der Kunst in Munich, and in later iterations at the Hirshhorn Museum in Washington and the Royal Academy in London.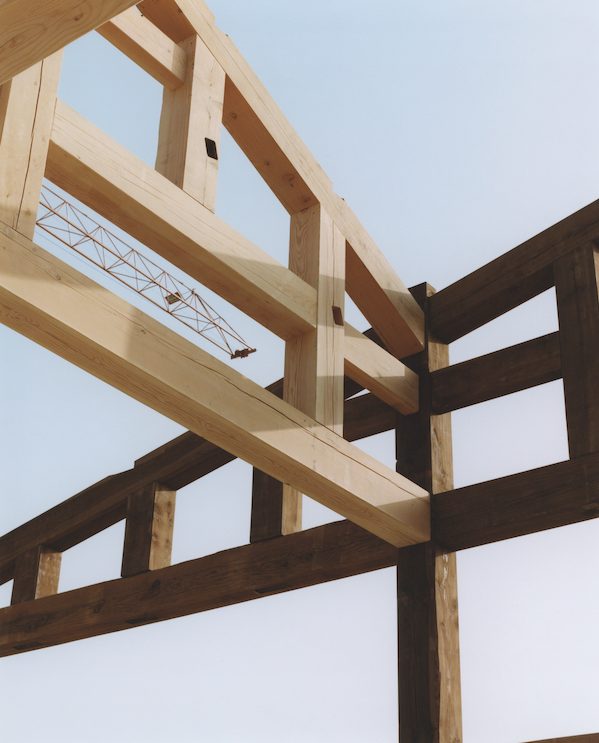 The latter was part of his campaign to recover the names of the more than 5,000 children who died, an immense undertaking of remembrance in the face of government silence that comes closer to social documentary and activism than many artists are willing to tread. "While I may refer to myself as an artist in the future, I have never considered myself to be someone that can be called an artist. First and foremost, I am simply a person," he says. "These days, people refer to me as an artist, though most are not particularly interested in my art. Instead, they are more likely to wonder how I have managed to survive until now." 
The first three years of Ai's life were spent in a harsh labour camp in Northern China after his family were expelled from Beijing in 1957 under the Anti-Rightist Campaign, a time of hardship that would shape the artist's dissident streak. The son of celebrated Chinese poet Ai Qing – a committed communist who later fell out of favour with Mao Zedong – one of Ai's earliest memories is of his father being forced to clean out the communal toilets. In his memoir 1,000 Years of Joys and Sorrows, published last year, he identifies his father as one of just 370 individuals that survived among the hundreds of thousands who were punitively sent to such camps in rural industrial towns. The family lived in exile for 16 years until the death of Mao in 1976 allowed them to return to their home city at last.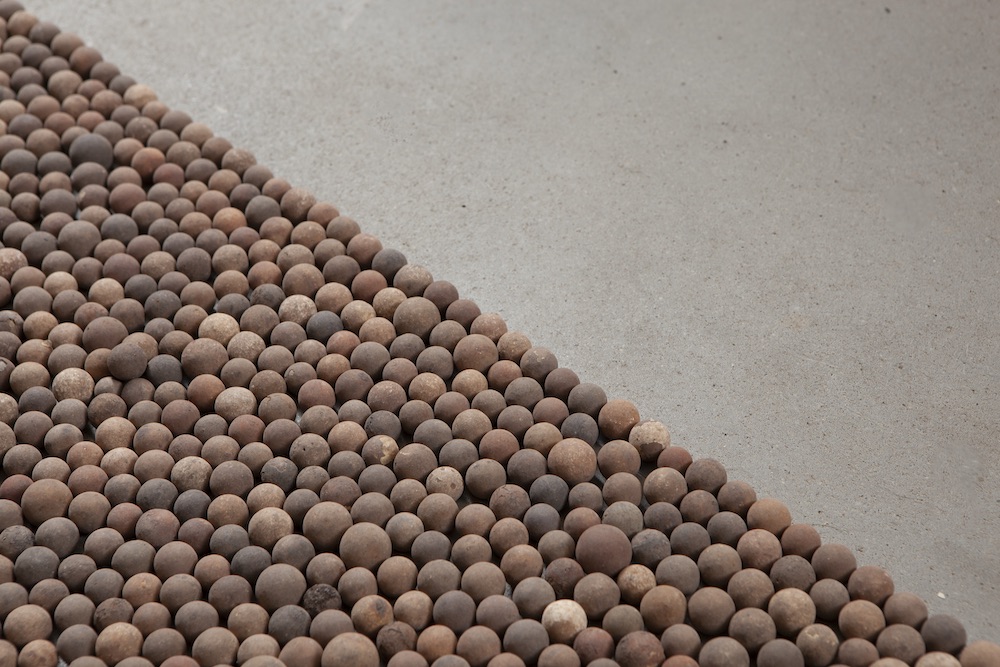 In 1978 he enrolled at the Beijing Film Academy and soon joined The Stars, an avant-garde collective of aspiring artists. The group rejected the socialist realist painting styles of the time in favour of alternative methods of exhibition-making and hung their artworks without permission on the railings outside the China Art Gallery. When forced to remove them, they staged a protest that led to an official exhibition that would go on to be attended by 80,000 visitors, a significant victory amidst a climate of severely limited artistic freedom. Yet within a few years, the group drifted apart as members moved abroad in the face of growing restrictions and criticism.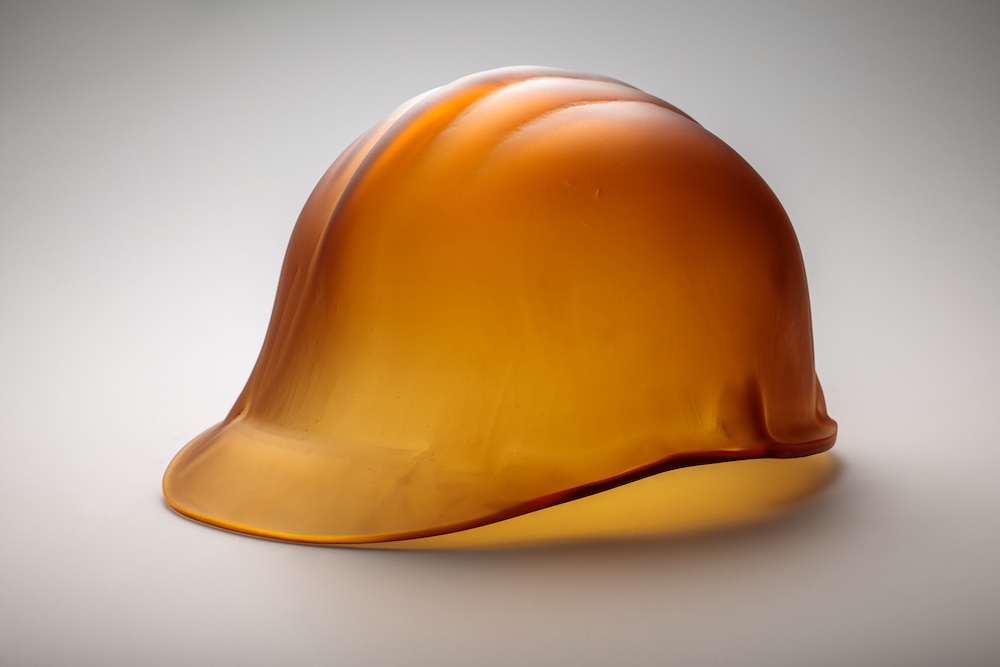 Ai based himself in the United States from 1981 to 1993, moving first to Philadelphia and then to New York. It was here that he began to shape his creative vision, although he wouldn't sell a work until the mid-'90s. He studied at the Parsons School of Design, failing his final exams after writing only his name and nothing else. Ai befriended nearby neighbour Allen Ginsberg, who appears in several of his photographs from this time. Never without a camera in New York, he captured the Tompkins Square Park riots of 1988, when homeless camps were cleared by police, and the streets and buildings that were undergoing rapid transformation as the city's wealth grew rapidly.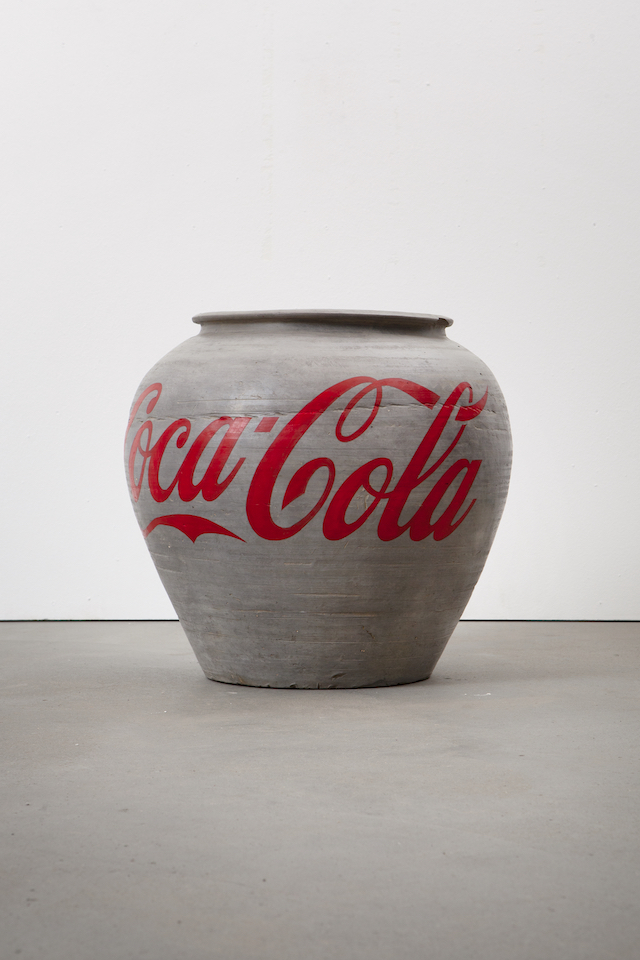 In his photographic series Study of Perspective (1995–2003), Ai holds his middle finger up at landmarks in both New York and Beijing, from Trump Tower to Tiananmen Square, showing the role that buildings and architecture can play in the pursuit and construction of power. He says that he set out to use the "smallest resource of his existence, his left hand," in order to make a gesture when encountering political and cultural landmarks while travelling. "From a photography perspective, the gesture cannot be worse," he admits, adding, "These images may seem unremarkable, but they reflect my position as an individual and my understanding of society and politics."
Ai stands with one foot in the East and another in the West, a position that is increasingly fraught as tensions rise between the two, with Xi Jinping's growing hold over the country. The materials used in his work, from an iPhone carved from a jade axe head to handcrafted centuries-old Chinese vessels emblazoned with the Coca Cola logo, are deeply rooted in this heritage, while his frame of reference has a distinctly western flavour.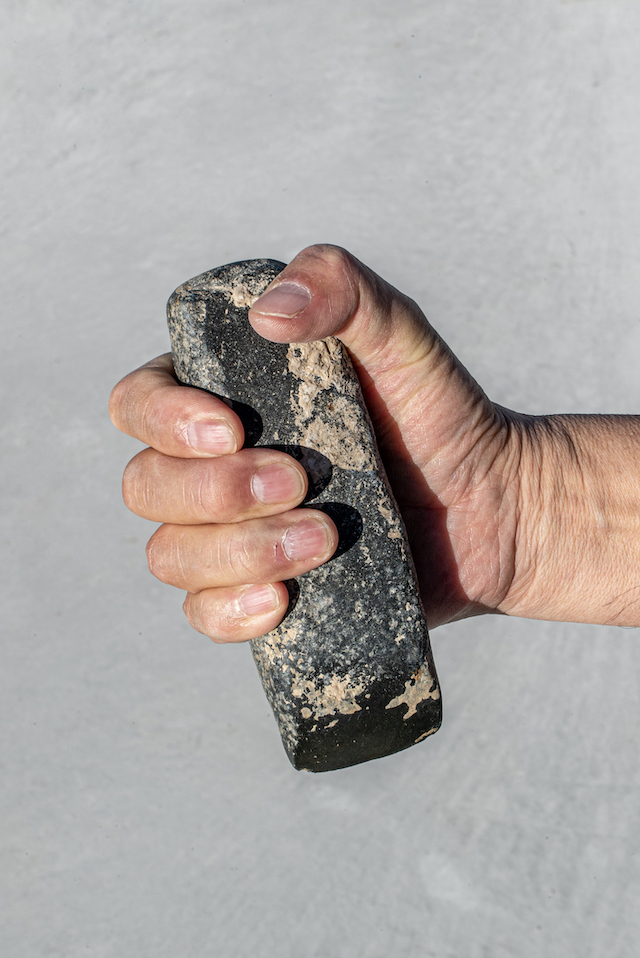 It is these juxtapositions of value, between industrial and handmade, precious and worthless, that underpin the centre on which his creative vision turns. "Human thought always stems from comparisons and contrasts. Without comparison, there can be no possibility of contemplation," he notes. "We live in an era marked by multiple contradictions – whether it be in construction or destruction, appropriation or dismantling, happiness or sadness – they are all entangled together. That is why our emotions can be characterised by stark contrasts, and these contradictions are often so irreconcilable that they present themselves as questions for artists to explore."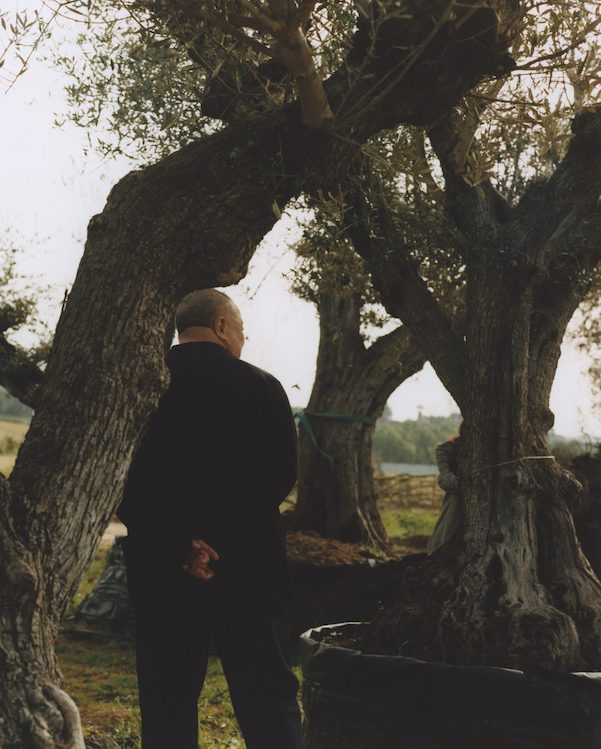 For many years, Ai has collected objects of seemingly little value and saved them as part of an ever-expanding personal archive filled with its own contradictions. "My father once said, 'When a silkworm spins its silk, it never thinks it will create the Silk Road,'" he recalls, and compares it to our own experience as human beings. "When I come across something interesting, like a stone or a leaf, on the beach or in a field, I pick it up. Through discovering and collecting these items, I am able to prove my existence for I have feelings for them. Otherwise, I feel like an object abandoned in the desert."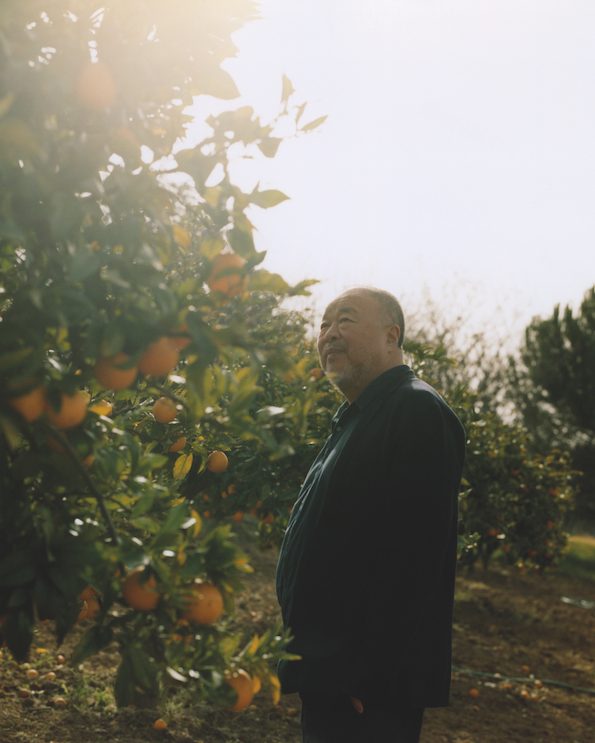 Hundreds of thousands of these items will go on display at the Design Museum in five 'field works' that see the artist assemble them in dense collections laid upon the ground. From Stone Age tools to fragments of his own destroyed sculptures recovered from his Beijing studio, porcelain cannon balls dating from 960 CE to Lego bricks, each field measures over 10 metres long and six metres wide. It is the sheer scale of these collections that imbues them with their powerfully immediate impact as Ai draws a line across generations, highlighting how design can speak volumes about its era.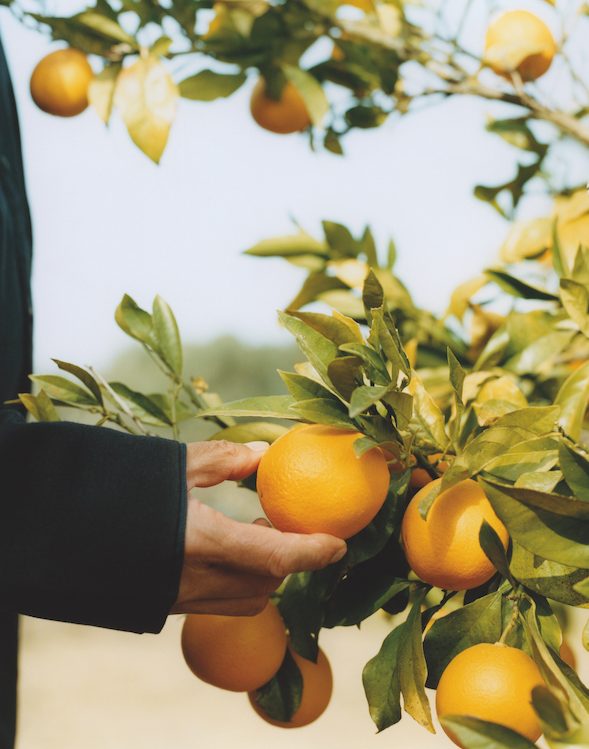 "These tools allow me to imagine what life was like during those periods of time," Ai explains. "They provide insight into the production ability and people's understanding of life and war during those eras." They also represent a former China that is fast disappearing in the face of rapid modernisation, as the state seeks to destroy the old in favour of the new. "In the current era of rapid technological development, people have lost their most valuable asset, which is their knowledge of history," he argues. "Put simply, the present and 'me' would not exist without the past. Our existence is not a momentous phenomenon but rather a product of our past, memories, and history."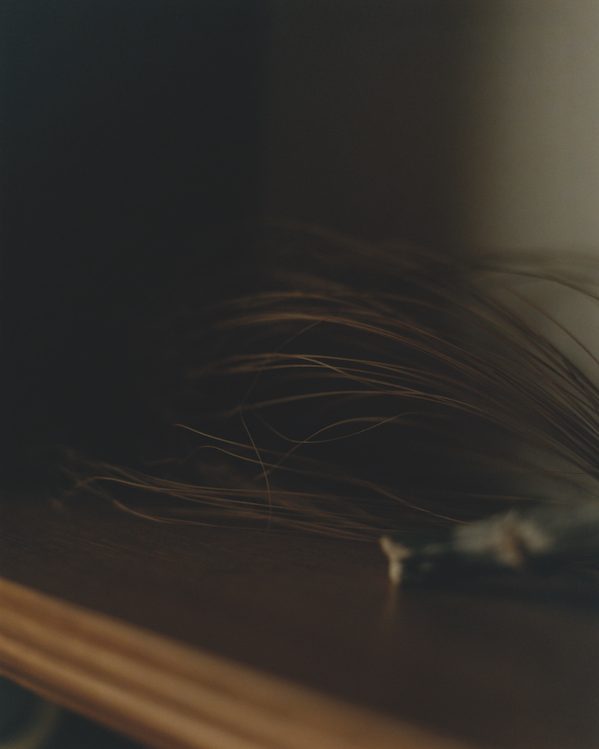 His inclusion of Lego bricks draws a direct comparison between the changing scales of mass production available to us in a post-industrial age, while also collapsing the boundary between old and new. "First and foremost," he says, "there is no difference between ancient Roman mosaics and Lego bricks. In ancient times, people used colourful stones to assemble artworks. Lego has 42 colours today, and ancient puzzles consist of dozens of coloured blocks that could be used to create countless patterns, portraying everything from wars and love to death and plants in nature."
Ai's work spans aeons while remaining firmly rooted in the present. He invokes the past without ever losing himself in thrall to it. He is irreverent and yet indebted to history. In one of his most telling works, 'Dropping a Han Dynasty Urn' (1995), he documents across three sequential photographs his destruction of an ancient vessel as it shatters upon the floor. Is it an act of vandalism or a form of reincarnation? Ai breaks open the stories of the past to shed light on the future, one fragment at a time.
Ai Weiwei: Making Sense at the Design Museum runs 7th April – 30th July, 2023
All artwork images © courtesy Ai Weiwei Studio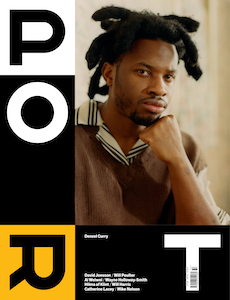 This article is taken from Port issue 32. To continue reading, buy the issue or subscribe here