The Spring/Summer issue of Port – featuring actors Samuel L Jackson and Harris Dickinson, architect Sir David Chipperfield, novelist Max Porter and new writing from Jeanette Winterson and Deborah Levy – is available for pre-order now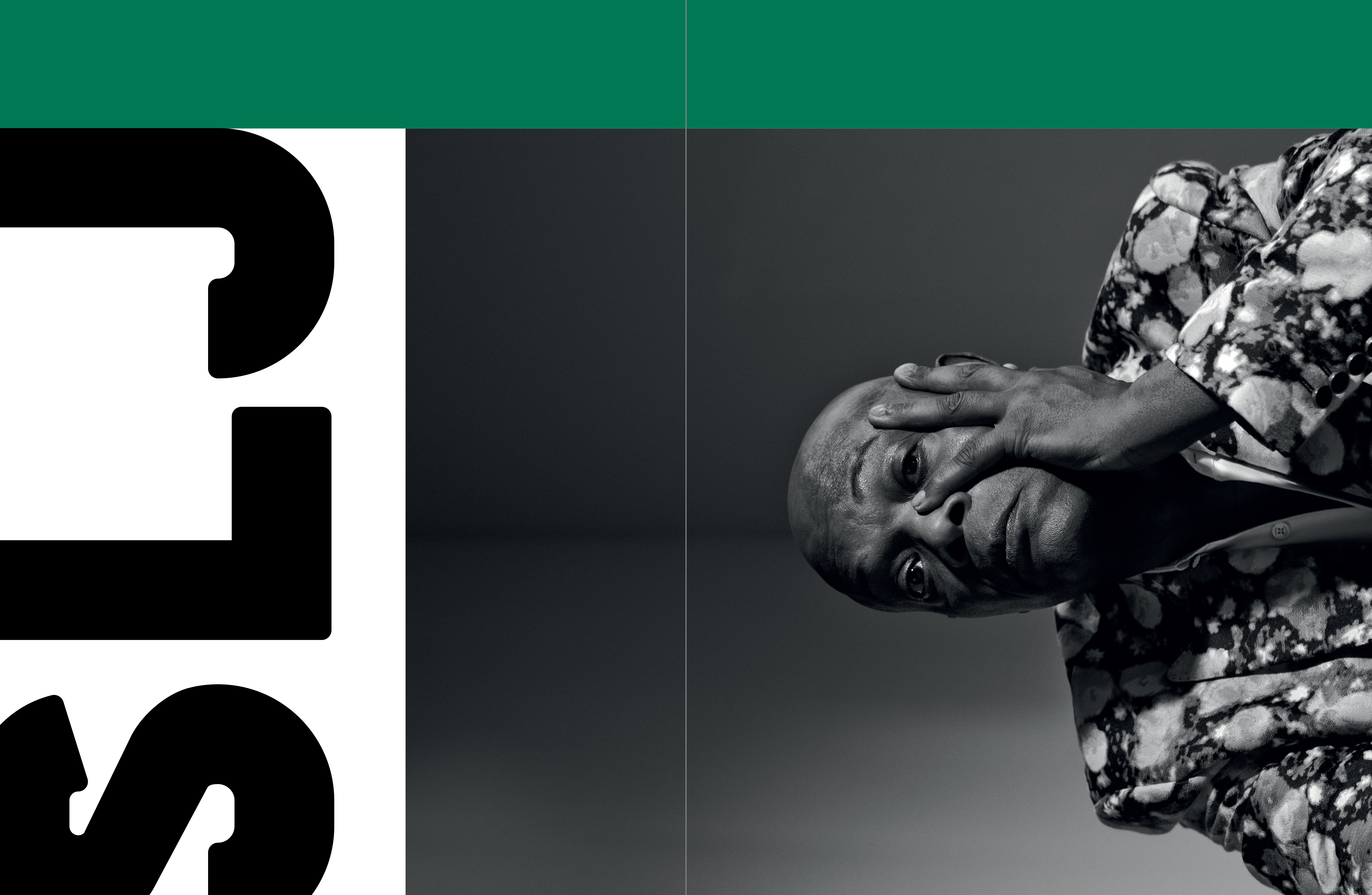 Actor Samuel L Jackson is a rare breed of film star who defines every film he is in, but it is a mantle that belies the personal and social struggle he has faced. Inimitable and yet chameleonic, Jackson has been a DJ in Spike Lee's Do the Right Thing, a snake-fighting FBI agent in Snakes on a Plane, a bounty hunter in Tarantino's western The Hateful Eight and the Jedi master Mace Windu in the Star Wars prequels. Now 70, he continues to dominate the big screen as Nick Fury in the Marvel Cinematic Universe. His success is clear: measured in monetary terms his films have grossed more than those of any other actor in the world. Talking to award-winning short-fiction writer ZZ Packer for the cover story of issue 24, he discusses race, mayhem and how he's been building characters for the past 50 years.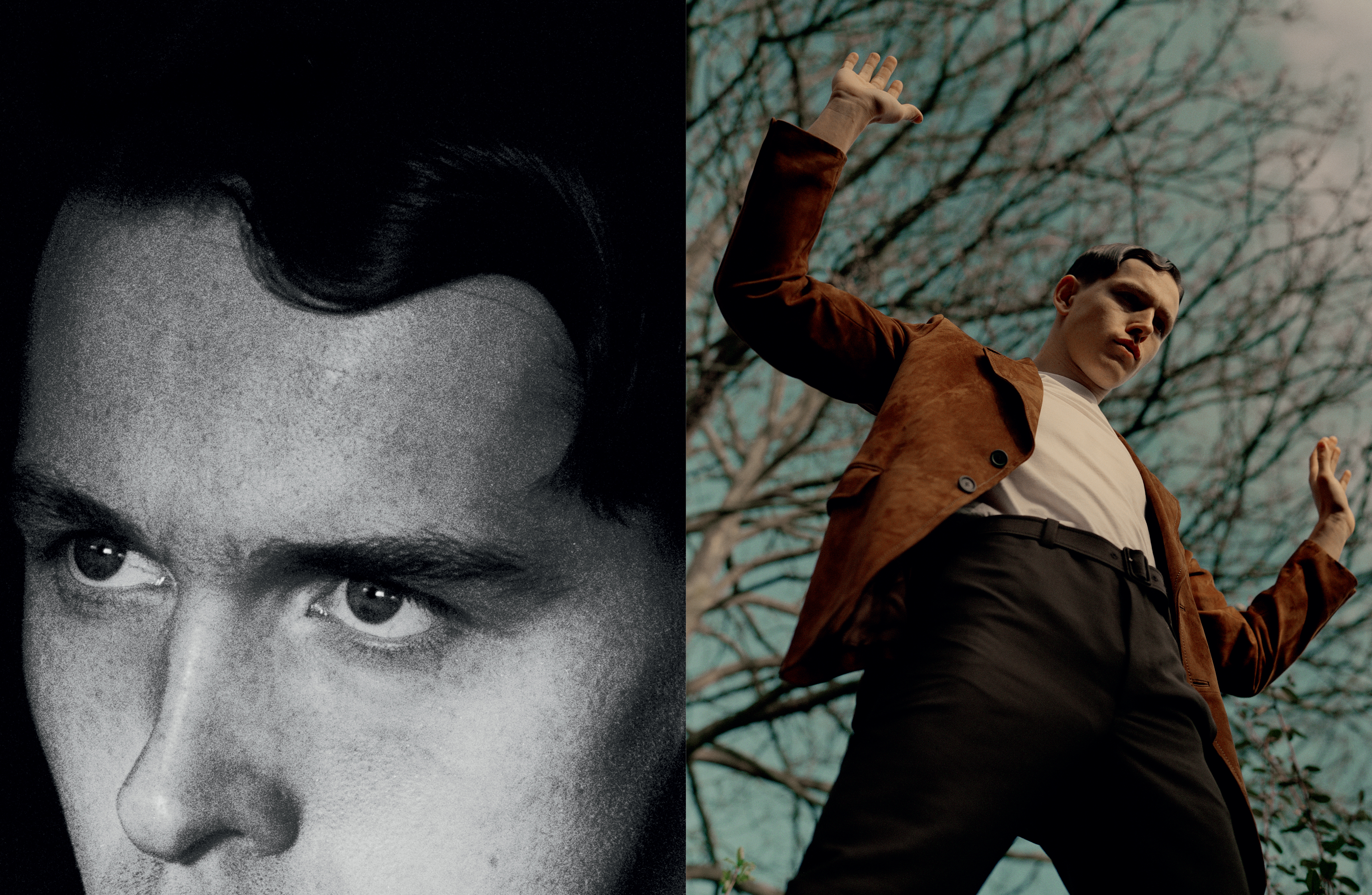 Another mesmerising talent graces our alternative cover, this time in the shape of Harris Dickinson, breakout star of 2017's Beach Rats. The young actor, writer and director is quickly defining himself as someone who wants to do the right thing, as long as it's demanding.
Elsewhere, we visit Simone Leigh – the prodigious activist and artist – in her studio in Brooklyn; Jem Southam presents spectacular photographs of England's west country; we grab a coffee with Britain's most respected architect David Chipperfield; delve inside the mind of modern renaissance man Peter Mendelsund and visit Bulgari's state-of-the-art jewellery factory in Valenza.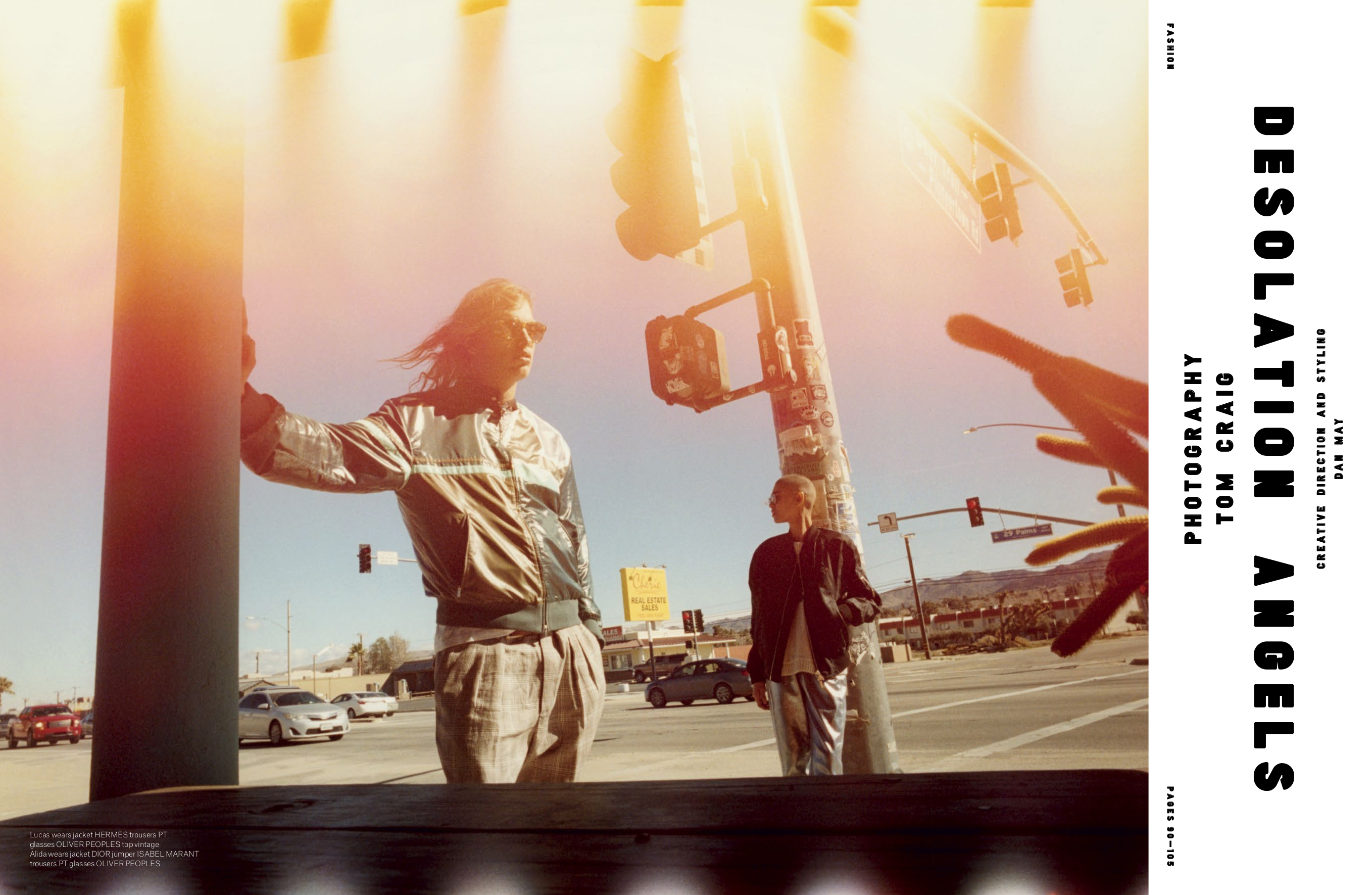 Fashion director Dan May together with photographer Tom Craig bring an extended fashion story from LA; photography director Max Ferguson presents the very latest watches and Rose Forde styles the Spring / Summer collections, as well as Fendi's SS19 collection.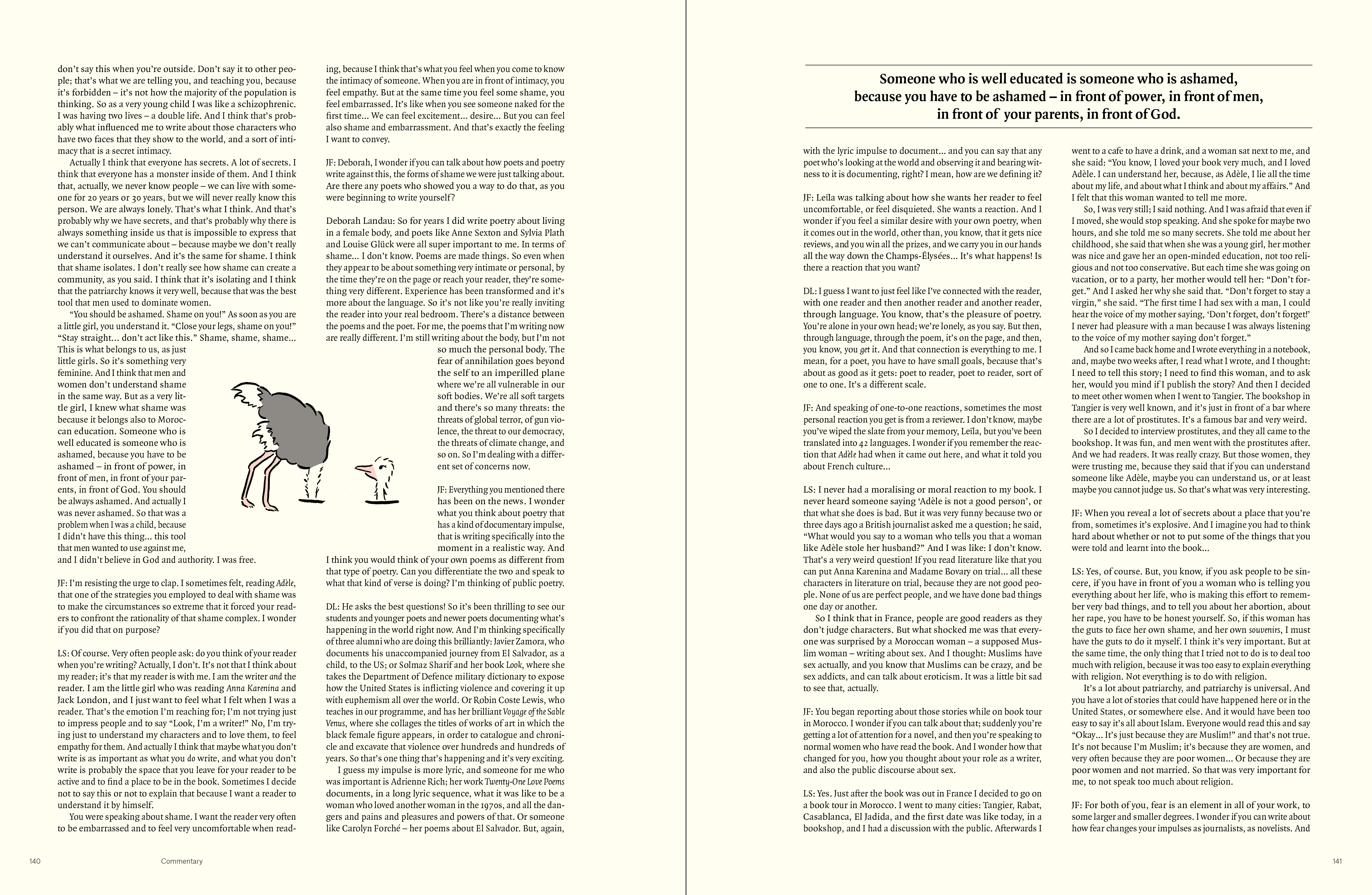 Our Commentary section is guest edited by Sylvia Whitman, owner of the one of the coolest bookshops in the world: Shakespeare & Co, with new writing from Jeanette Winterson and Deborah Levy, dialogue from Leïla Slimani and Deborah Landau, and extracts by Marie Darrieussecq and Sylvia Plath.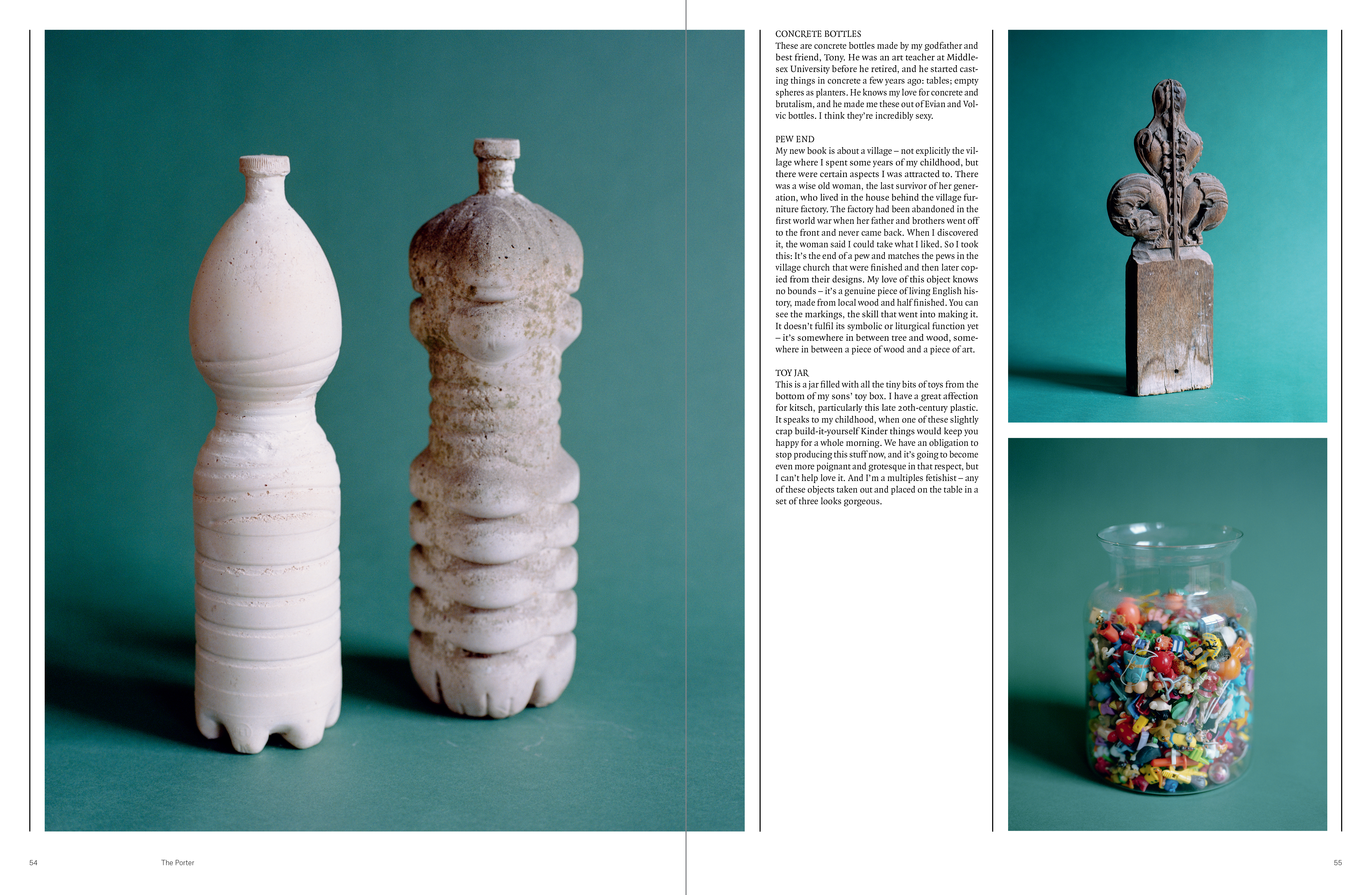 Finally, in The Porter, author Max Porter reflects on the practice of writing and the items and ideas that inspire him; the New Yorker's creative director tells us his favourite bar in the Five Boroughs; Alfred Mallory reflects on 50 years of B&B Italia's design classic the Up5 chair and Arthur Mamou-Mani discusses the future of architecture.
Please note, orders will be sent out from 8th May, when the magazine goes on sale. 
To pre-order Port issue 24, click here