The Autumn/Winter issue of Port – featuring actor Vincent Cassel, Fergus Henderson in the kitchen, and abandoned military infrastructure on the Sussex coast – is available to pre-order now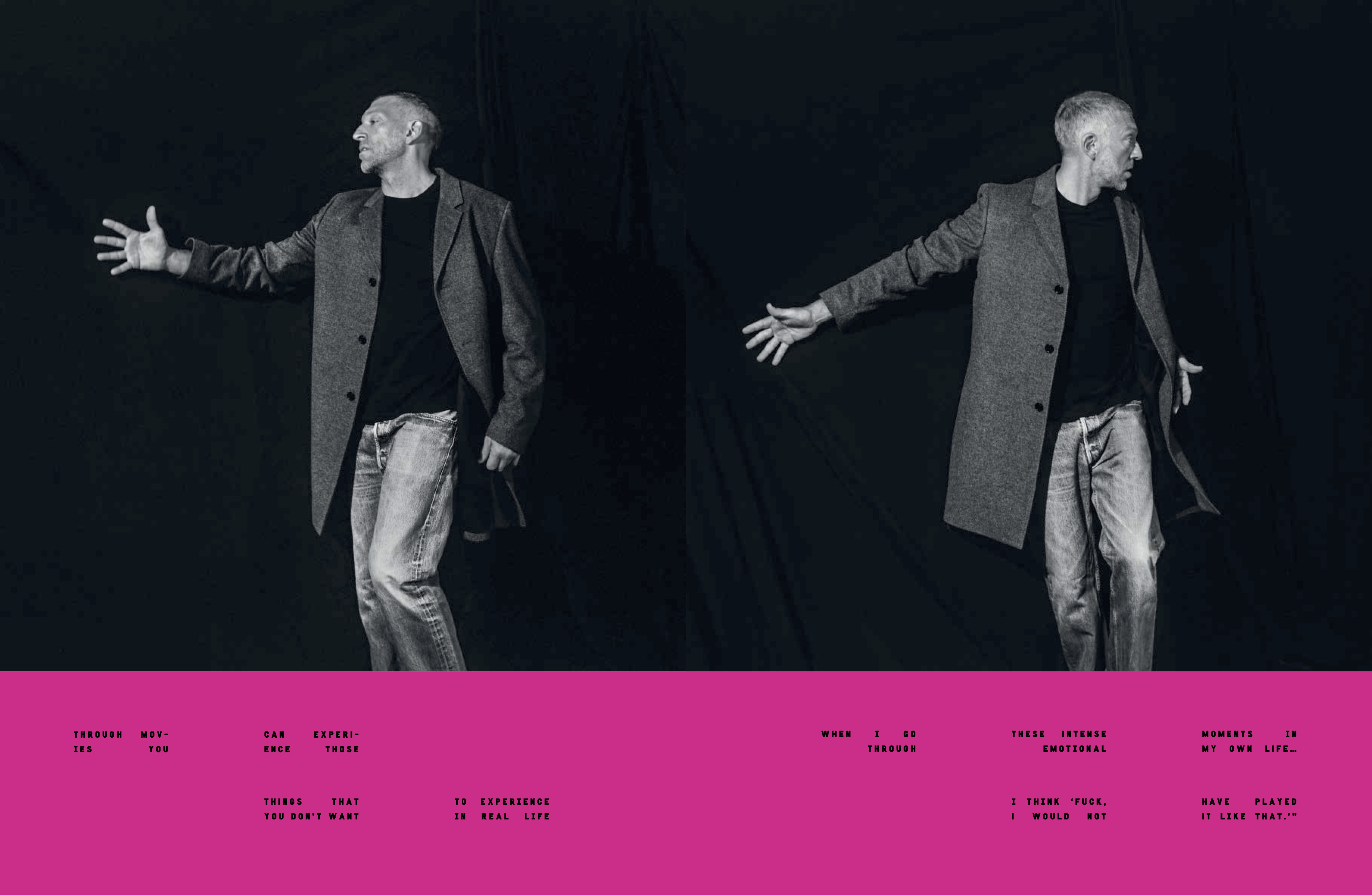 Actor Vincent Cassel, star of arthouse and multiplex alike, is one of the most distinctive and compelling talents working in cinema now. In a career spanning twenty-five years and counting, he has carved out a niche playing complex, troubled and often sensuous characters in critically acclaimed films such as La Haineand Irreversible, alongside box-office hits including Jason Bourne. Having helped to regalvanise French cinema in the long shadow of the nouvelle vague, and after taking Brazil as an adoptive home, he talks to Port's George Upton in Paris for the cover story of issue 23 about the journey to where he is today, and the joie de vivre he has found in and outside of his work on the way.
Elsewhere, photographer David La Spinacaptures street life in New York City in an extraordinary exclusive portfolio, introduced by the New York Times Magazine's Kathy Ryan; 200 years of expertise in saddlery and showmanship is put to the test at the Saut Hermès, Paris; Christopher Turnerprofiles the godfather of modern Italian design, Gio Pontiand photographer Tobias Harvey explores the forgotten secrets of military history, hidden in plain sight on the Suffolk coastline.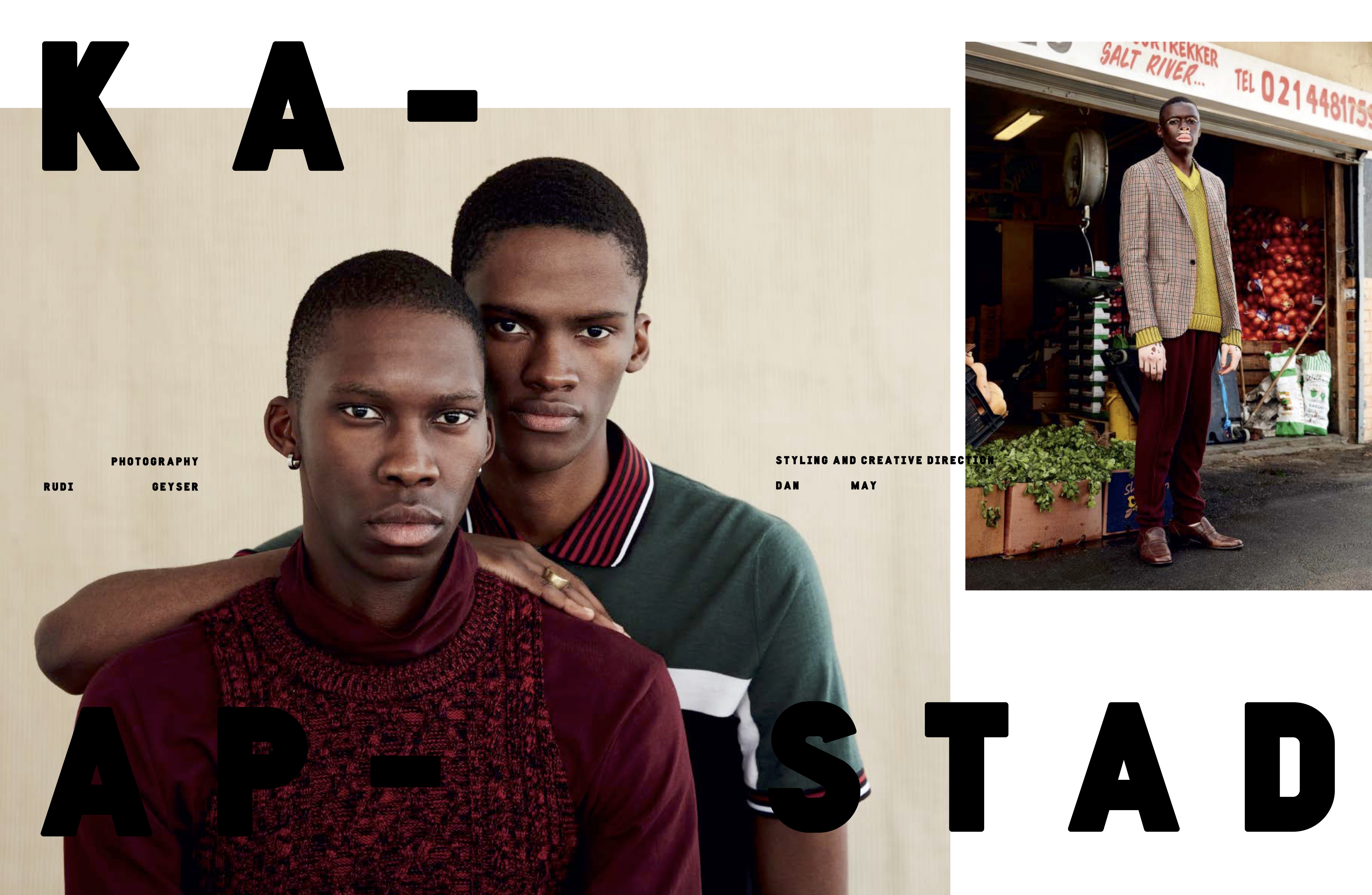 Fashion director Dan Mayand photographer Rudi Geyserbring an extended fashion story from Cape Town, South Africa; Rose Fordestyles new season Manolo Blahnik, plus a photo story from Düsseldorf, 1984 and Scott Stephensoncurates the new season collections. 
Commentary comes courtesy of Steve Martin, Will Ashonand Don Morrison, alongside an exploration in translation in which Zadie Smith, Ma Jianand Tash Awtranslate Giuseppe Pontiggia. In The Porter, Fergus Hendersoncooks a warming autumnal blood lunch, Konstantin Grcicremembers an unlikely style icon in Joseph Beuys, Carlotta de Bevilacquatalks light inspiration and Michel Roux Jrcelebrates the humble table crumber. 
Please note, orders will be sent out from 19th October, when the magazine goes on sale
To pre-order Portissue 23, click here