Work, viewership and art today: in the studio with the influential Young British Artist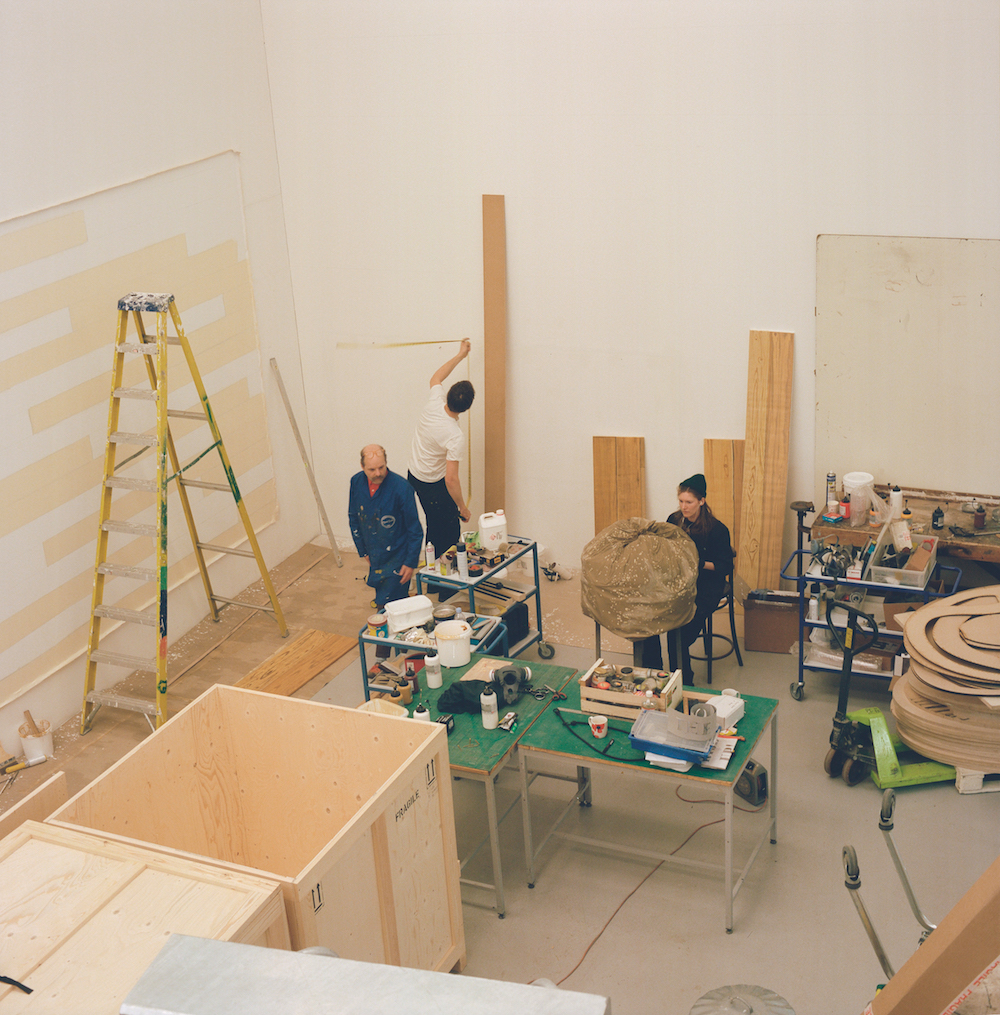 Gavin Turk was never awarded his postgraduate degree from the Royal College of Art. Presenting only one, controversial, work for his graduate exhibition, Cave – his whitewashed studio, empty but for a blue English Heritage plaque stating 'Gavin Turk worked here, 1989–1991' – he drew the ire of his tutors, but established himself as an artist who confronts fundamental questions of authorship and artistic identity with an incisive irreverence and wit.
Exhibited as part of Charles Saatchi's notorious 1997 exhibition Sensation, alongside other Young British Artists, like Damien Hirst and Rachel Whiteread, Turk's eclectic body of work has come to include repurposed artworks, realistic bronze sculptures of Styrofoam cups and bin bags, and the use of rubbish as readymades.
Port went to Turk's east London studio to meet the artist who continues to inform the direction of British contemporary art.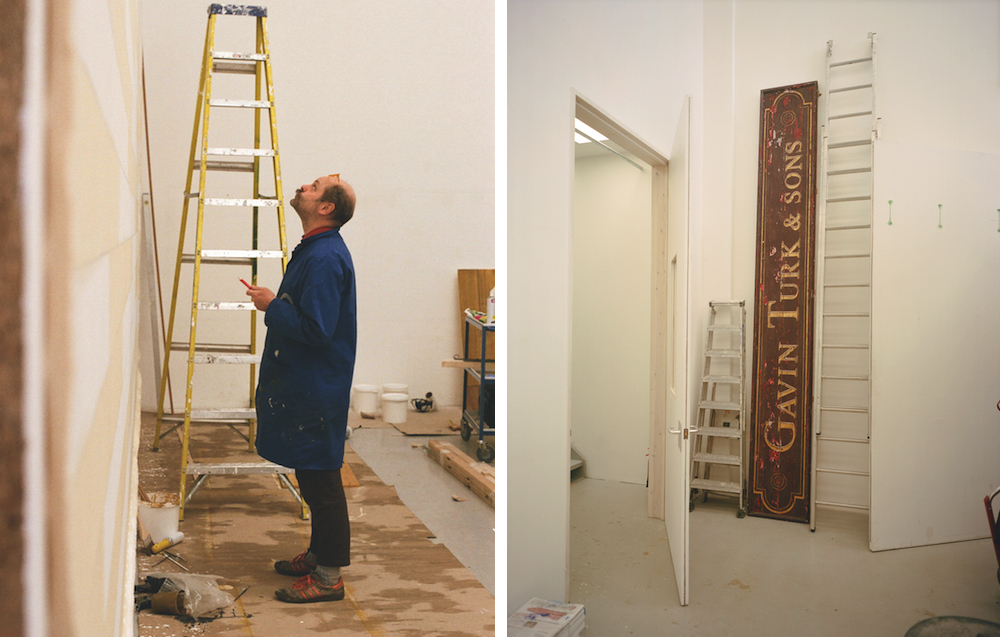 Why did you start making art?
Some people have a story, a narrative; they can remember a moment when everything became clear for them and they wanted to be an artist. I never really had that. I went to art school to figure out whether I would like making art or not, but I still haven't worked it out; I've just got a much more sophisticated sense of not knowing the answer.
To what extent do you identify as a YBA?
I mean, the YBAs wasn't an art movement like futurism or the surrealists. It was much more a movement created by the media, which my name was associated with. There were positive benefits to that; it worked as a form of marketing, but it provoked a lot of questions about the audience of the work: Who am I making the art for? How relevant is my work to the audience?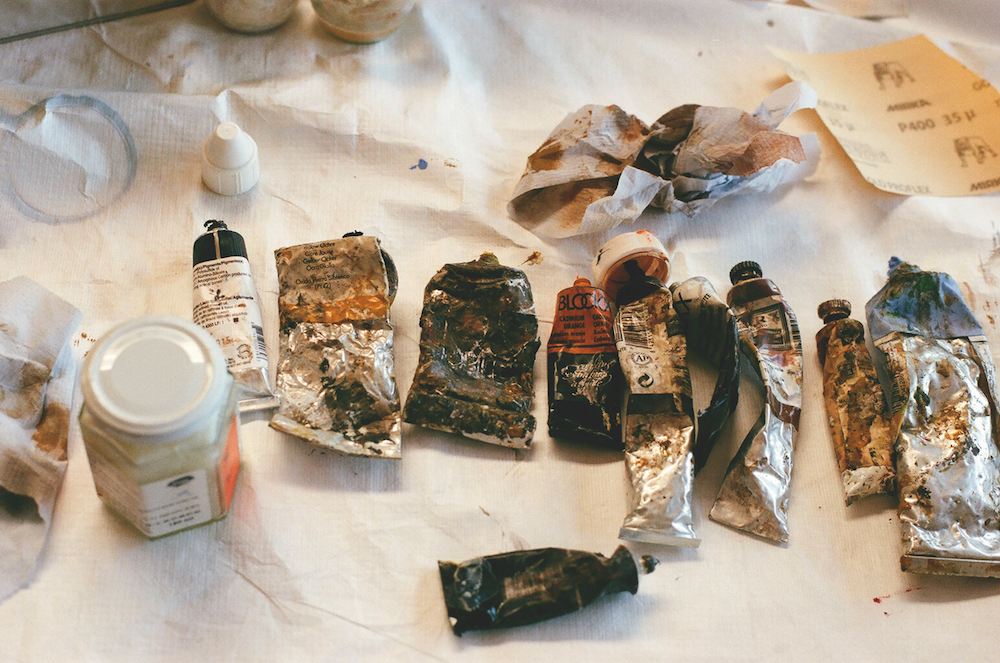 Do you feel you know your audience better now?
It's hard to say. I make quite a diverse range of work, and I'm always surprised at how that which I find awkward or embarrassing does well, while the work that I know and have controlled, people don't really like.
Do you mind that?
No, I try to be quite pragmatic. The audience will always bring their part of the deal into it. I don't want to make art that is totally dogmatic. I'm not saying 'Here's the artwork, it equals this,' and, of course, the time and the context changes. People today look at my work differently to how they did 20 years ago.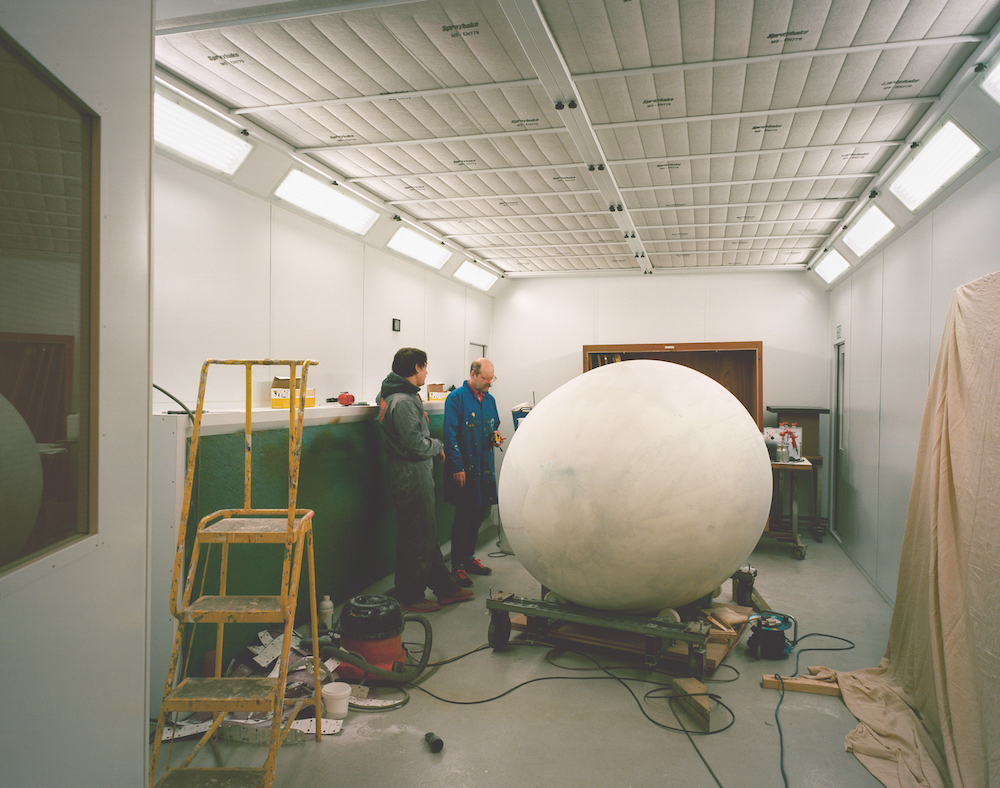 You came to prominence at a time of great energy and activity by young artists. How does that compare with the situation now?
I'm very nervous. There doesn't seem to be much freedom for young artists to play and experiment. It costs so much money to study art today. The artists I meet who have just graduated want to know how to make money to pay their debts; they feel like they have to play the game, and it's not helped by the galleries. Young artists either see artists who have sold out to some degree, and think it is success, or feel that if they're creative and experiment they won't be rewarded for it.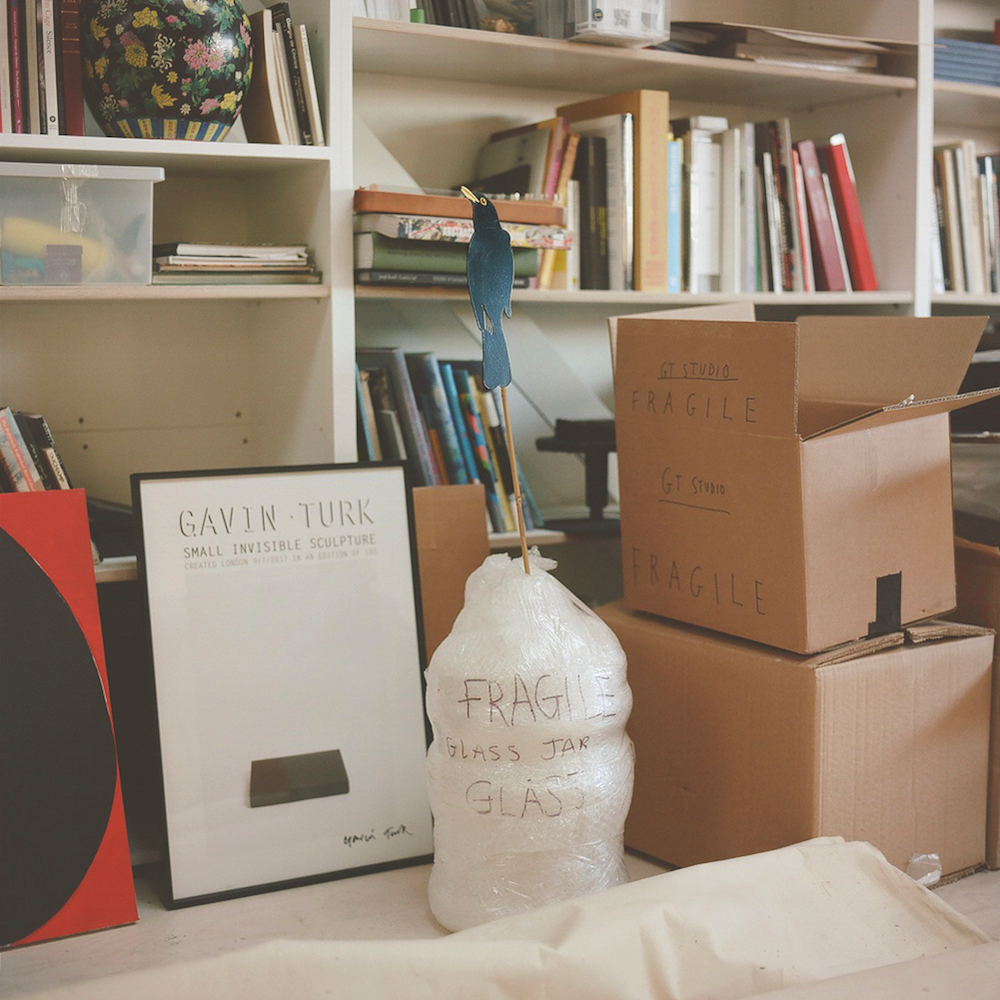 How important is your studio to the way you work?
My current studio in Canning Town, where I moved a few years ago, is surrounded by recycling plants, which is exciting for someone like me who is into recycling on lots of different levels. I spend a lot of time watching what people throw away. I want to look at the point at which something achieves value, and I think the easiest way is to look at the point that it achieves no value, when it's just something someone wants to get rid of. With my studio, I've created a space that lets you take things apart, or go around the local area to collect rubbish and arrange it in cabinets, or archive ideas that you can return to later when they actually make sense.
Do you conceive new ideas in your studio?
I get asked to do the occasional public work and to be part of various gallery exhibitions or museums and institutions, which can have an effect on the work you're going to make… how it's going to go. And then I've got a backlog of work that I would still love to make. But I don't really have ideas in my studio. They usually come to me when I'm doing something else, reading a book or riding my bike or half asleep. But, eventually, half-formed ideas will join up with each other to become something I can't resist making. It's this wonderful thing of being an artist: You've got be clever enough to have an idea and then stupid enough to actually make it.
Photography Suzie Howell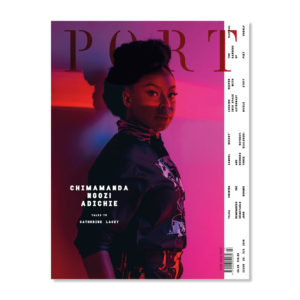 This is an extract from issue 22 of 
Port. 
To buy or subscribe, click here.