In our latest edition of TenTen, we explore the stratospheric reach of luxury horology from the time-keeping tale of a record-setting aviator, to the role of the Omega Speedmaster in the NASA Apollo space program, and much more…
For our second annual edition of Port's watch special, TenTen, we've gone for a globetrotting theme. As the nautical name of our magazine indicates, we have a penchant for tales of seafaring. Precise, reliable ways of portable timekeeping have their roots in the oldest means of global travel: by sea. In this issue of TenTen, we discover how global exploration shaped the art of watchmaking.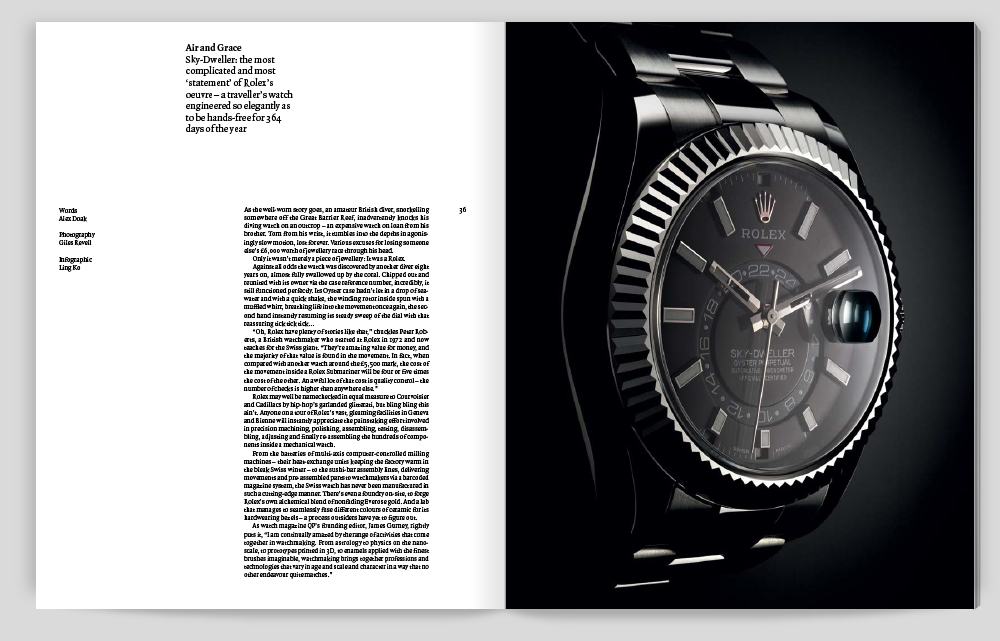 TenTen remembers Walter Lange, 1924-2017, the watchmaker who fled the East German uranium mines in 1948, and returned to his home country when the Berlin Wall fell to re-establish Germany's fine-watchmaking reputation.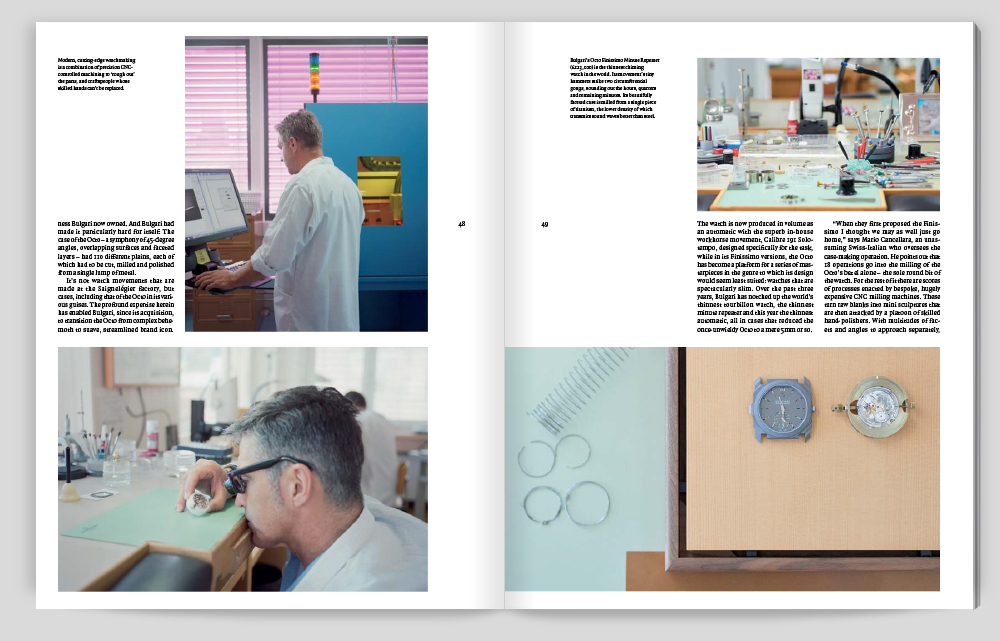 We also discover the horological legacy of Charles A. Lindbergh, who in 1927 set records for the first and longest non-stop transatlantic flight from New York to Paris. Famous horloger Longines was present to time his voyage, and the adventurous duo then collaborated on a revolutionary navigational instrument that enabled precise timekeeping. Coming back down to earth, TenTen discover the subaquatic resilience of the Rolex 'Submariner'; and the carbon innovations in horology that combine strength with feather lightness.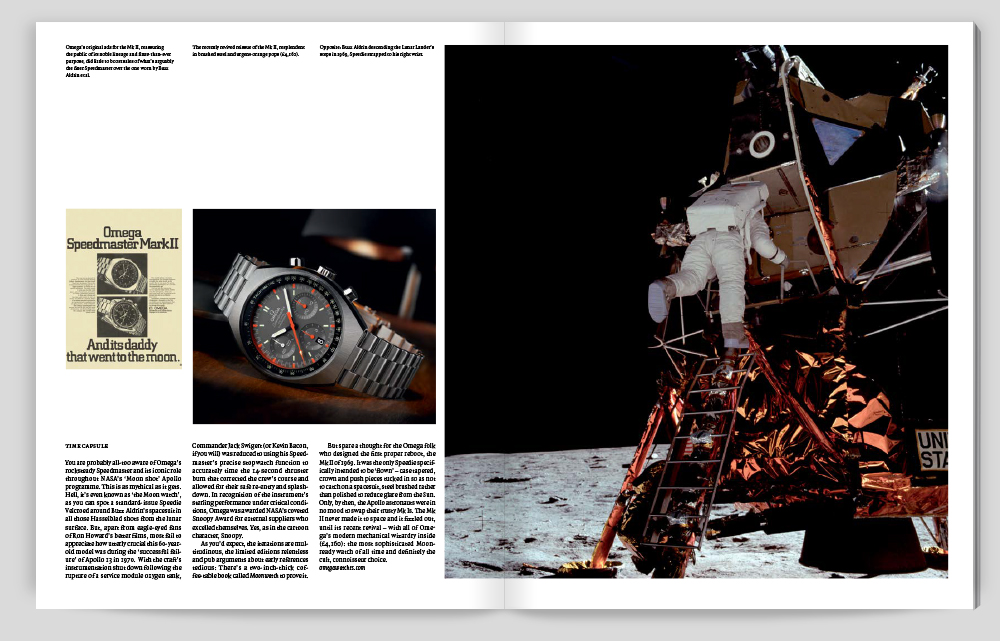 Elsewhere, TenTen investigate the crucial role of the Omega 'Moon watch' in the 'successful failure' of Apollo 13 in 1970; unite man's best friend with man's best accessory in our playful canine editorial; investigate the quintessentially Roman brand making waves in bespoke Swiss watchmaking; and recall the cameo role played by the Rochefoucauld watch in '80s screwball comedy Trading Places.
TenTen is the supplement of issue 21 of Port, out now. To buy a single issue or to subscribe, click here